We build the future based on our sustainability principles.
In order to secure its growth based on sustainability, the company values high levels of quality and excellence in its processes, ensuring its customers' satisfaction and its innovation capacity with investments in research and development of products, in addition to environment impacts' management.
To strengthen its commitment with sustainability, Metalfrio Solutions invests in energy efficiency and longer life for its products.
As to operations, it works for reduction of water and energy consumption and solid waste generation by means of raising awareness and improvement of processes.
Metalfrio Solutions also executes social responsibility projects in communities with environmental education, plantation of native seedlings to compensate for carbon and partnerships with academic communities.
SUSTAINABILITY
Environment
Metalfrio Solutions has always been attentive to environmental matters, particularly the reduction of cooling gases impact and the intelligent use of the planet's resources.
Throughout its history, there are important environmental milestones, like having the first refrigerator factory in Latin America, totally CFC free (in 1998) and to be the first commercial refrigeration company to adopt LED illumination for 100% of its products (Brazil, in 2010).
It currently has ISO 14001:2015 certification for environmental management system, which ensures that the economic development, innovation and technological leadership of its activities will always go hand in hand with respect to the environment.
Our Environmental Policy
Metalfrio Solutions is one of the leaders in the commercial refrigeration market, and, as part of its commitment with the environment, operates aligned with the following principles:
Customer focus, Pollution Prevention and Climate Change Each and every action that we undertake must have as final goal the satisfaction of our clients and preventing deterioration of the environment through strategic and preventive management of the environmental aspects of our business.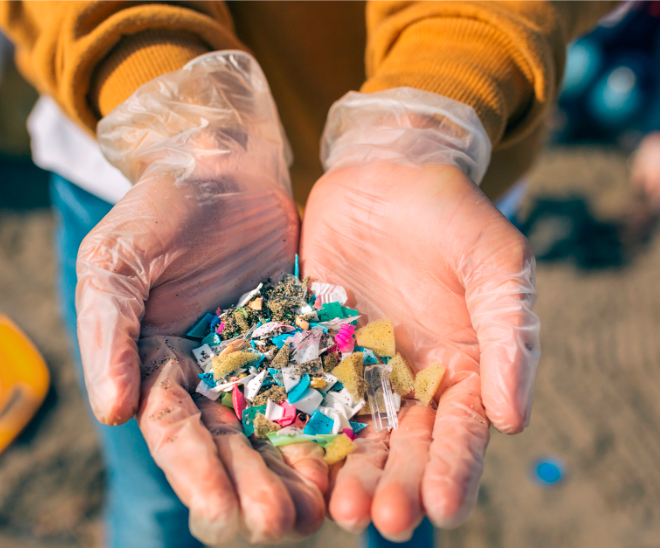 Products and Services Excellence Meet the needs and expectations of the clients, society, and other stakeholders, developing high-quality products and services allied with development of sustainable technologies to reduce significantly environmental impact of our products.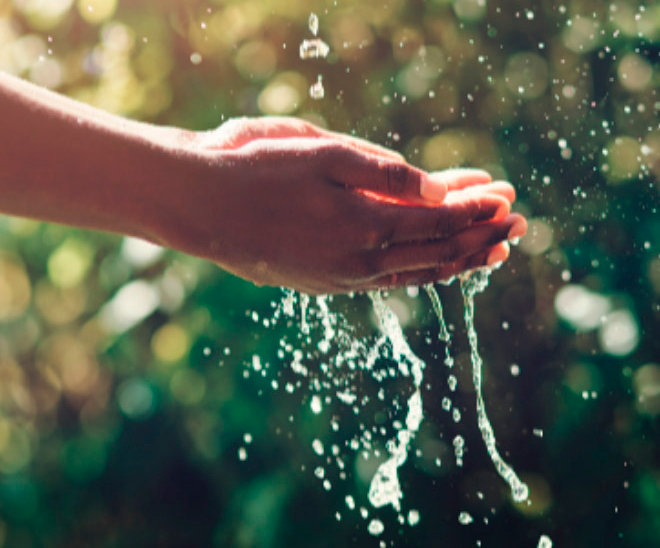 Commitment with the continuous improvement of the Quality and Environmental Management System Continuously improve our key performance indicators of the Integrated System in our manufacturing and administrative processes enhancing the effectiveness of the IMS. In order to defend our leading position in the market we operate, we aim the increase of the competitiveness, technological innovations and efficiency improvements of our internal processes.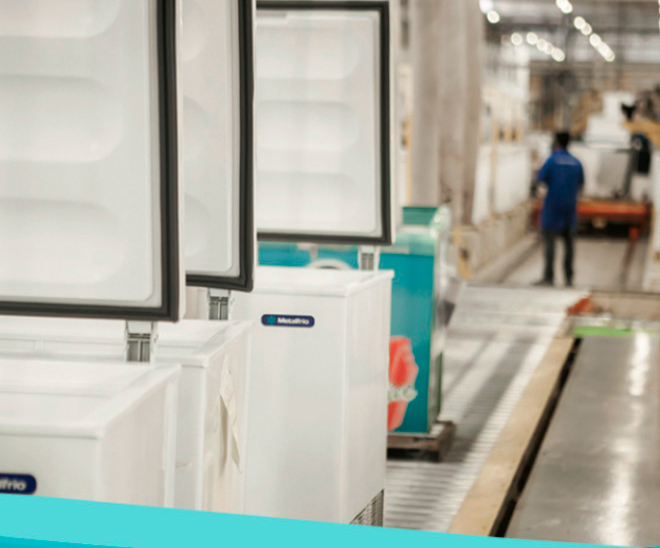 Commitment to comply legal and other applicable requirements Ensure the compliance of the legal requirements and implement proper processes to enable your attendance by IMS, committing with your diffusion, comprehension and deployment at all levels of the organization.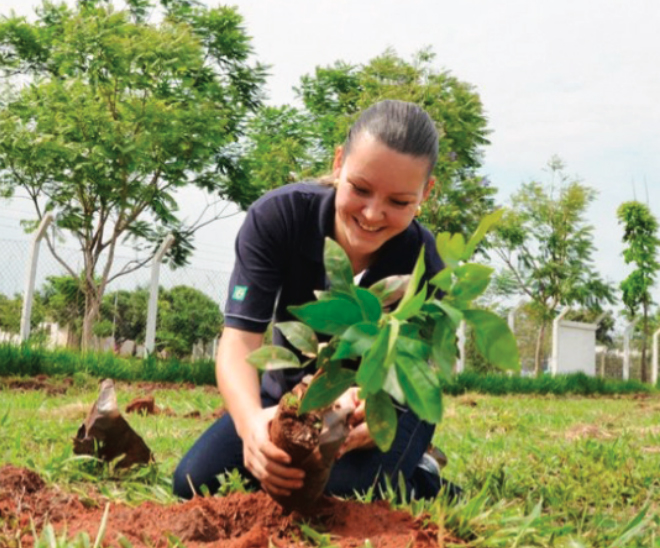 Integrated IMS Management