About Us
For 60 years, Metalfrio Solutions has brought innovation, quality and reliability to global food and beverage brands, as well as for your business.
Metalfrio Solutions is a brazilian global company among the world leaders in commercial refrigeration. With a complete portfolio of products, Metalfrio meets the needs of most different types of point of sales bringing technology, durability and the lowest energy consumption for your business.
Strategic partner of the largest food and beverage brands, Metalfrio Solutions offers customized merchandising tools covering from the idea conception, design, and manufacture to distribution and after-sales services.
The expertise, acquired throughout 60 years, is present in each detail of its product range, contributing to provide to beverage and food market the maximum efficiency, low maintenance, operating costs reduction and lower energy consumption.
With one of the largest industrial sites installed in Latin America, we are close to our customers to help to leverage sales with the lowest operating cost wherever you are.
Our Values
Metalfrio Solutions, in its continued pursuit of improvement, values fast problem solving and offers an open and dynamic environment to its employees.
Respect for people
Customer focus
Sense of urgency
Autonomy and responsibility
Ethics and transparency
Commitment to sustainability
Result-oriented innovation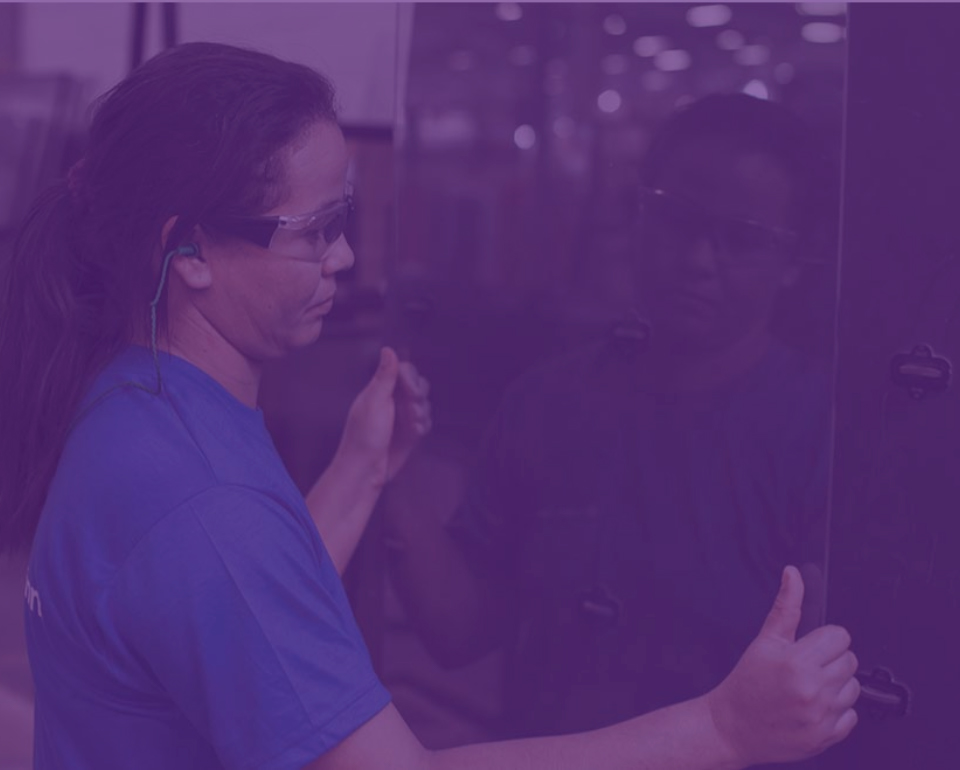 Quality Management
From project design to finishing, from manufacturing to after-sales: at Metalfrio, quality is a serious matter.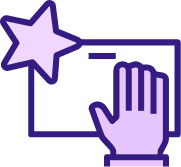 With ISO 9001 Quality and ISO 14001 Environmental Management certifications, the commitment to quality is also reaffirmed in other trademarks, such as INMETRO, S-Mark (Argentine certification body) and Green Seal, certification issued by FIEMS (Federation of Industries of the State of MS), which inspect environmental management responsibility.
Três Lagoas factory received the Silver Medal of EcoVadis, a worldwide recognized platform responsible to develop corporate social responsibility practices based on its influence on global supply chains.
Offering excellence in the supply of freezers and refrigerators is one of the values that permeate our operations, and remains our mission.
A Metalfrio Solutions group solution Trust in the whole world
Services and innovative solutions to optimize the cooling fleet management. Life Cycle is part of Metalfrio Solutions, and offers maintenance, logistics, spare parts and refurbishment services for coolers and freezers.
With an innovative system and last generation services, Life Cycle meets the needs of small, medium and large companies.
Life Cycle counts on over 5 million coolers and freezers under its management, acting with agility in the identification and solution of problems, through preventive and corrective maintenance and immediate availability of spare parts.
Life Cycle is Metalfrio Solutions' 360ᵒ service for your business to have beverages and foods at the right temperature for consumption!
Learn more
Metalfrio Solutions in the world
Quality and technology with no boundaries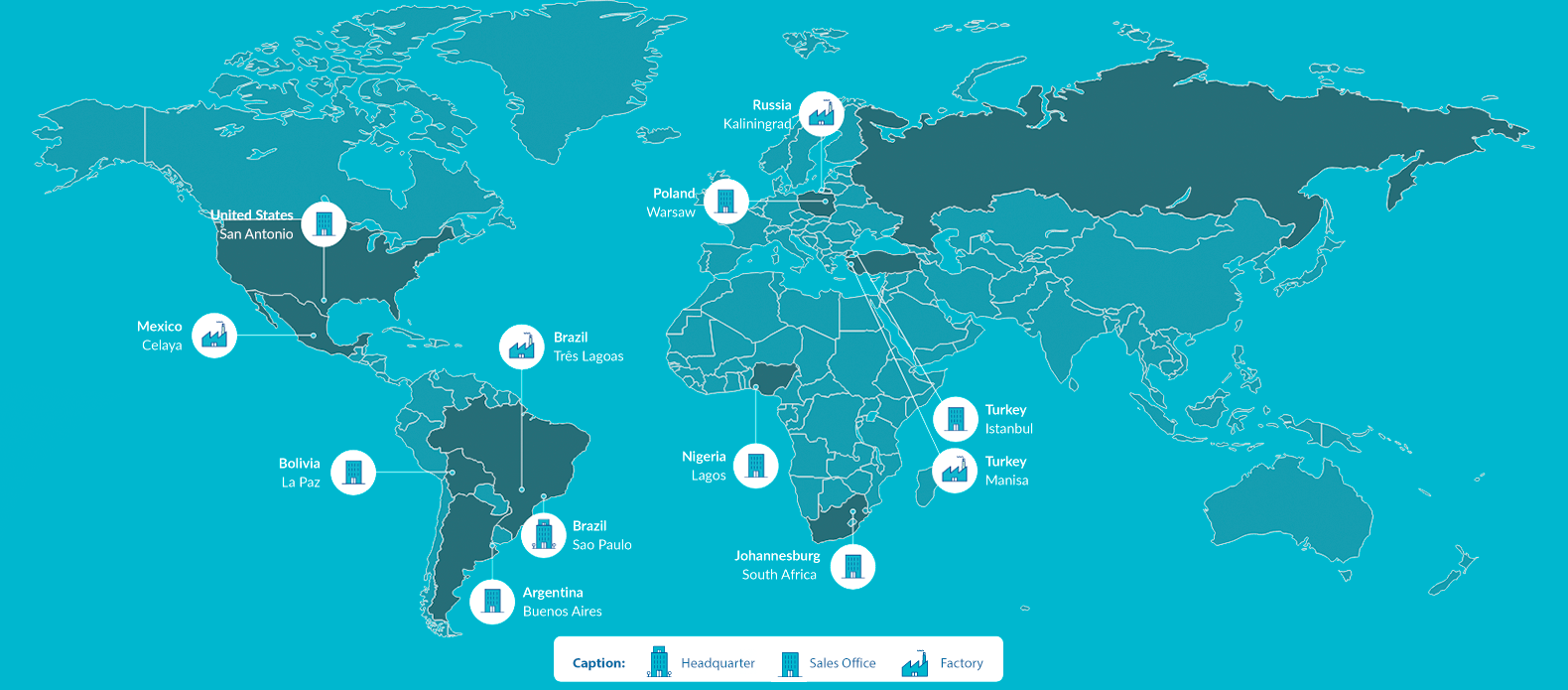 Drag to see more
Operating in over 80 countries, Metalfrio Solutions meets the needs of global and regional customers.
The Brazilian factory is located in Três Lagoas/MS. Metalfrio also counts with other 3 factories: in Mexico, Turkey and Russia.
Our Brands

Top of Mind brand for commercial refrigeration in Brazil, with 60 years of tradition and pioneering.
Presence in 90.5% of commercial beverage and food stores in Brazil.

Leading brand in the Turkish market of beverage displays.
Acknowledged for excellent quality and innovation capacity.

European design and innovative technology.
Higher quality combined with sophistication of lines and finish.

Danish commercial refrigeration brand, among the most acknowledged and traditional worldwide, thanks to its products' high quality and reliability.
It developed the main innovations in the history of freezers for ice creams and frozen foods.