Quality Policy
In total harmony with our strategic objectives, Metalfrio Solutions' Quality Policy is based on 4 spheres: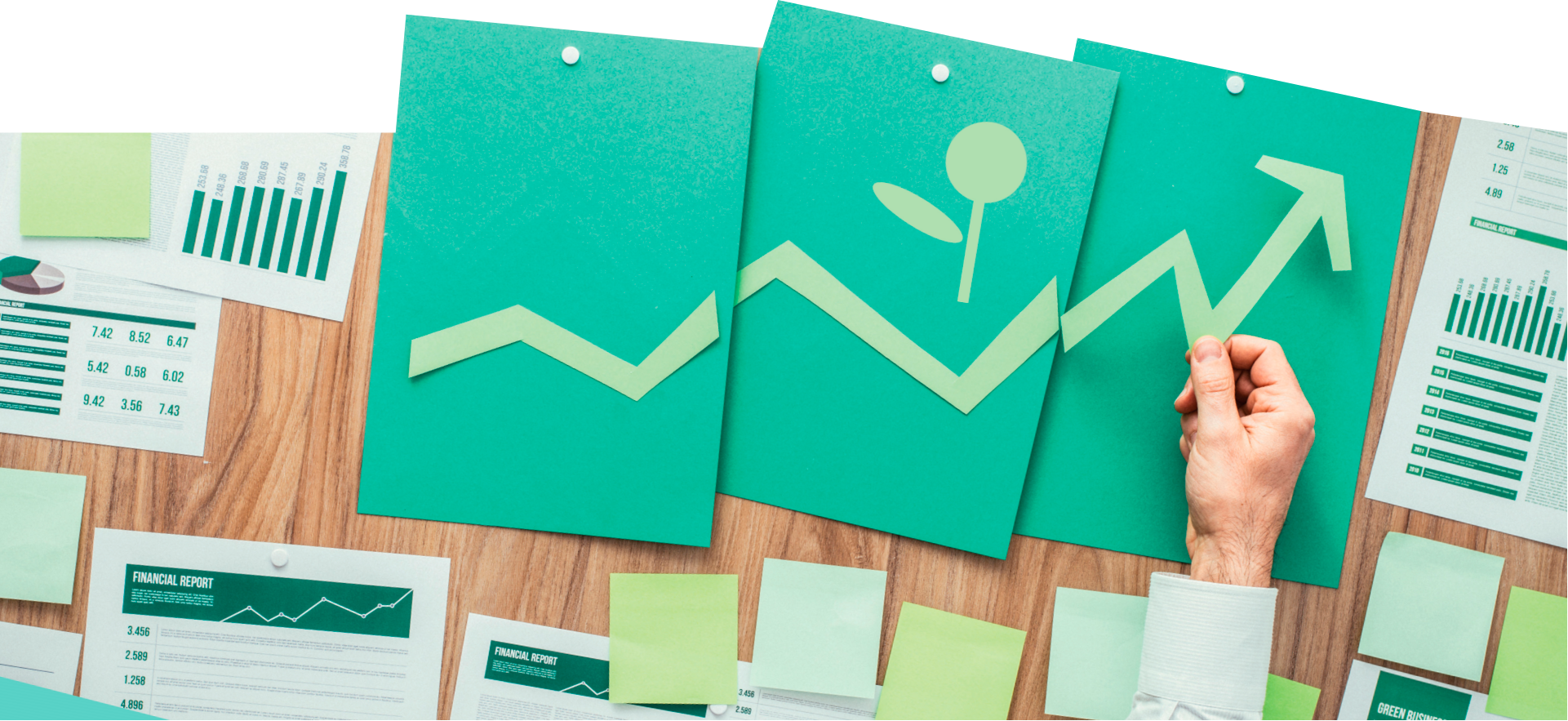 Customer focus, Pollution Prevention and Climate Change
Each and every action that we undertake must have as final goal the satisfaction of our clients and preventing deterioration of the environment through strategic and preventive management of the environmental aspects of our business.
Products and Services Excellence
Meet the needs and expectations of the clients, society, and other stakeholders, developing high-quality products and services allied with development of sustainable technologies to reduce significantly environmental impact of our products.
Commitment with the continuous improvement of the Quality and Environmental Management System
Continuously improve our key performance indicators of the Integrated System in our manufacturing and administrative processes enhancing the effectiveness of the IMS. In order to defend our leading position in the market we operate, we aim the increase of the competitiveness, technological innovations and efficiency improvements of our internal processes.
Commitment to comply legal and other applicable requirements
Ensure the compliance of the legal requirements and implement proper processes to enable your attendance by IMS, committing with your diffusion, comprehension and deployment at all levels of the organization.