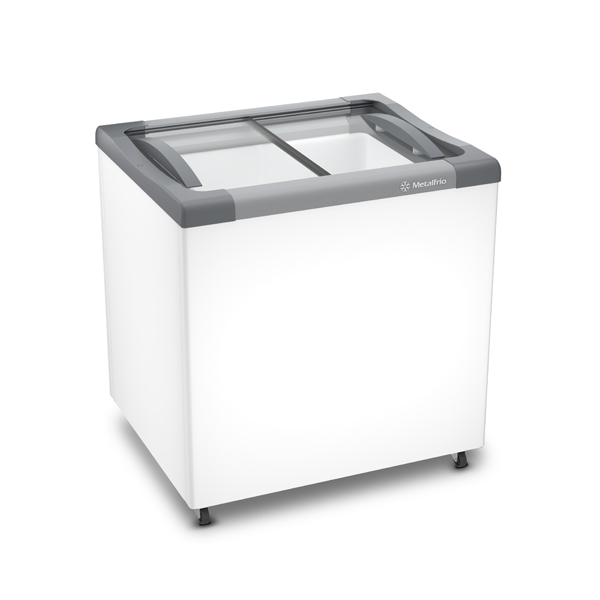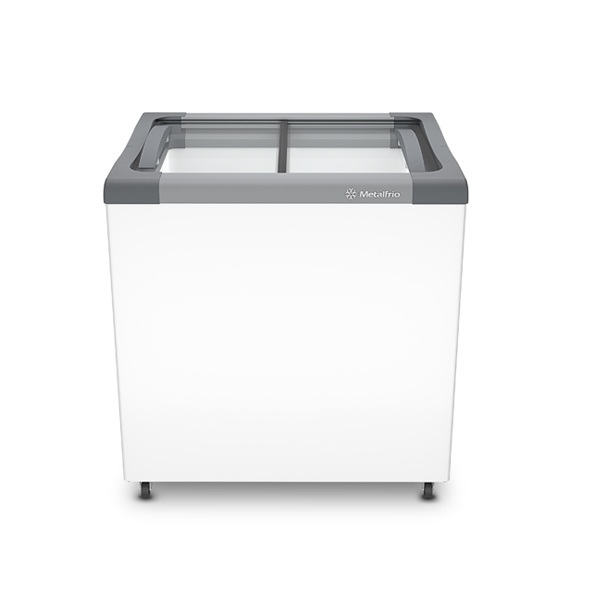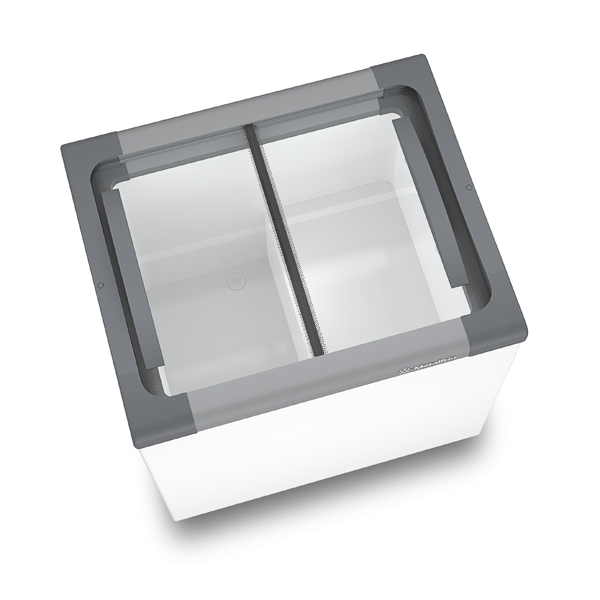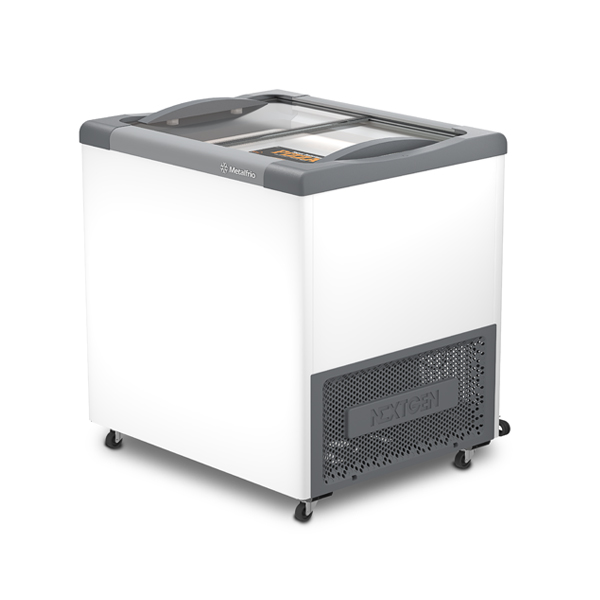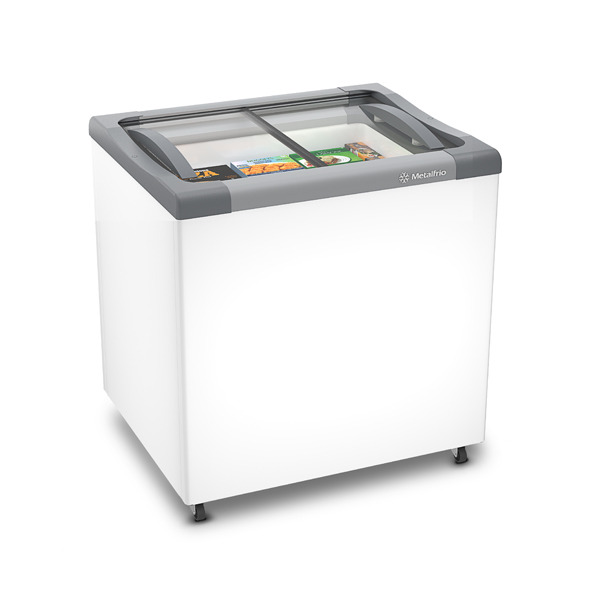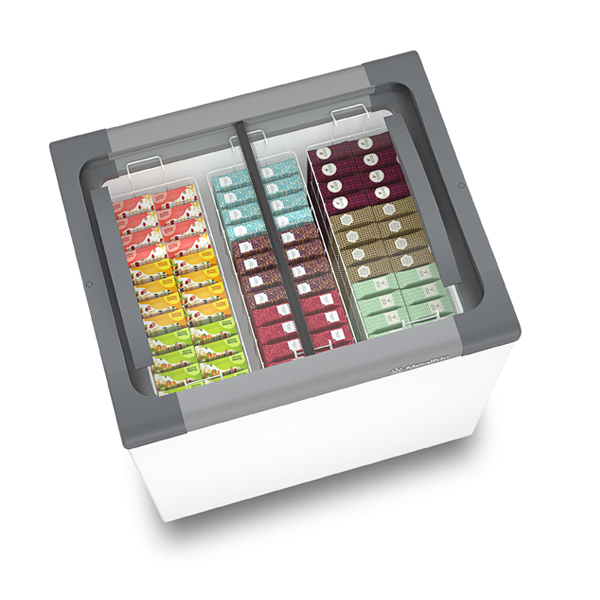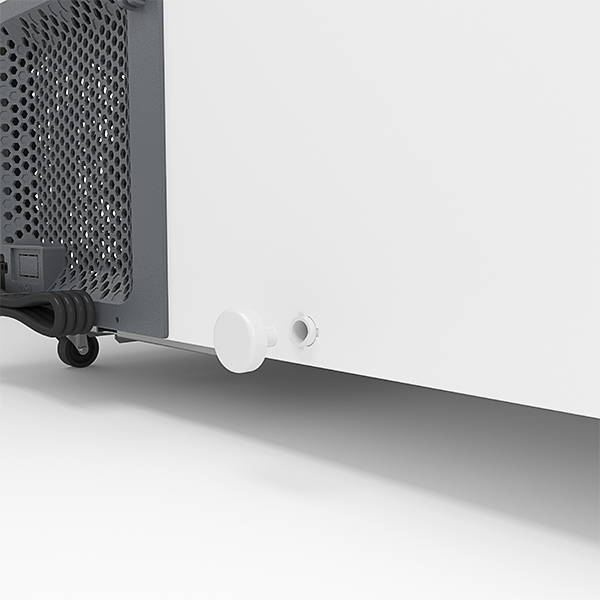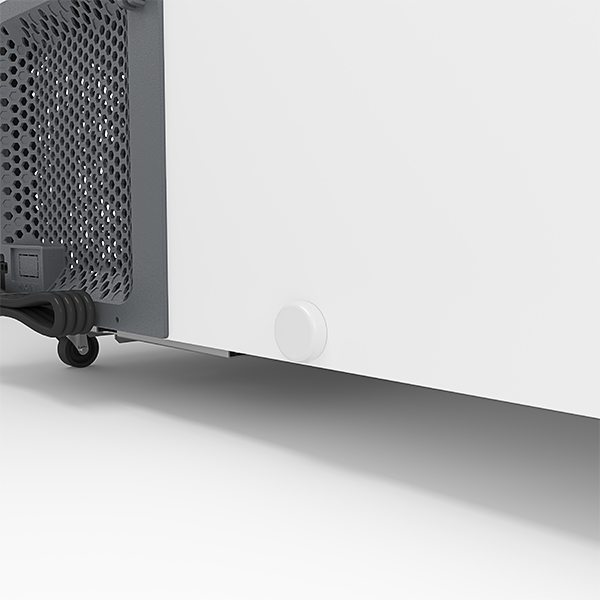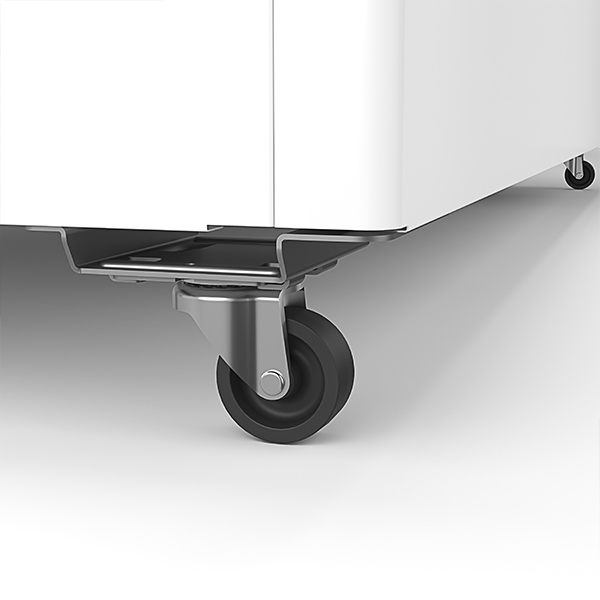 NF20 Supra - Horizontal Glass for Ice Creams and Frozen - 185L
High performance, low energy consumption and modern design, keeps your product at the ideal consumption temperature.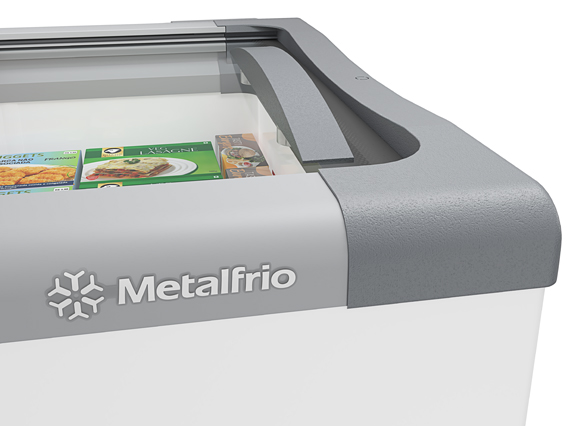 ATTRACTIVE & MODERN DESIGN
The Nextgen Supra range counts on a set of lids with elegant design and frames in ABS plastic with harmonious and modern lines. The handles are ergonomic to facilitate hand fit and lid opening.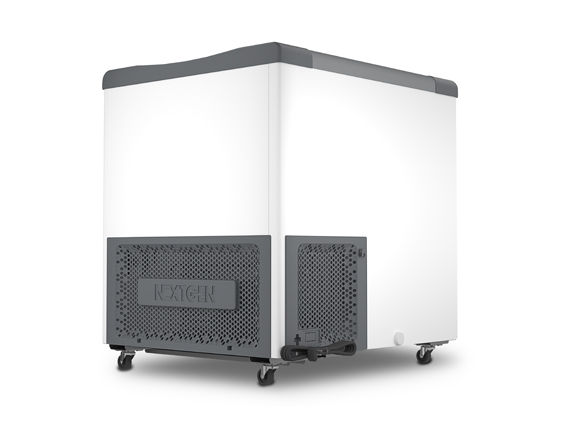 PROFESSIONAL PERFORMANCE
New cooling system secures more energy efficiency and high conservation capacity to keep ice cream and froozen foods under ideal consumption temperature.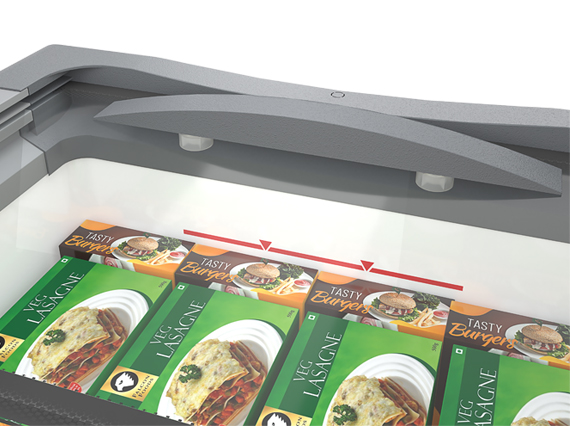 EXCELLENT EXHIBITION OF ICE CREAMS AND FROZEN FOODS
The cabinet new height provides perfect viewing and access to products. The white pre-painted steel innerliner, in addition to being extra protection from corrosion, highlights the colors of ice-cream and frozen goods inside its NF20 Supra.

Why choose it
NF20 Supra - Horizontal Glass for Ice Creams and Frozen - 185L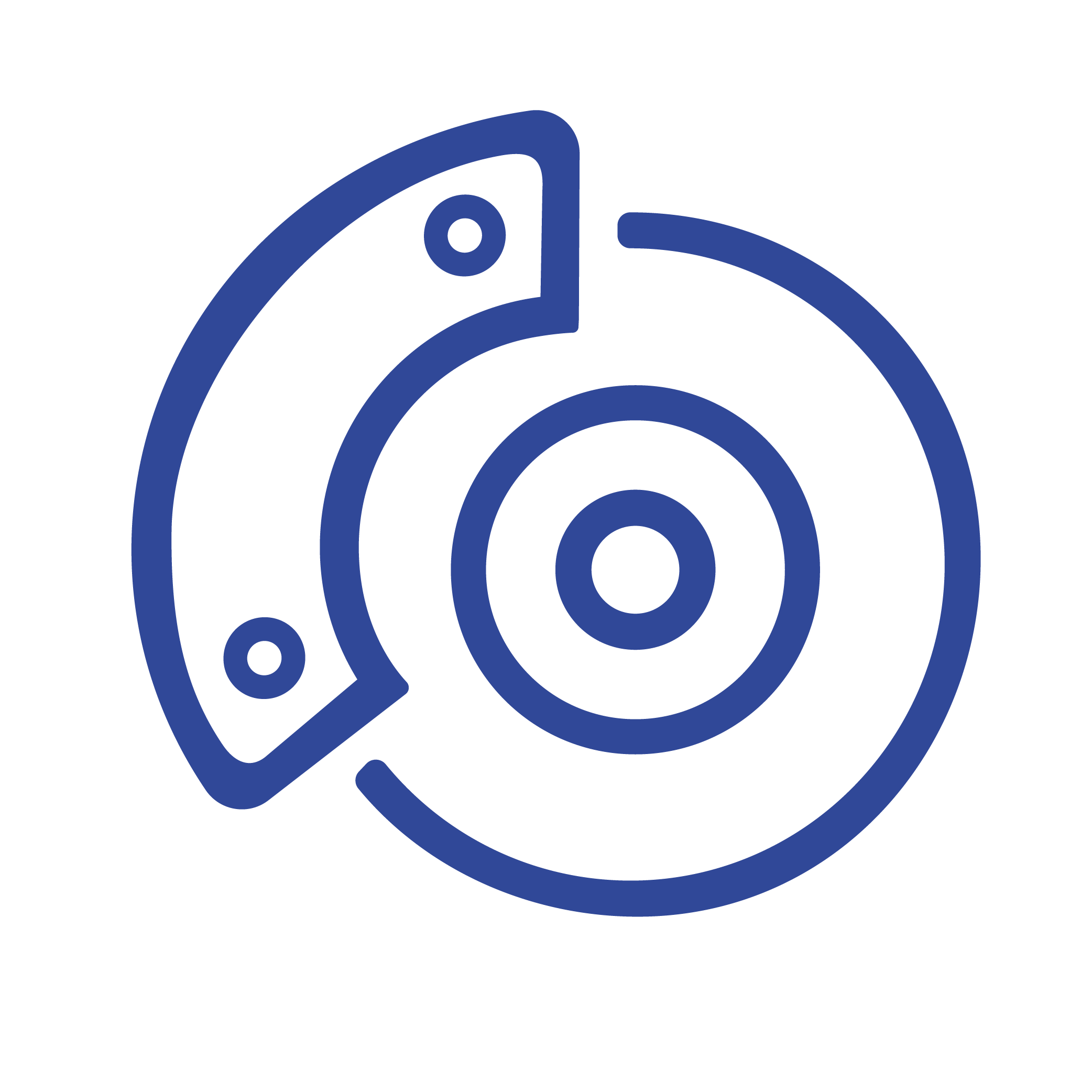 Reinforced Caster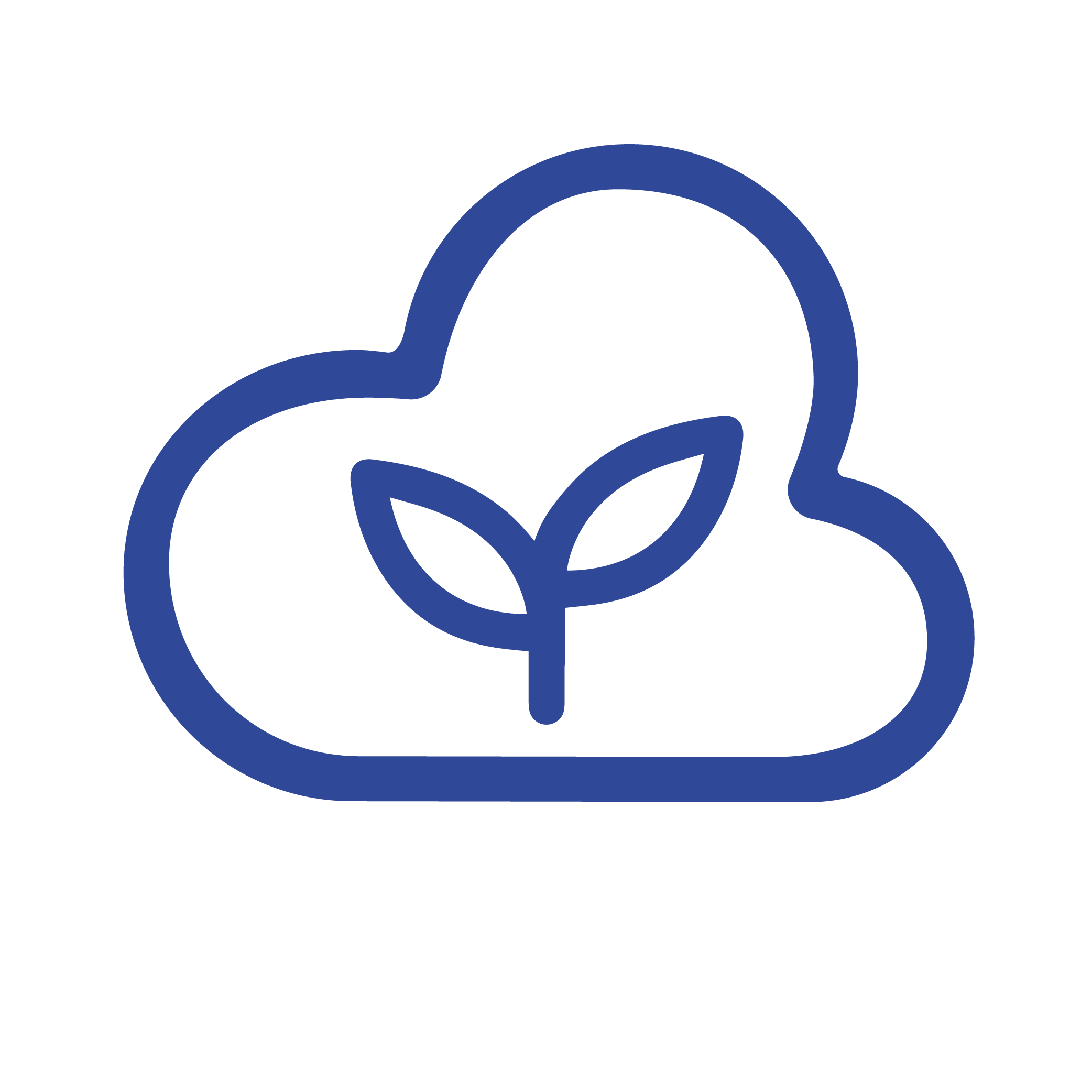 Ecological Gas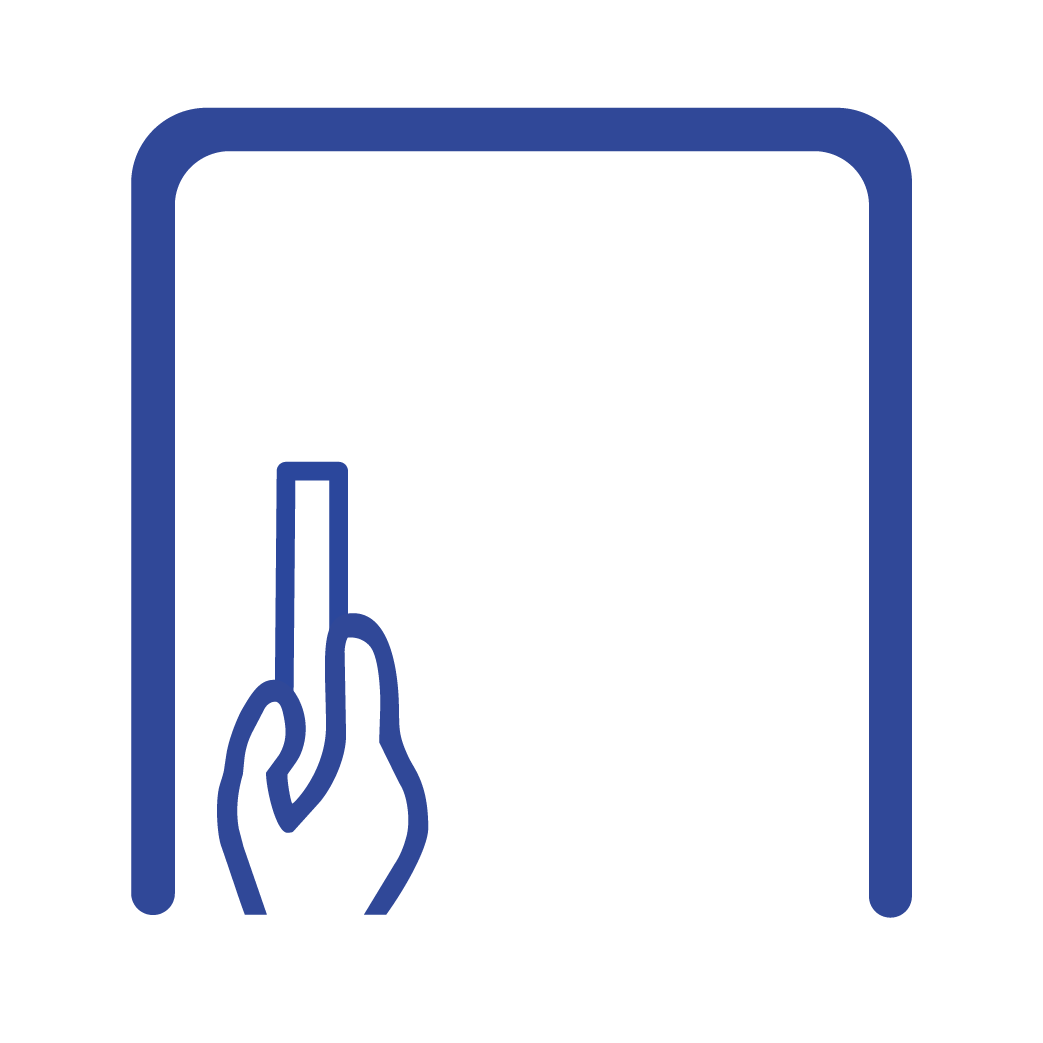 Ergonomic handle

Lower Energy Consumption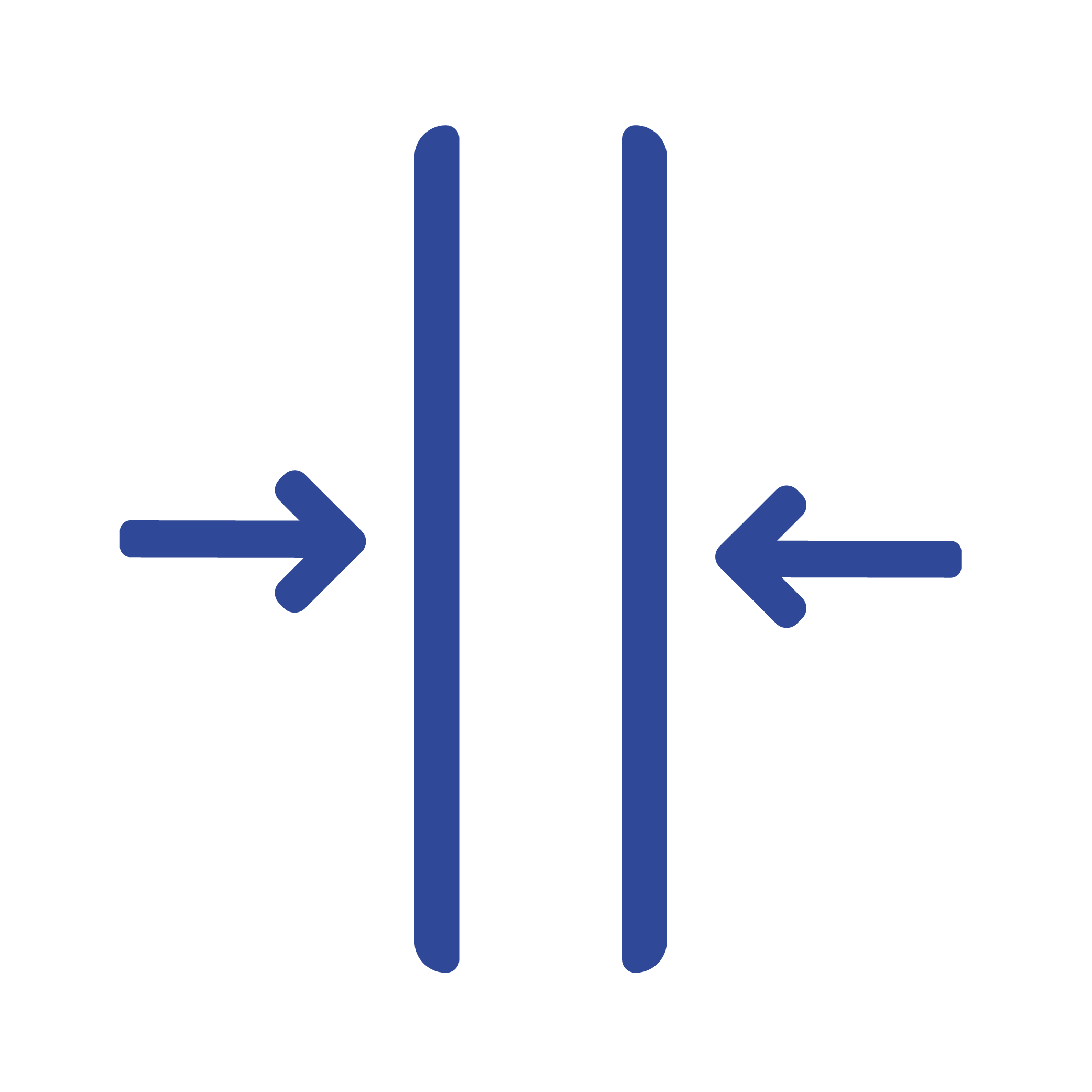 New insulation thickness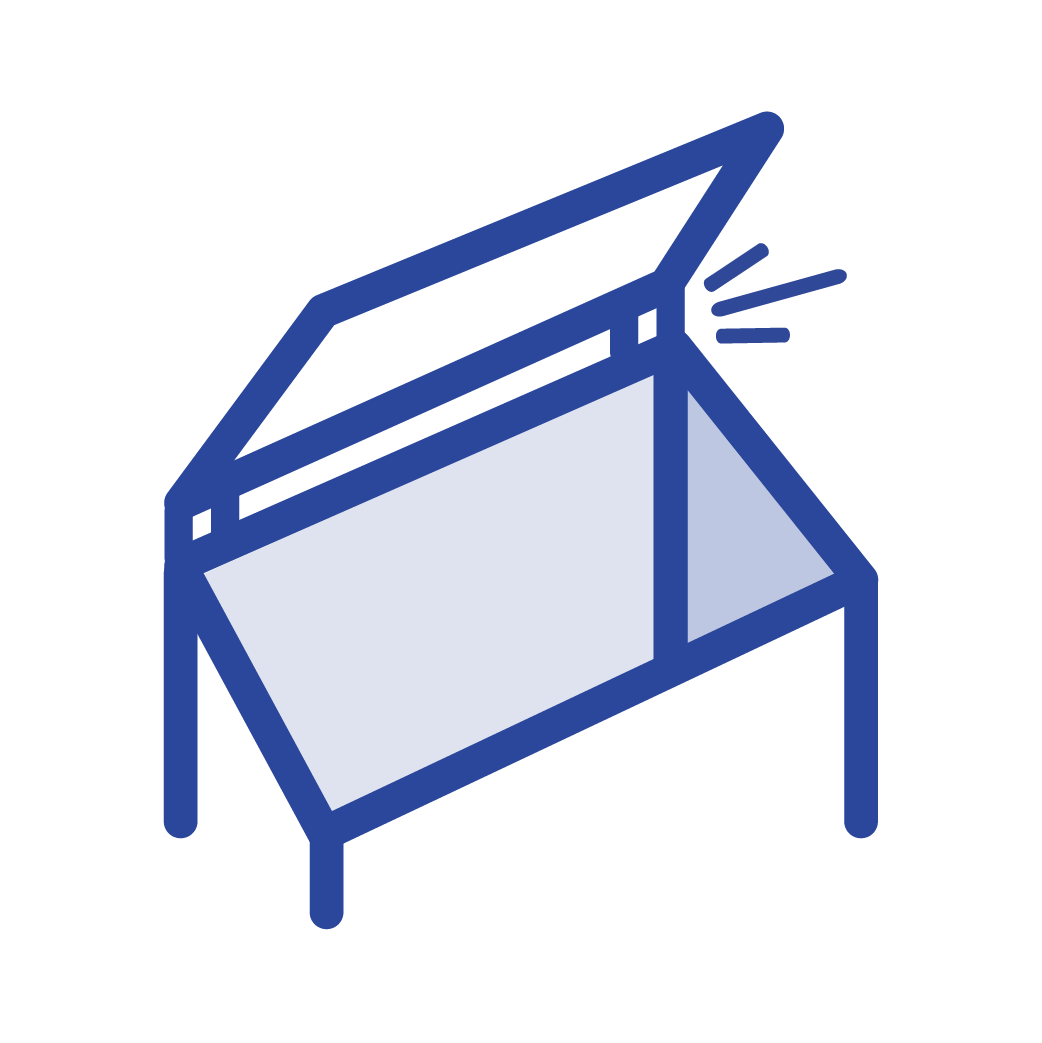 Pre-painted steel innerliner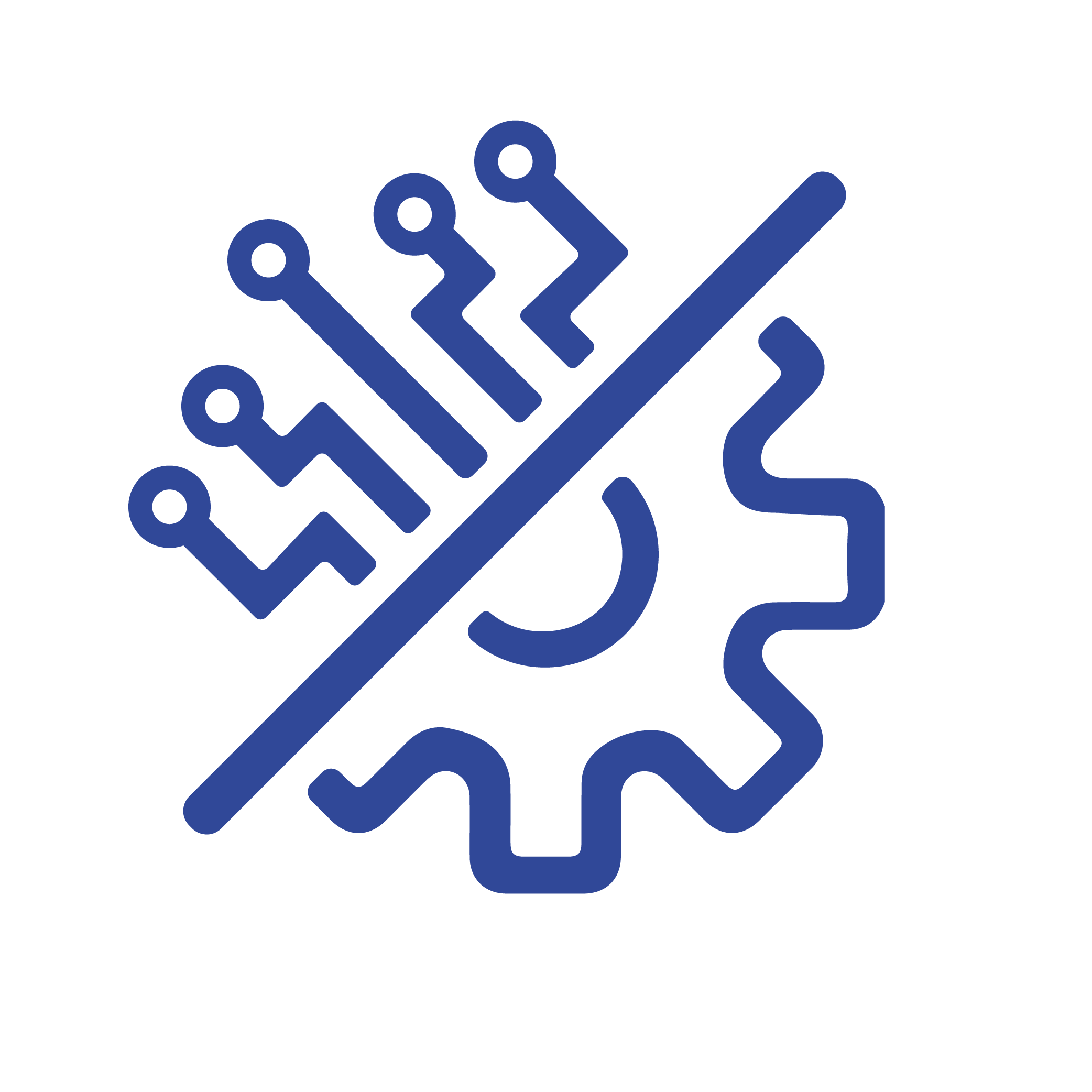 Professional performance

Smart Cabinet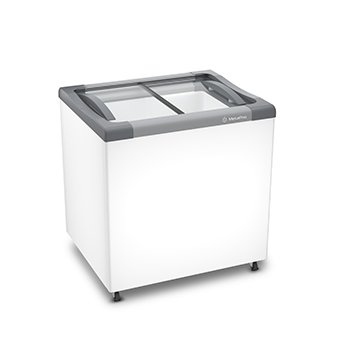 Technical Specifications

850 mm

800 mm

665 mm

63,1 kg

690 mm

650 mm

515 mm

63,1 kg
Energy

Voltage

127V ou 220V

Capacity

Gross Capacity

185 L

Net Capacity

144 L

Temperature Range

Freezer

-18°C / -22°C

Lids

Number of Lids

2

Loading

Ice Cream 500ml

90

Ice Cream 2l

24

Weight

Gross

63,1 Kg

Net

53,1 Kg

Comments

Heads up:

Produto não possui iluminação em LED, e cestos internos não acompanham.