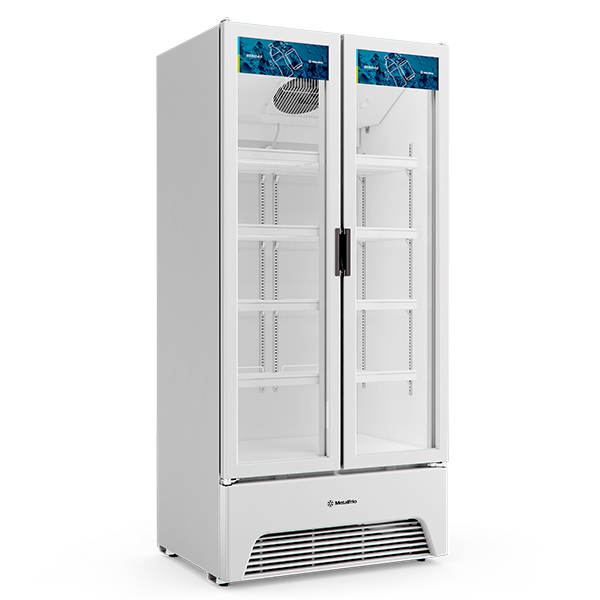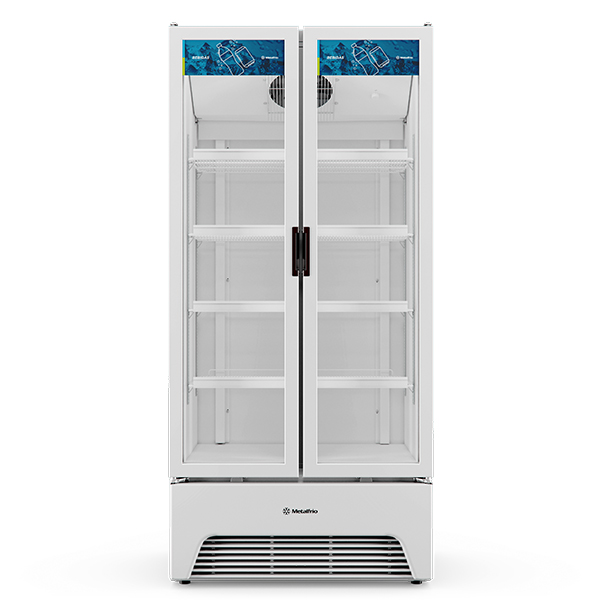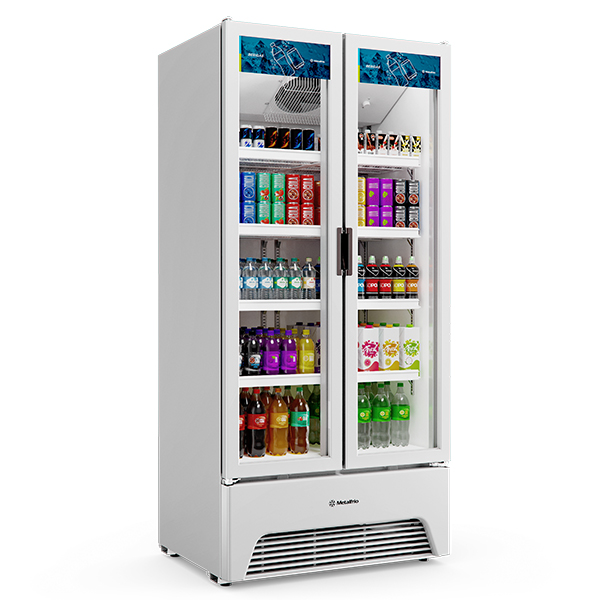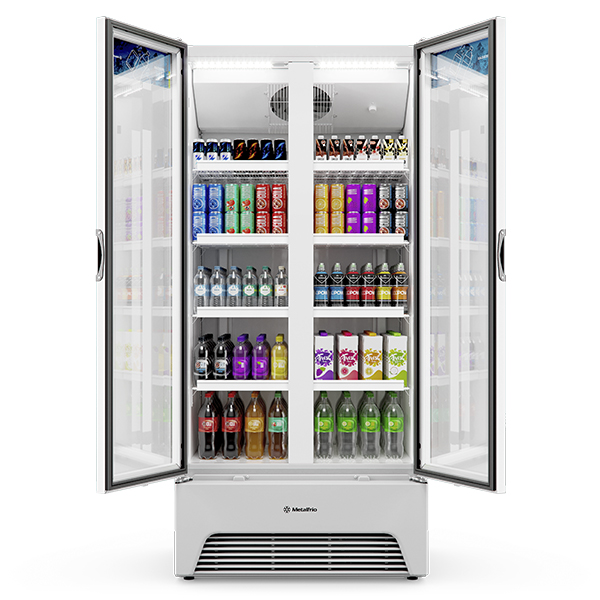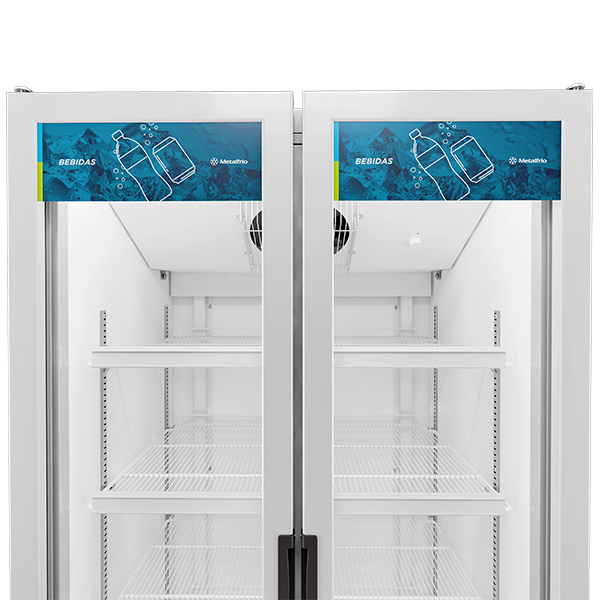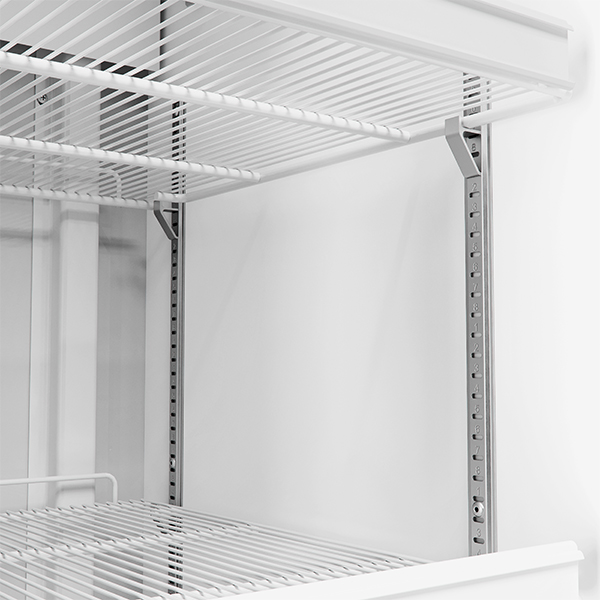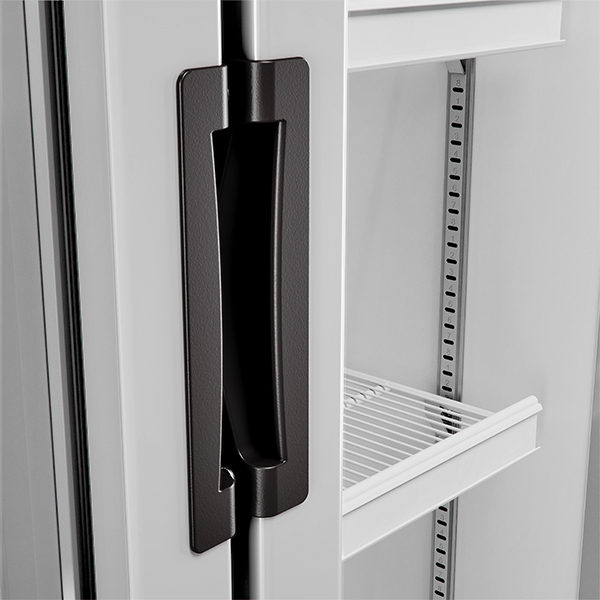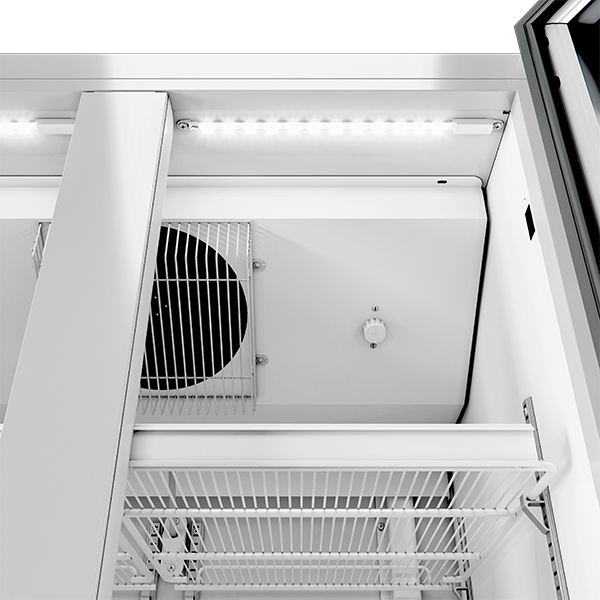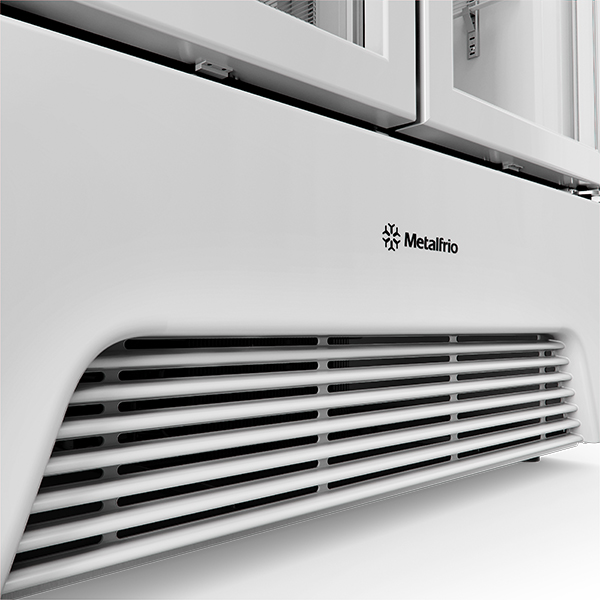 VB70AL - Refrigerator Cooler, Double Door Slim - 752L
Wide display area for different beverage labels. Professional performance with the leading brand in commercial refrigeration in Latin America.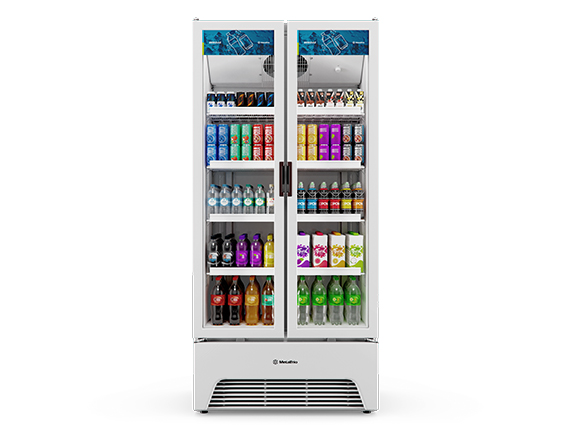 MAXIMUM EXPOSURE OF DRINKS
The VB70 is ideal for points of sale that need to offer their customers a variety of drinks such as water, juices, soft drinks, isotonic, energy and dairy products, in a single device.
Its optimized dimensions facilitate its positioning within the store and its wide display area is perfect for enhancing different beverage labels.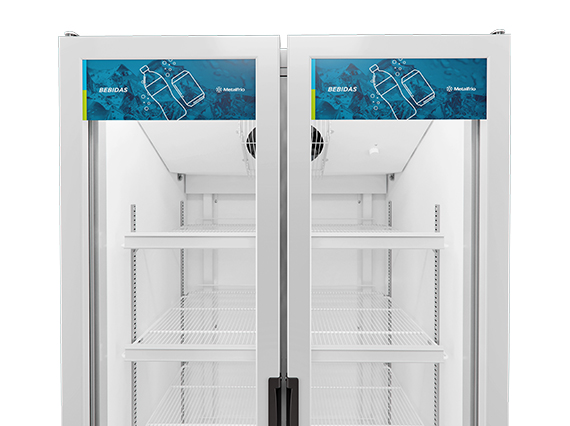 PROFESSIONAL PERFORMANCE
The VB70 has a refrigeration system with continuous air flow, ensuring uniform cooling of beverages and quick temperature recovery after opening its doors.
Metalfrio's expertise in refrigeration, a brand synonymous with quality and leader in commercial refrigeration in Latin America.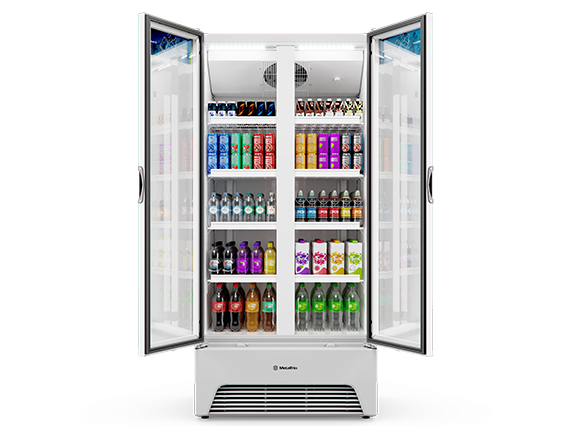 FUNCTIONALITIES
The VB70 has features that make your store's day-to-day life easier. There are 8 shelves with independent adjustment, allowing to accommodate the most varied types and sizes of packages.
Lighting is in LED, its doors have automatic closing and prices contributing to the optimal display of beverages.

Why choose it
VB70AL - Refrigerator Cooler, Double Door Slim - 752L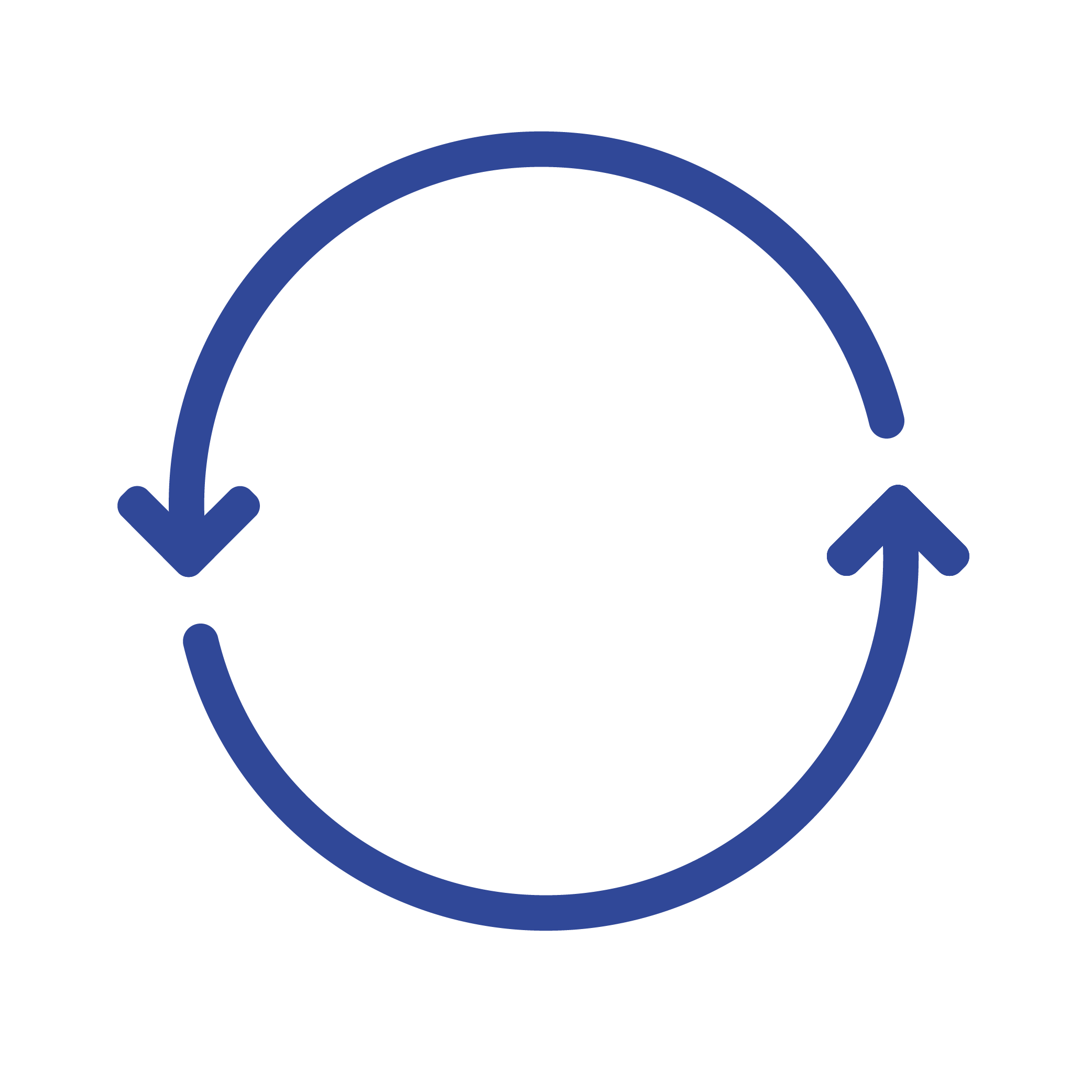 Continuous air flow system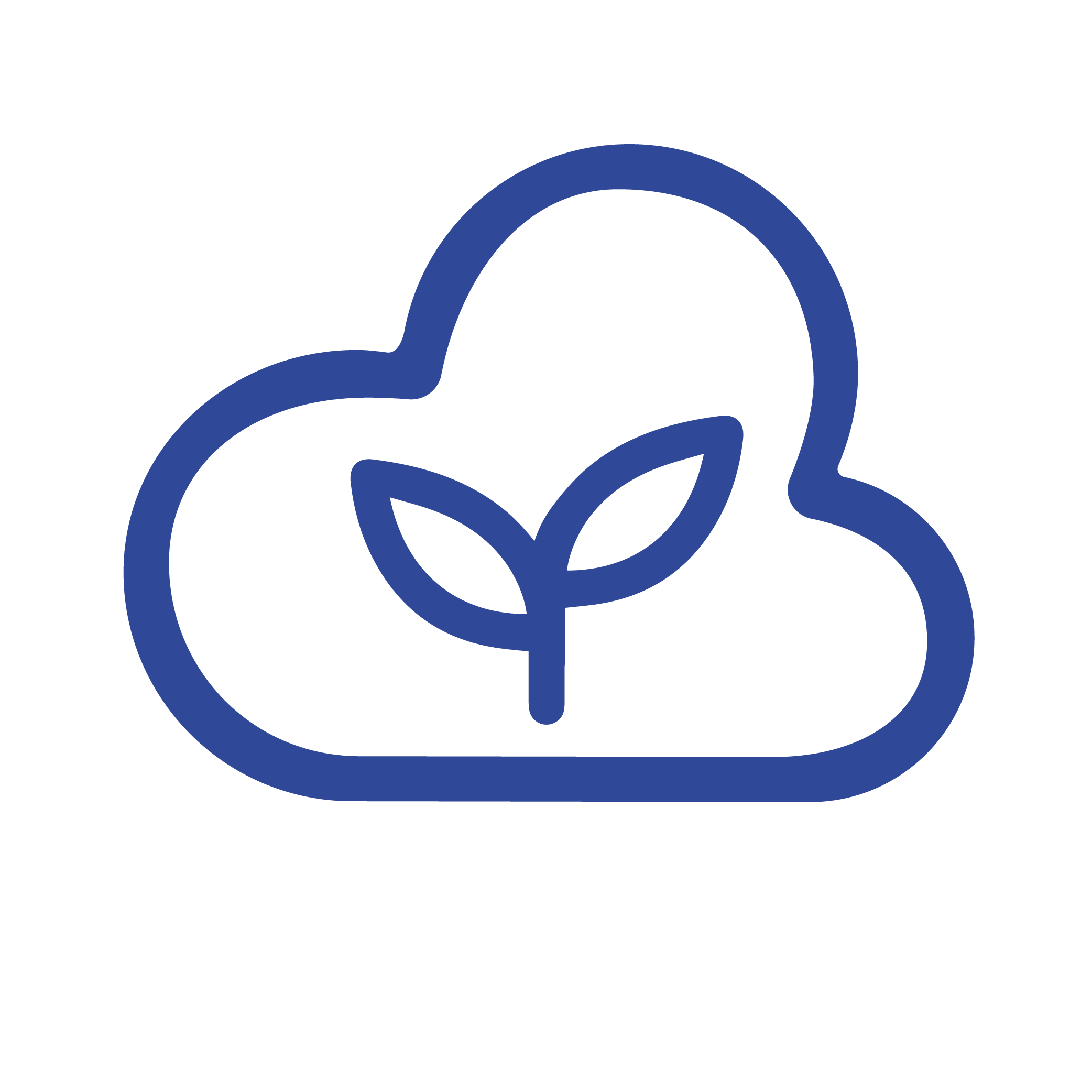 Ecological Gas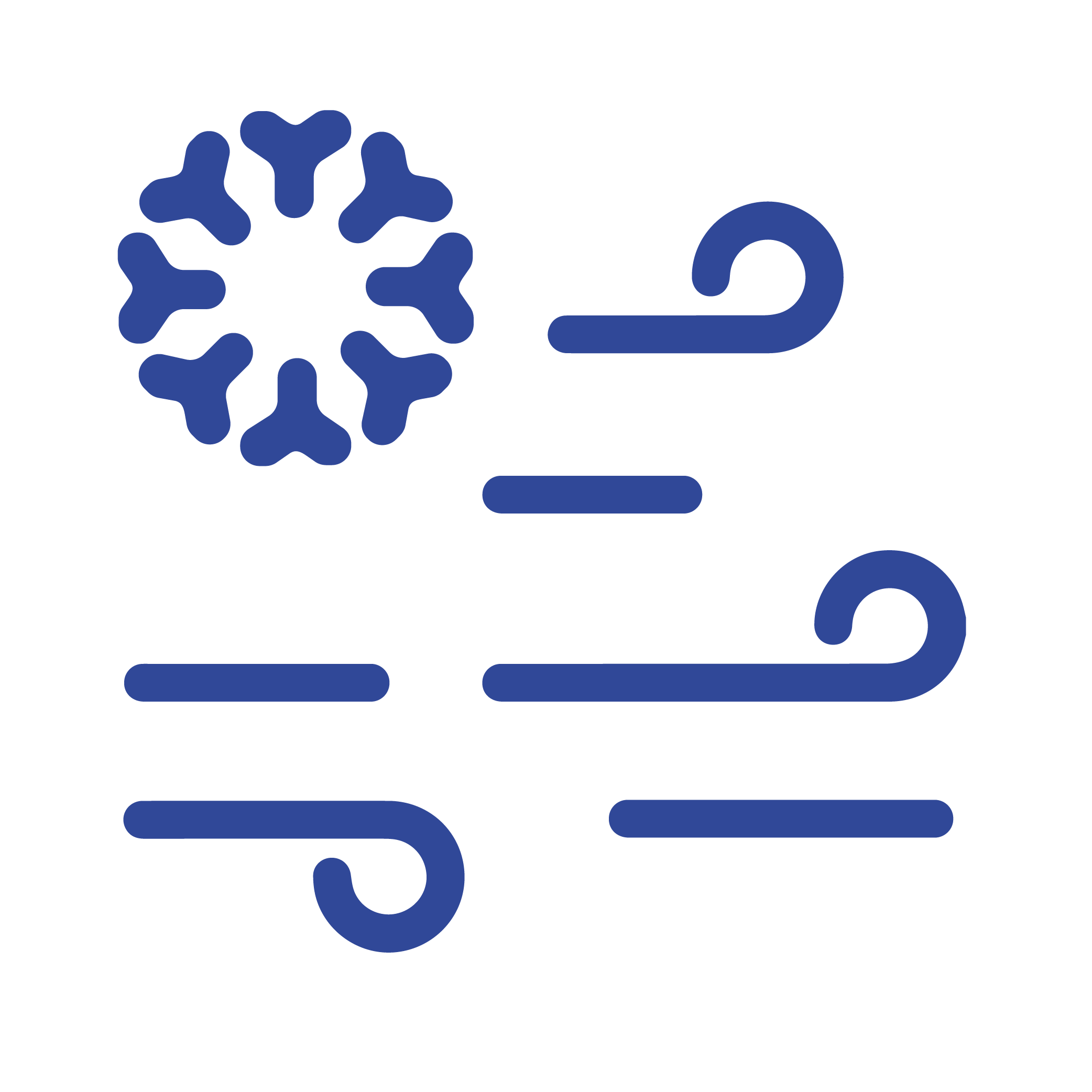 Finned Evaporator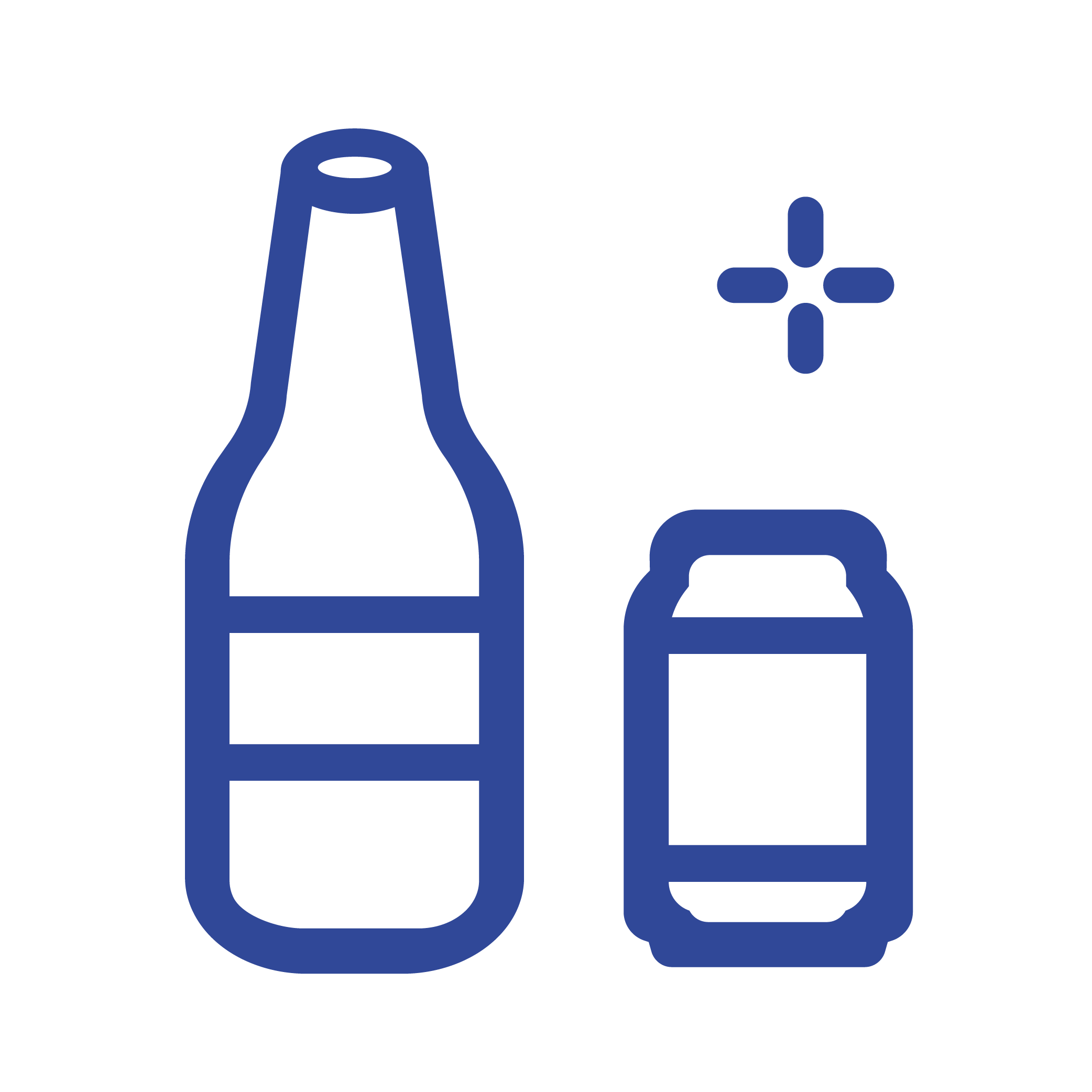 Perfect Display & Merchandising Area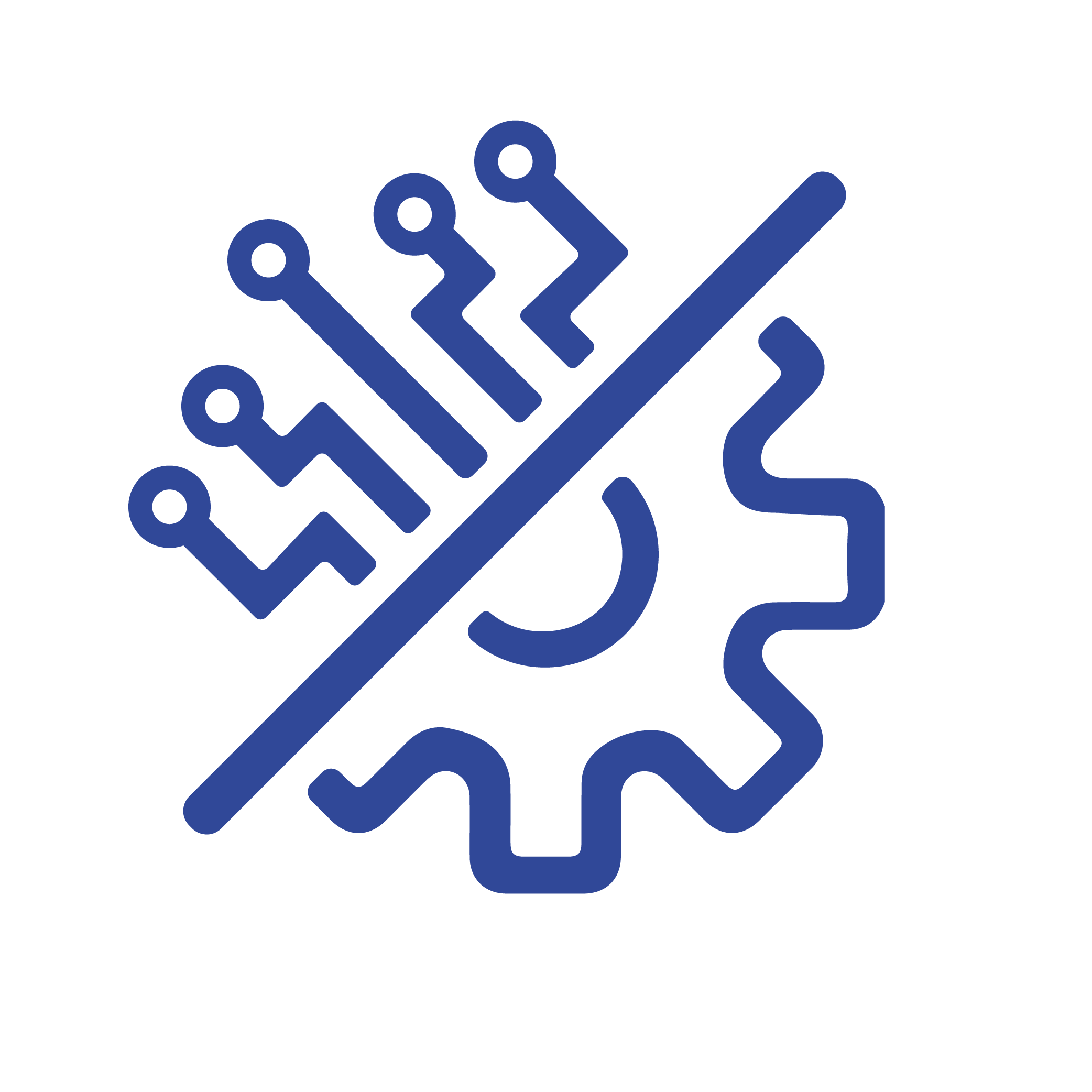 Professional Performance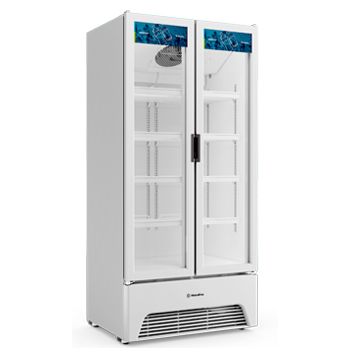 Technical Specifications

2022mm

940mm

697mm

144 kg

1495mm

840mm

583mm

144 kg
Energy

Voltage

127V ou 220V

Capacity

Gross Capacity

752 L

Net Capacity

691 L

Temperature Range

Refrigerator

+2 / +8°C

Classification

Product Classification

Refrigerador

Lids

Number of Doors

2

Loading

Cans 269ml

1050

Cans 350ml

780

Pet 600ml

300

Pet 2l

78

Shelves

Shelves

8

Weight

Gross

144 Kg

Net

134 Kg