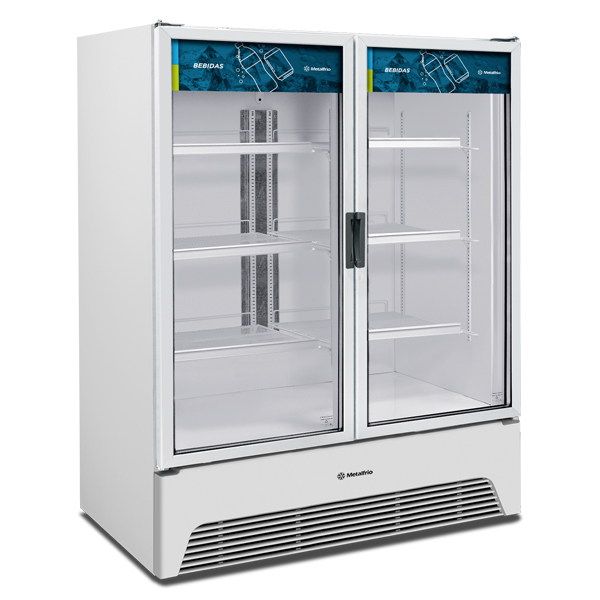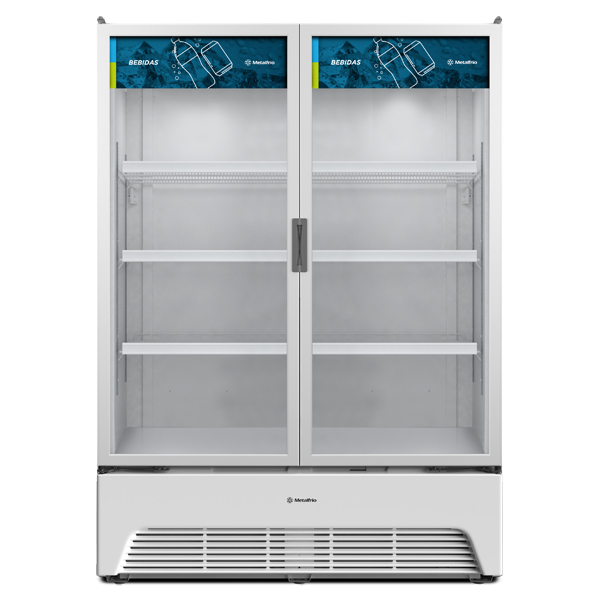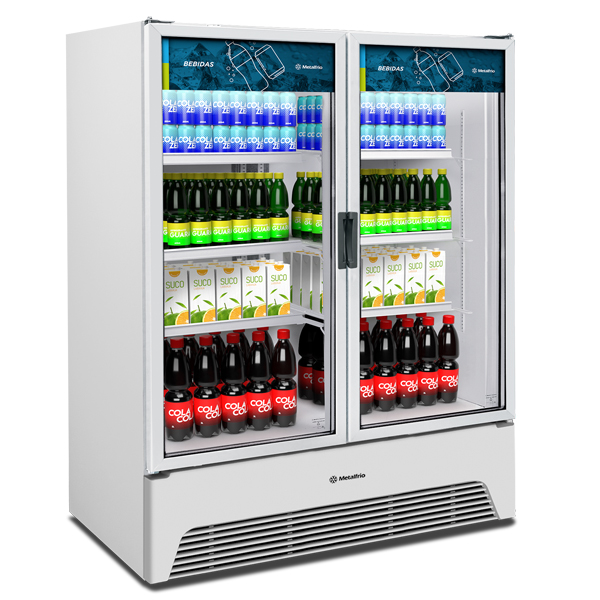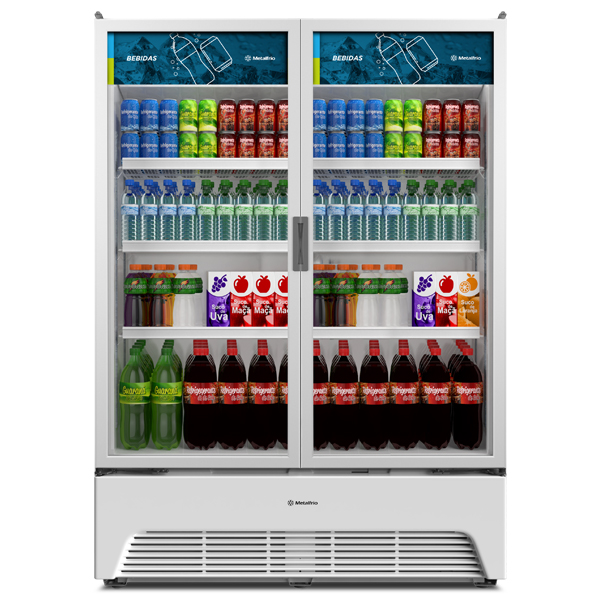 VB99 - Refrigerator Cooler, Double Door - 1.174L
High storage capacity with perfect exhibition for sodas, juices and waters.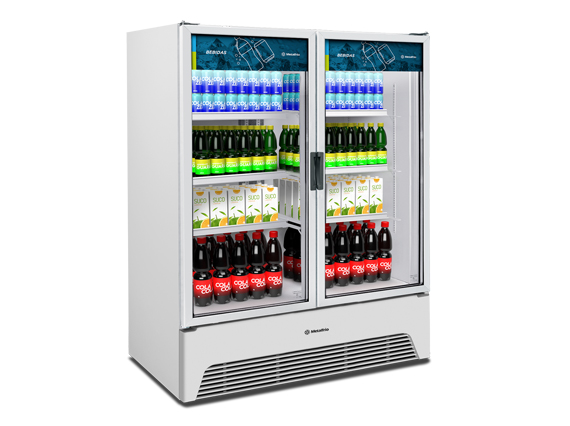 HIGH STORAGE CAPACITY
VB99 is the ideal cooler for those who seek very high storage capacity and exhibition of the most different beverages in one cooler.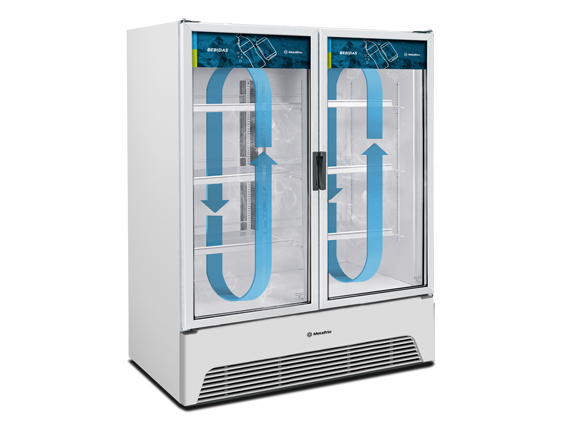 PROFESSIONAL PERFORMANCE
Cooling system with continuous air flow. Ensures quick and uniform cooling temperature to all beverages, and quick recovery of temperature, even after frequent door openings.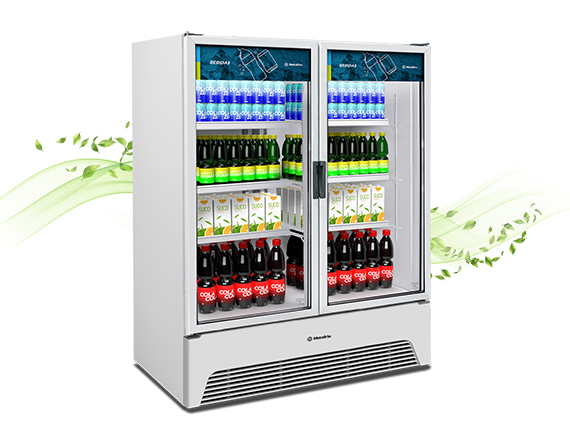 ENERGY SAVING
VB99 has modern and efficient cooling components, a key factor for high capacity cooler to keep low energy consumption.
Why choose it
VB99 - Refrigerator Cooler, Double Door - 1.174L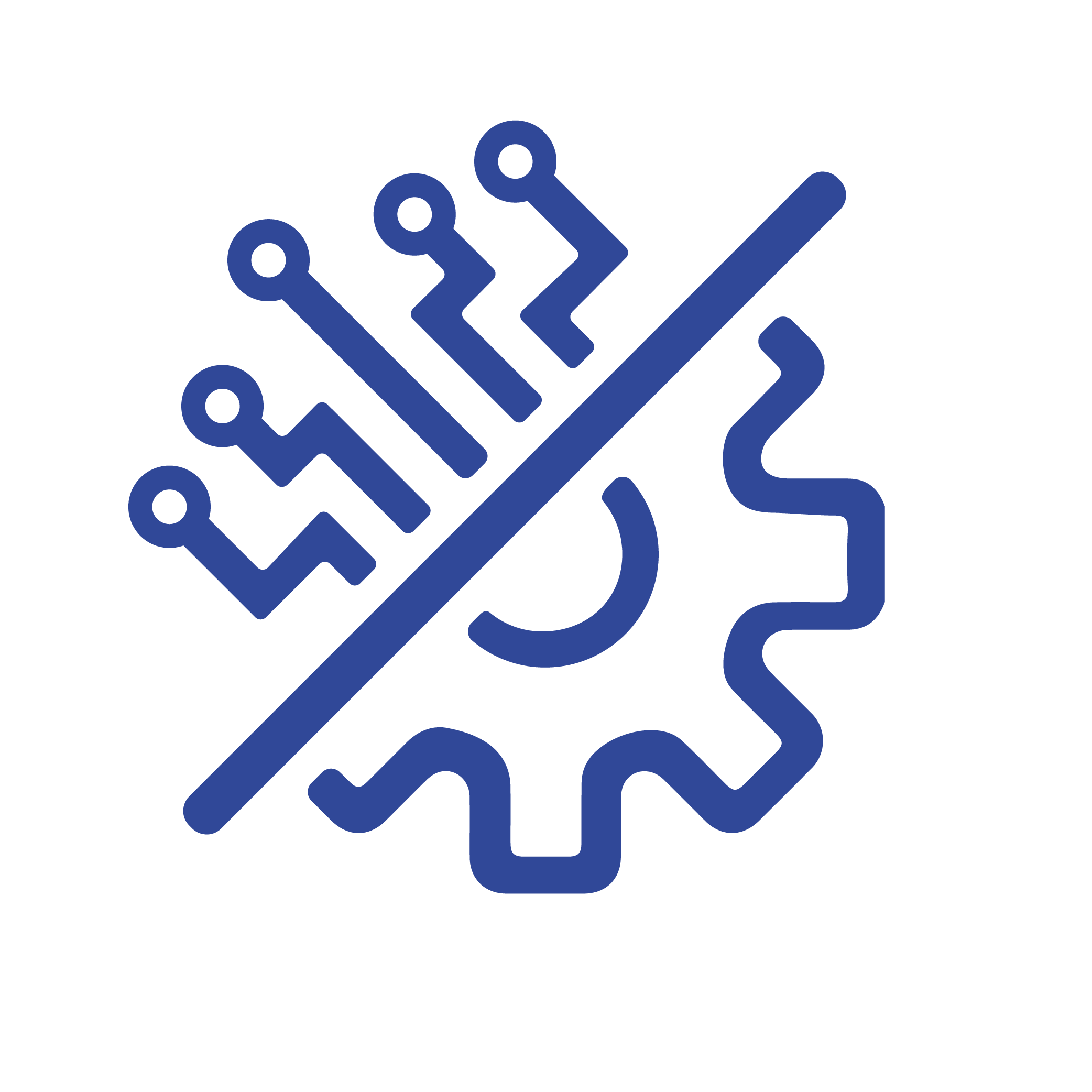 Professional performance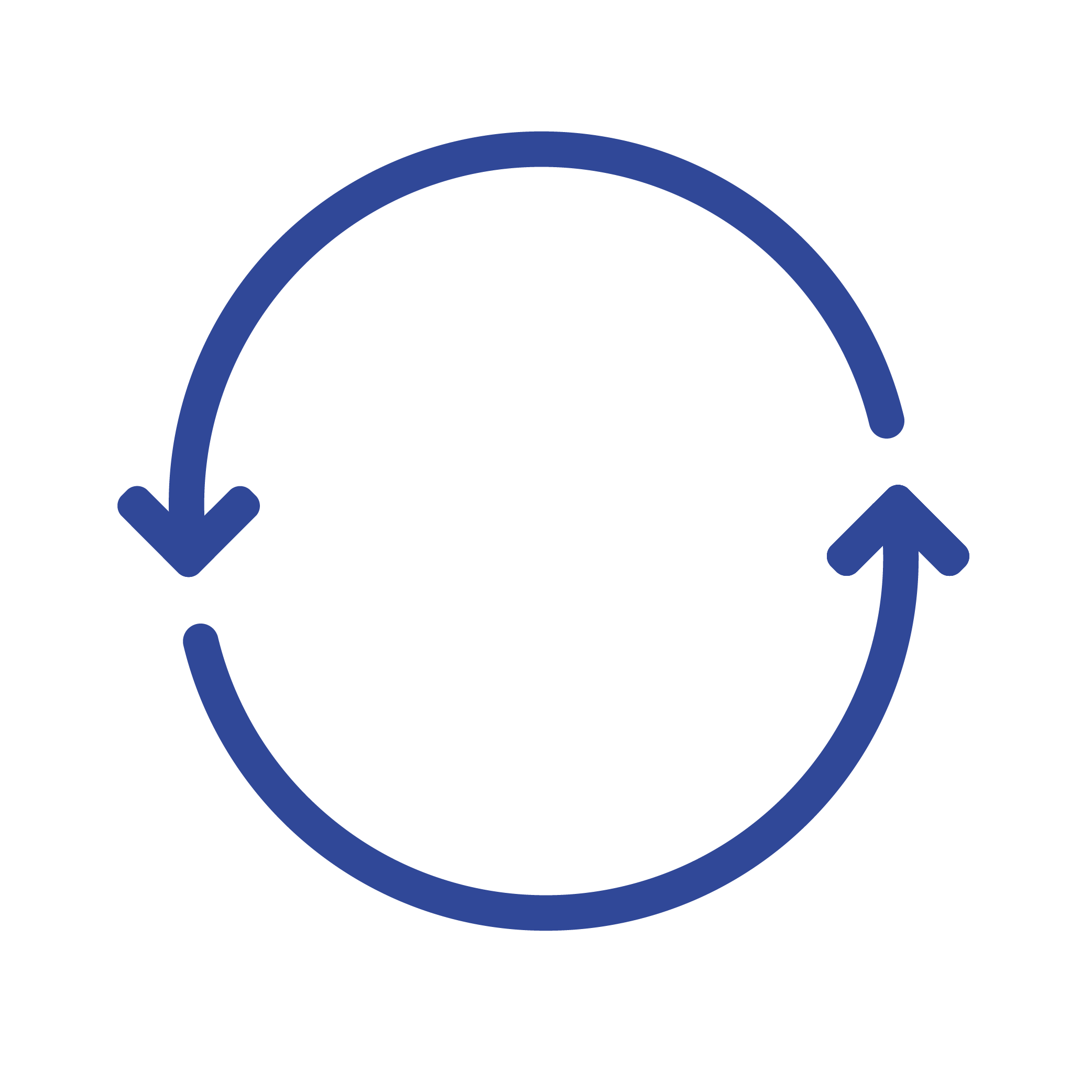 Continuous air flow system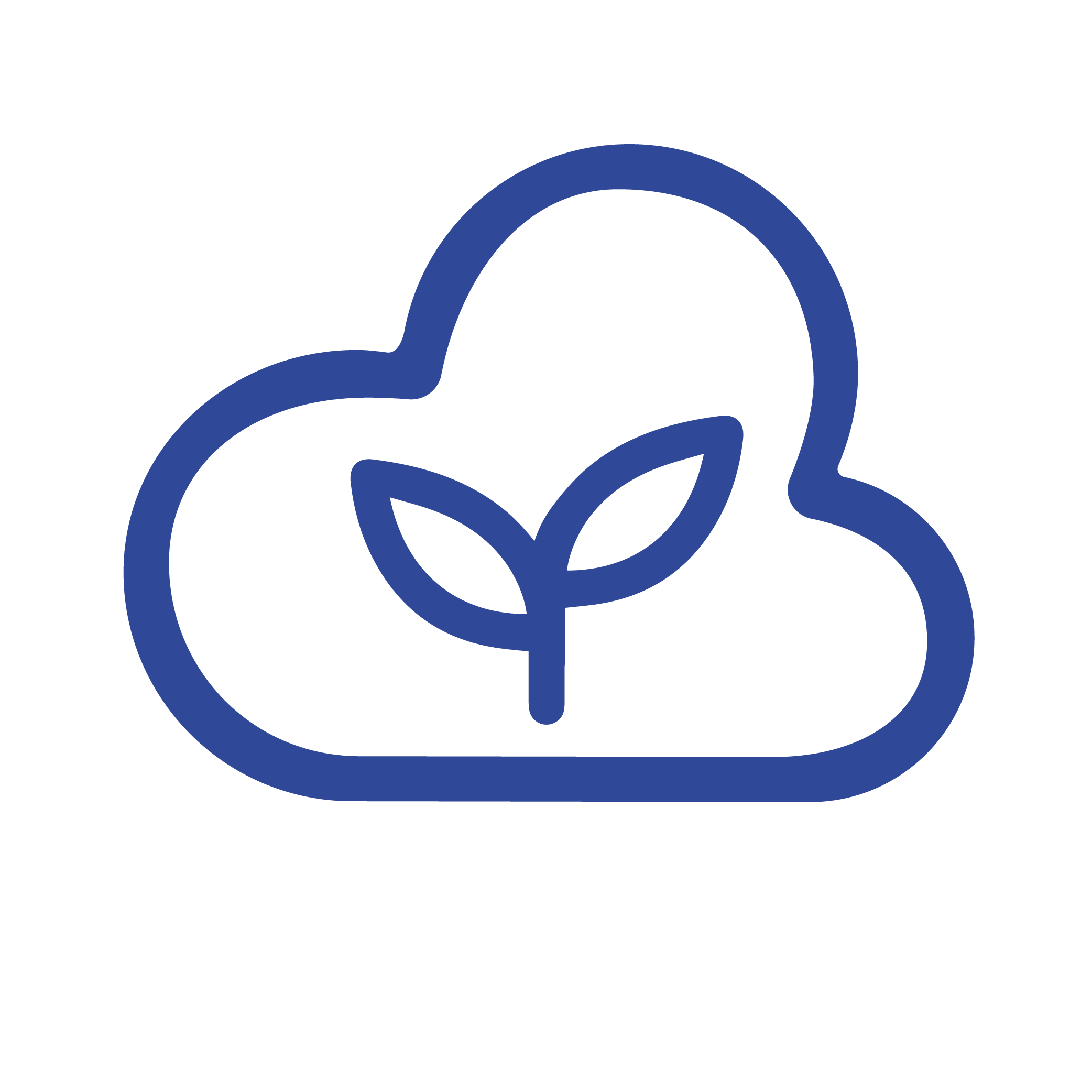 Ecological Gas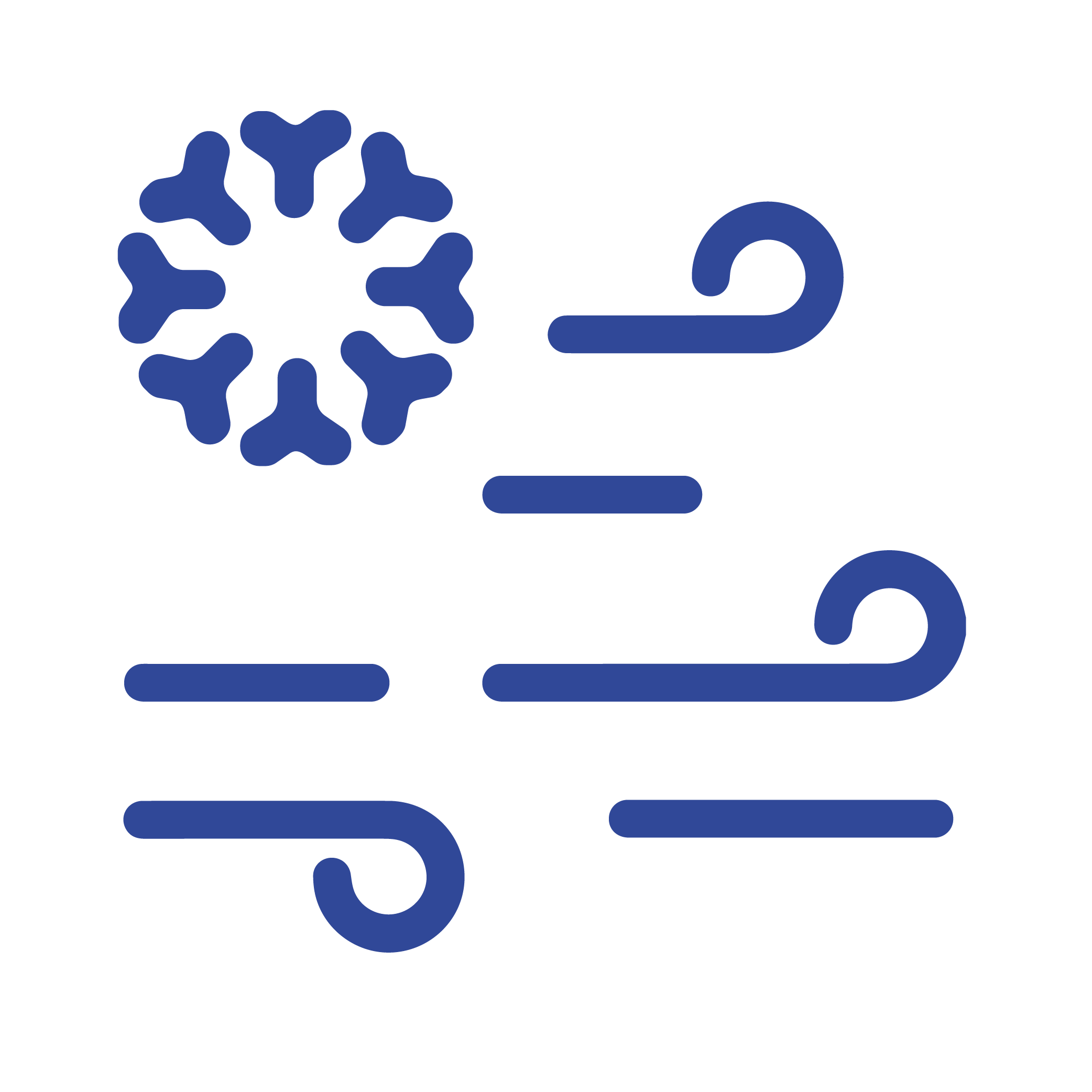 Finned Evaporator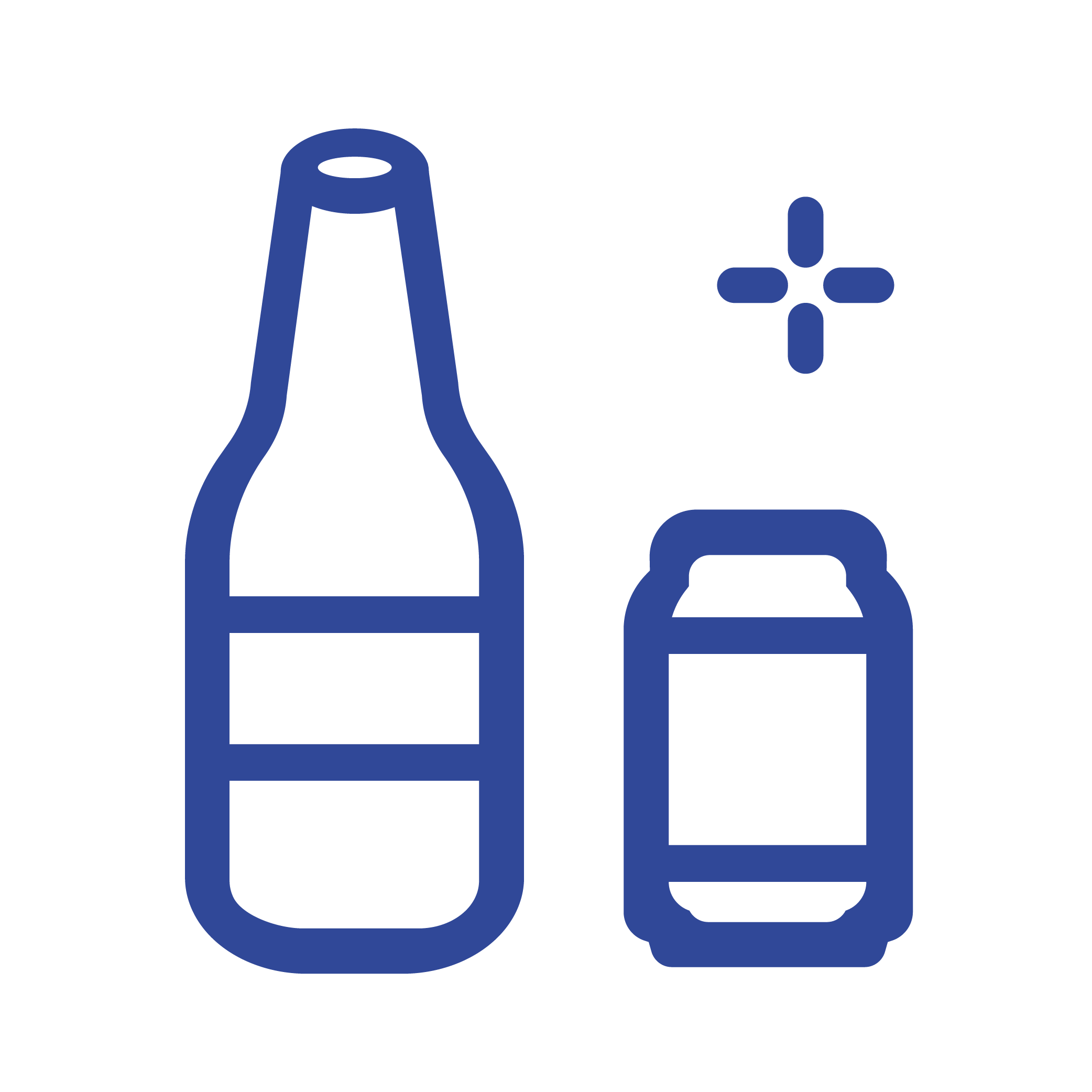 Perfect Display & Merchandising Area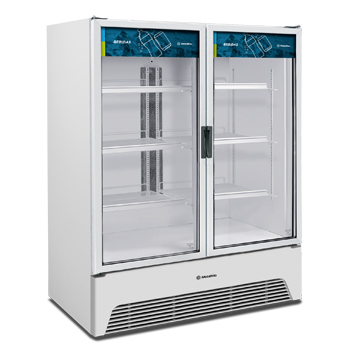 Technical Specifications

1886 mm

1342 mm

794 mm

226,4 kg

1397 mm

1222 mm

670 mm

226,4 kg
Energy

Voltage

127V ou 220V

Capacity

Gross Capacity

1174 L

Net Capacity

1083 L

Temperature Range

Refrigerator

+2 / +8°C

Loading

Cans 269ml

1440

Cans 350ml

1024

Cans 473ml

896

Bottles 355ml

666

Bottles 600ml

392

Bottles 1l

216

Pet 600ml

448

Pet 2l

150

Shelves

Shelves

6

Weight

Gross

226,4 Kg

Net

216,4 Kg

Door

Door

2