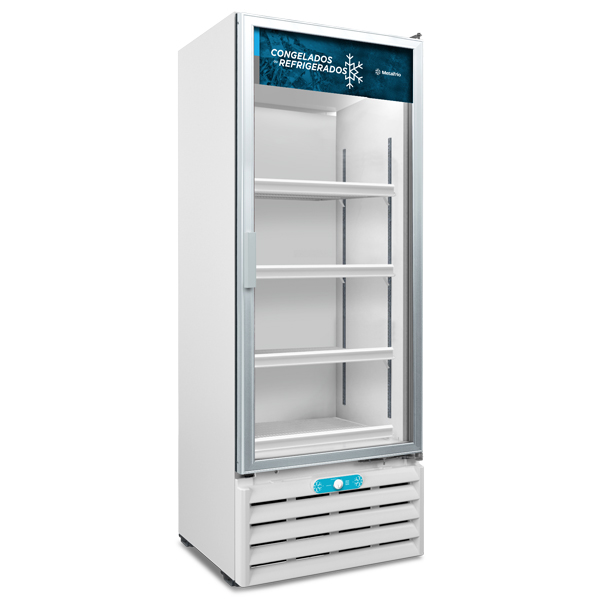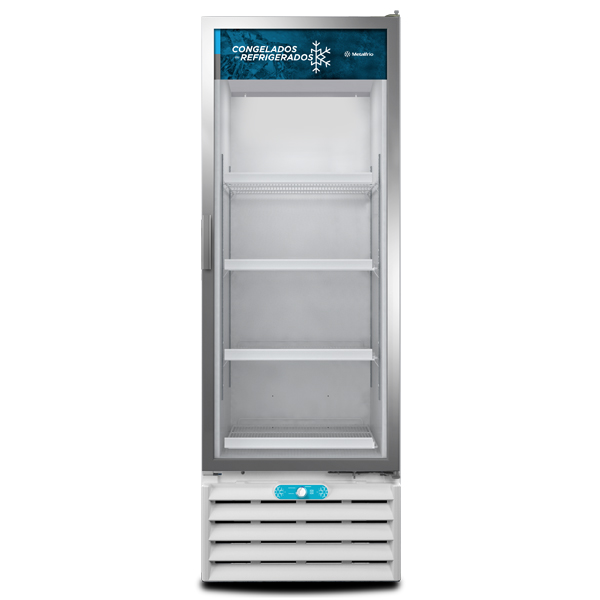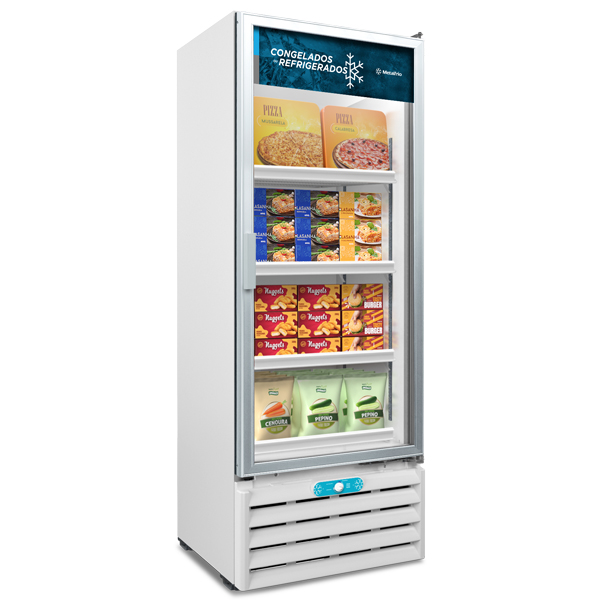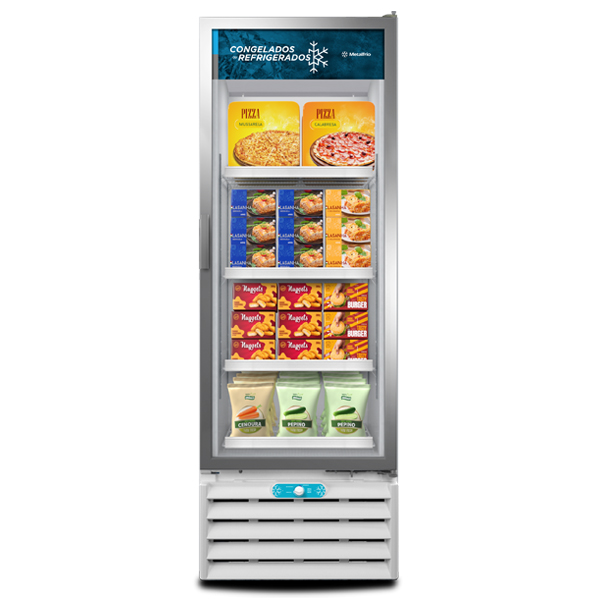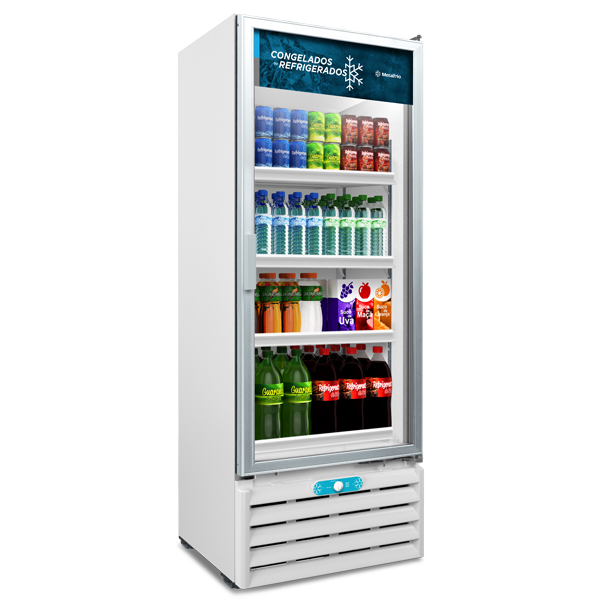 VF55AL (Double Action) - Conservator and Refrigerator, Glass Door - 531L
Versatility and maximum functionality through the glass door and front thermostat.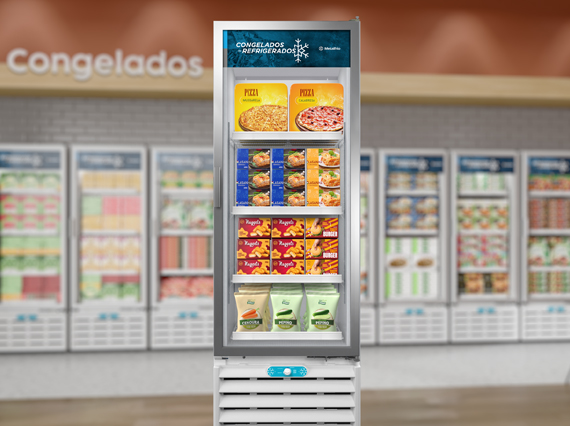 Perfect Exhibition
The VF55 Glass Door has adjustable shelves, LED lighting, anti-fog glass door and price points. The perfect combination for you to keep products always highlighted at your point of sale.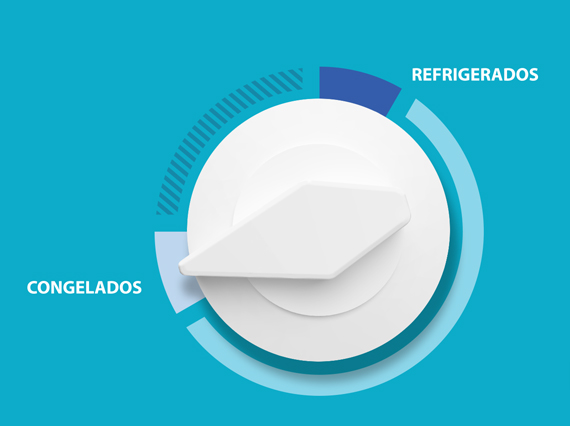 Double Action
Two equipment in one: conservative or cooler, you choose!
The VF55 Glass Door is Dual Action and ensures even more versatility for your business. With front thermostat it is possible to conveniently select one of its functions: Frozen for food or refrigerated for refreshing drinks.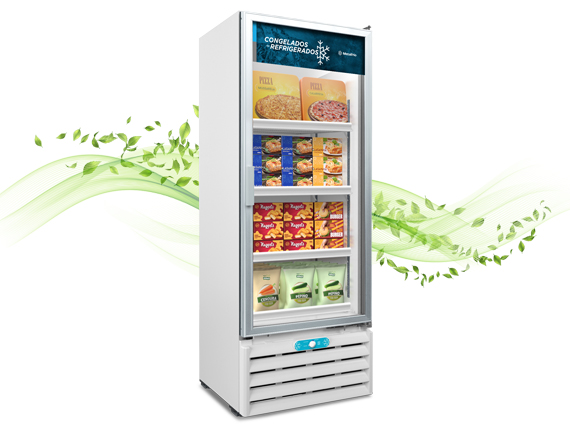 Energy Saving
The VF55 Glass Door is the most economical conservator in its category!
Its "cold wall" cooling system guarantees low energy consumption for your establishment. Good for the planet, great for your pocket.
Why choose it
VF55AL (Double Action) - Conservator and Refrigerator, Glass Door - 531L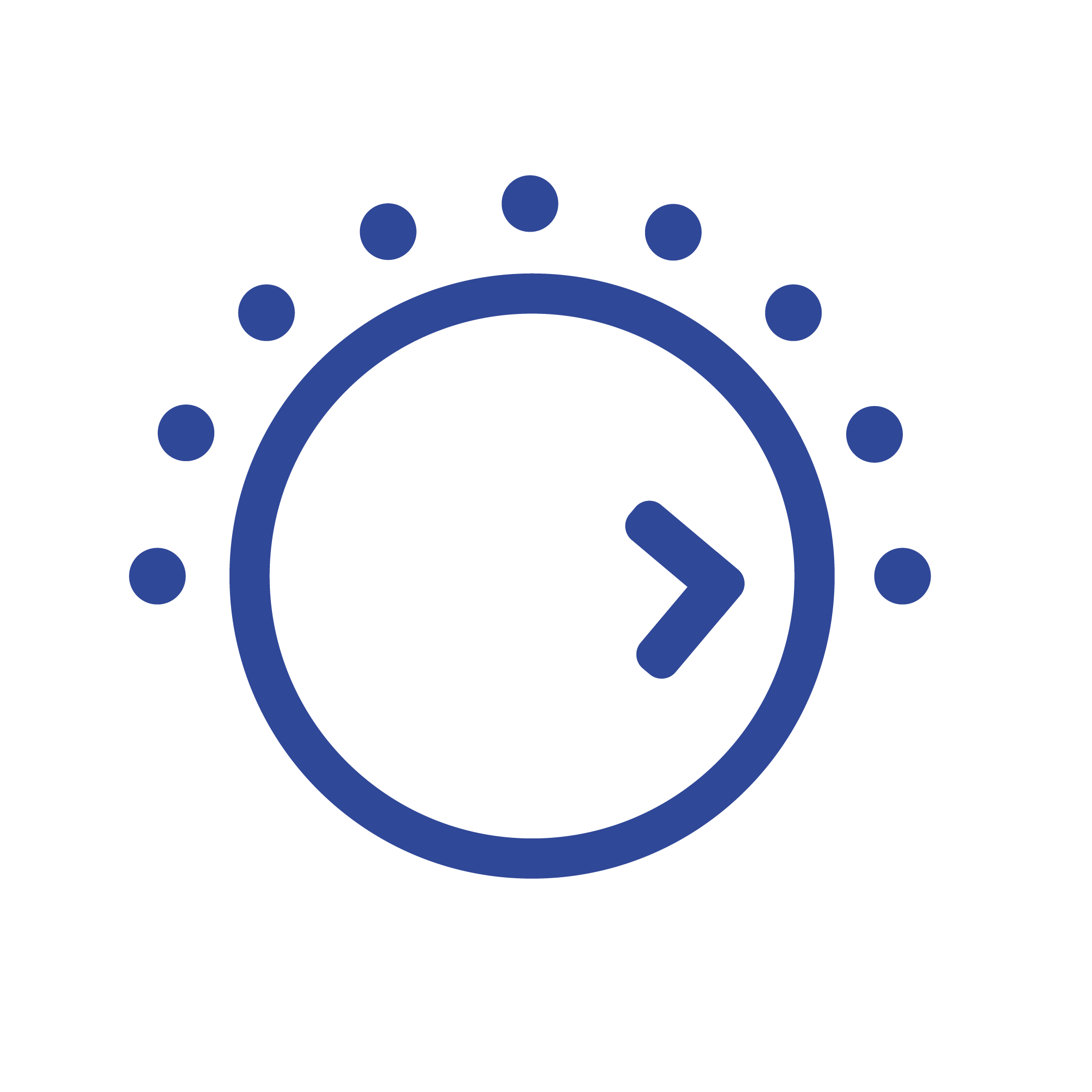 Frontal Thermostat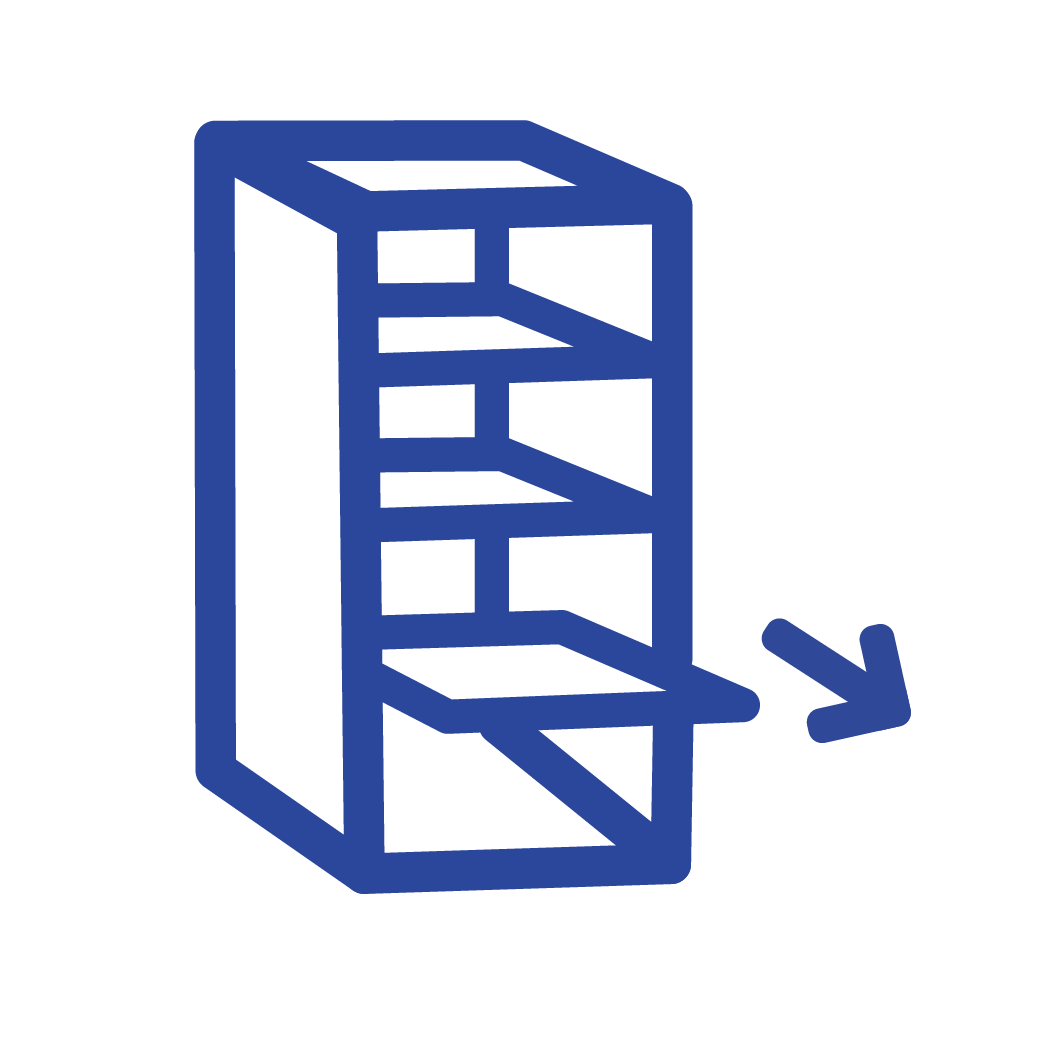 Adjustable shelves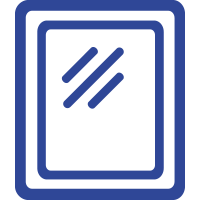 Anti-fog glass Door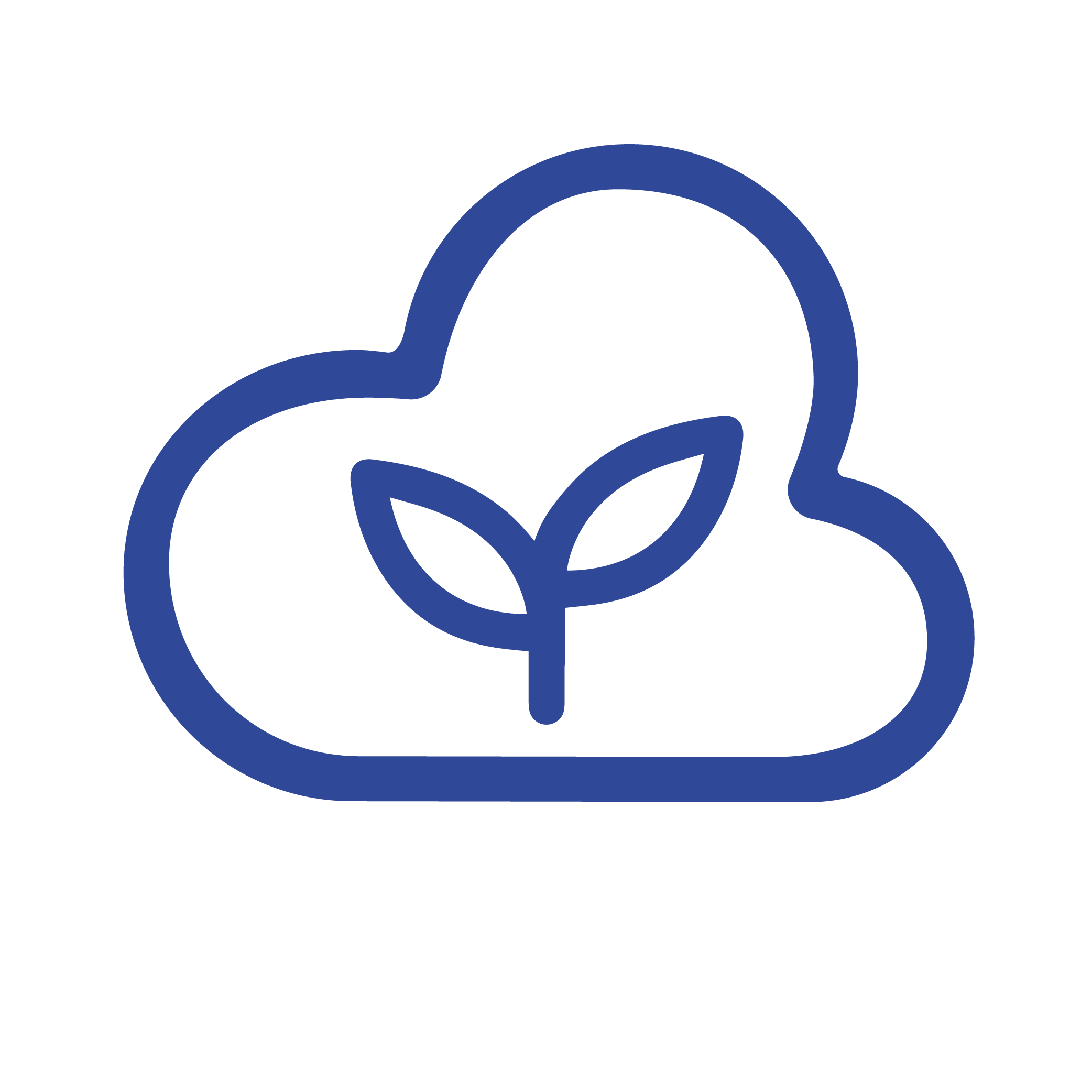 Ecological Gas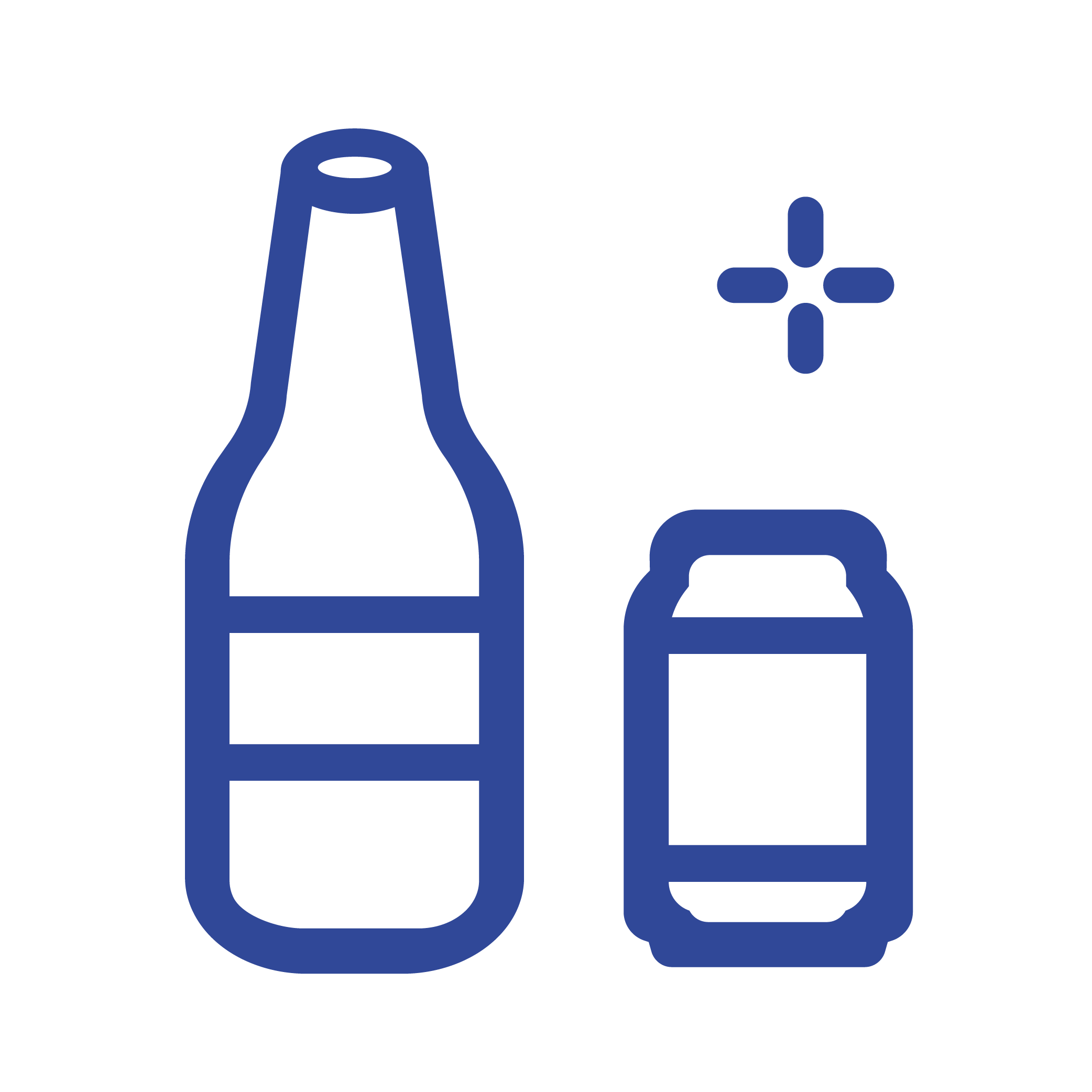 Perfect exposition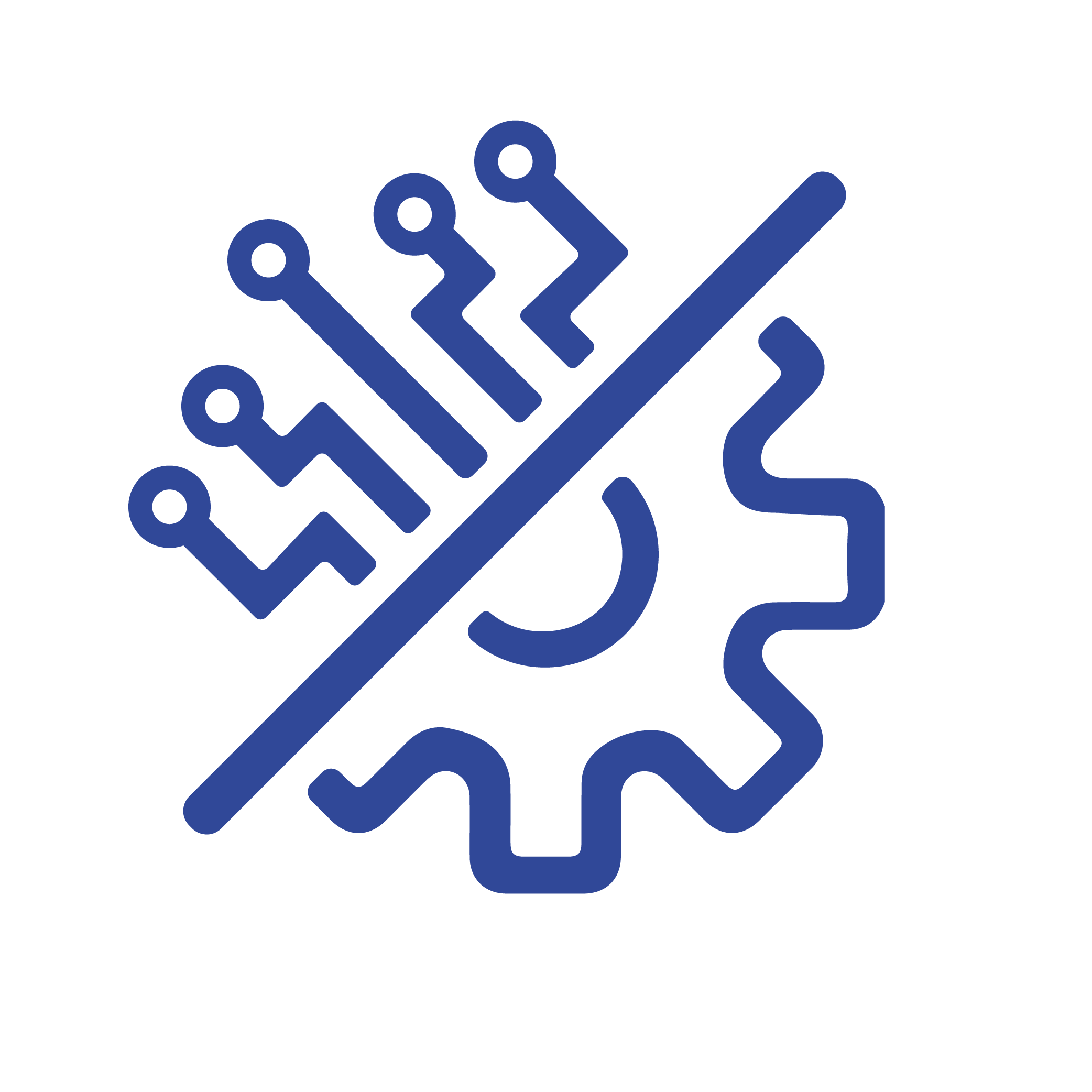 Professional performance

The lowest enegy consumption in its segment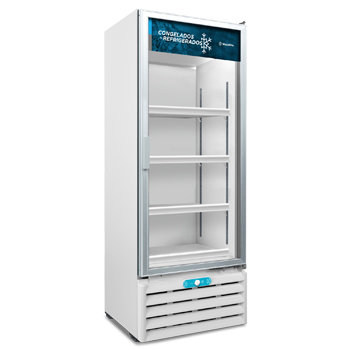 Technical Specifications

1885 mm

675 mm

800 mm

104,95 kg

1377 mm

555 mm

670 mm

104,95 kg
Energy

Voltage

127V ou 220V

Capacity

Gross Capacity

531 L

Net Capacity

512 L

Temperature Range

Refrigerator

2ºC / 8°C

Ice Conservator

-10ºC / -20ºC

Classification

Product Classification

Refrigerador e Conservador

Lids

Number of Doors

1

Shelves

Shelves

3

Weight

Gross

104,95 Kg

Net

94,95 Kg