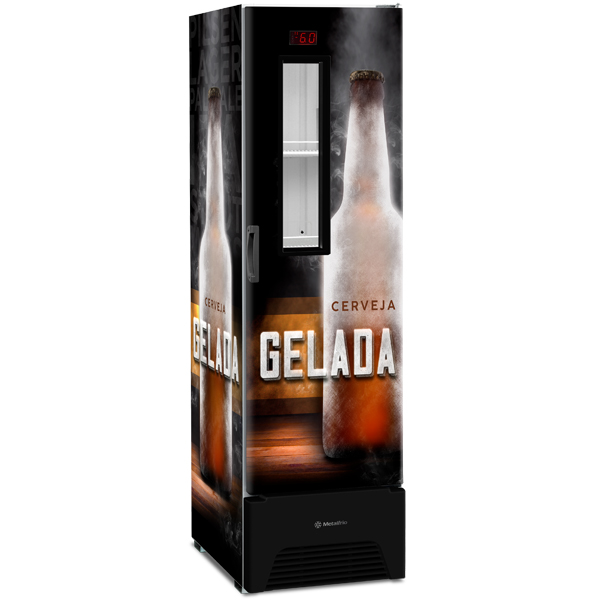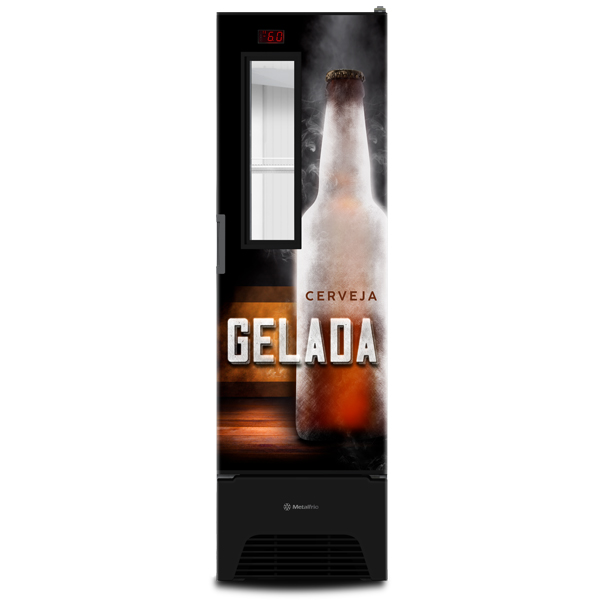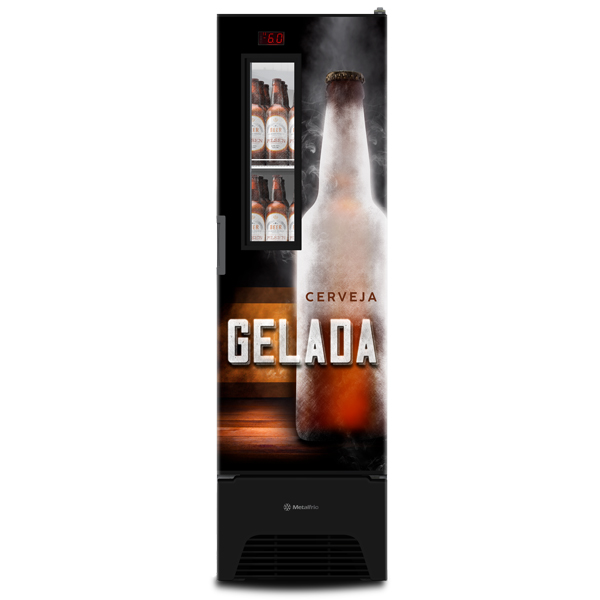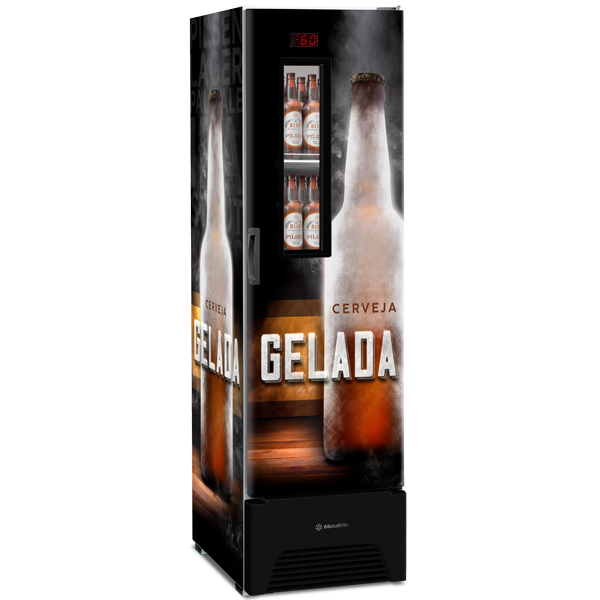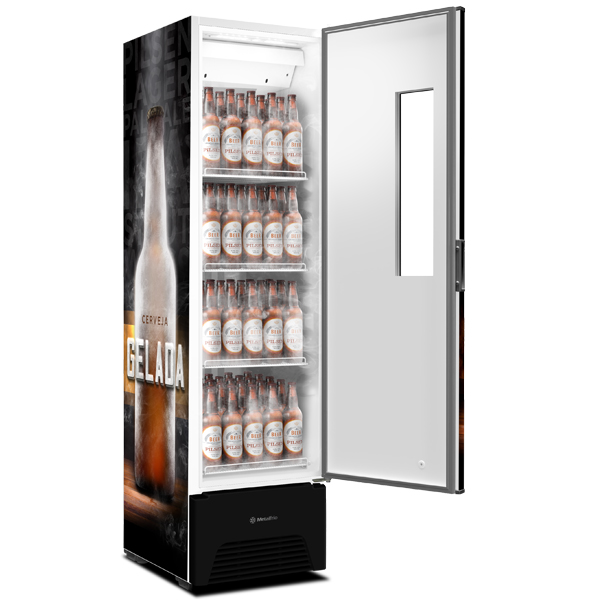 VN28 Glass Viewer Door - Subzero Slim - 336L
Metalfrio technology used by beer brands worldwide.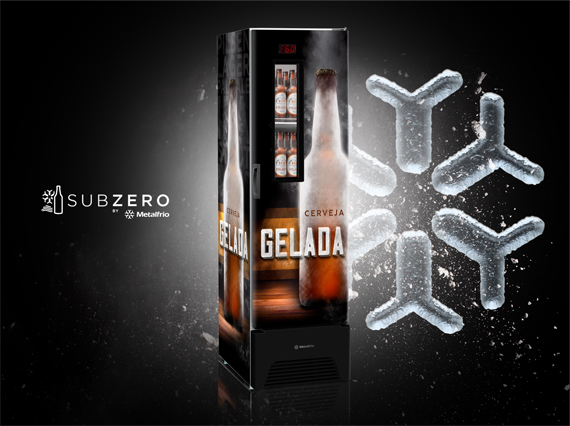 THE BEST SUBZERO COOLER
The VN28F has the same technology used by beer brands worldwide. The colders beer with the signature of the largest subzero producer in the globe!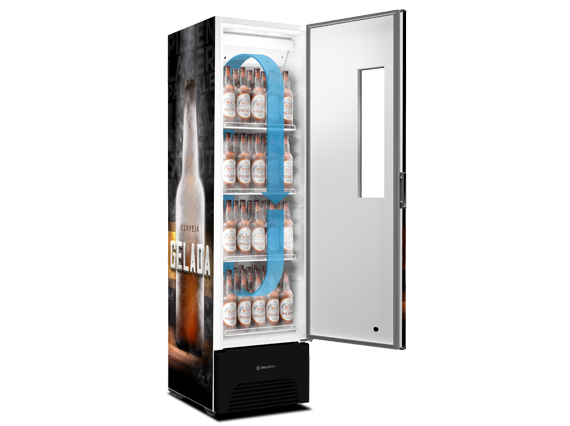 THE COLDEST BEERS, ALWAYS
The VN28F runs with continuous air flow for quick and uniform cooling of bottles and cans. Its electronic controller act for quick temperature recovery, even after frequent door openings, conserving the cold temperature of your beer and low energy consumption!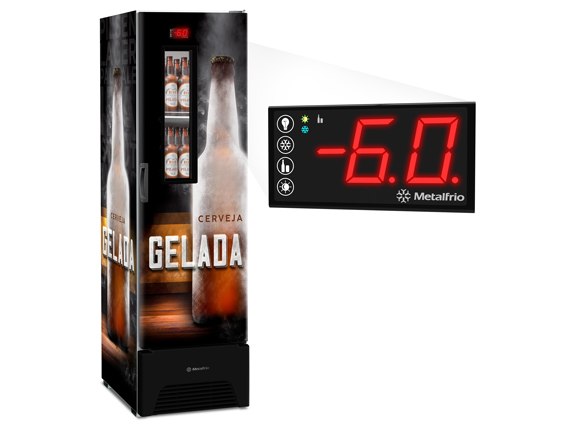 MULTITEMPERATURE CONTROLLER
Manual and interactive controller with 3 temperature ranges*, to choose according to your business needs.
*Two temperature ranges and ECO function.
Why choose it
VN28 Glass Viewer Door - Subzero Slim - 336L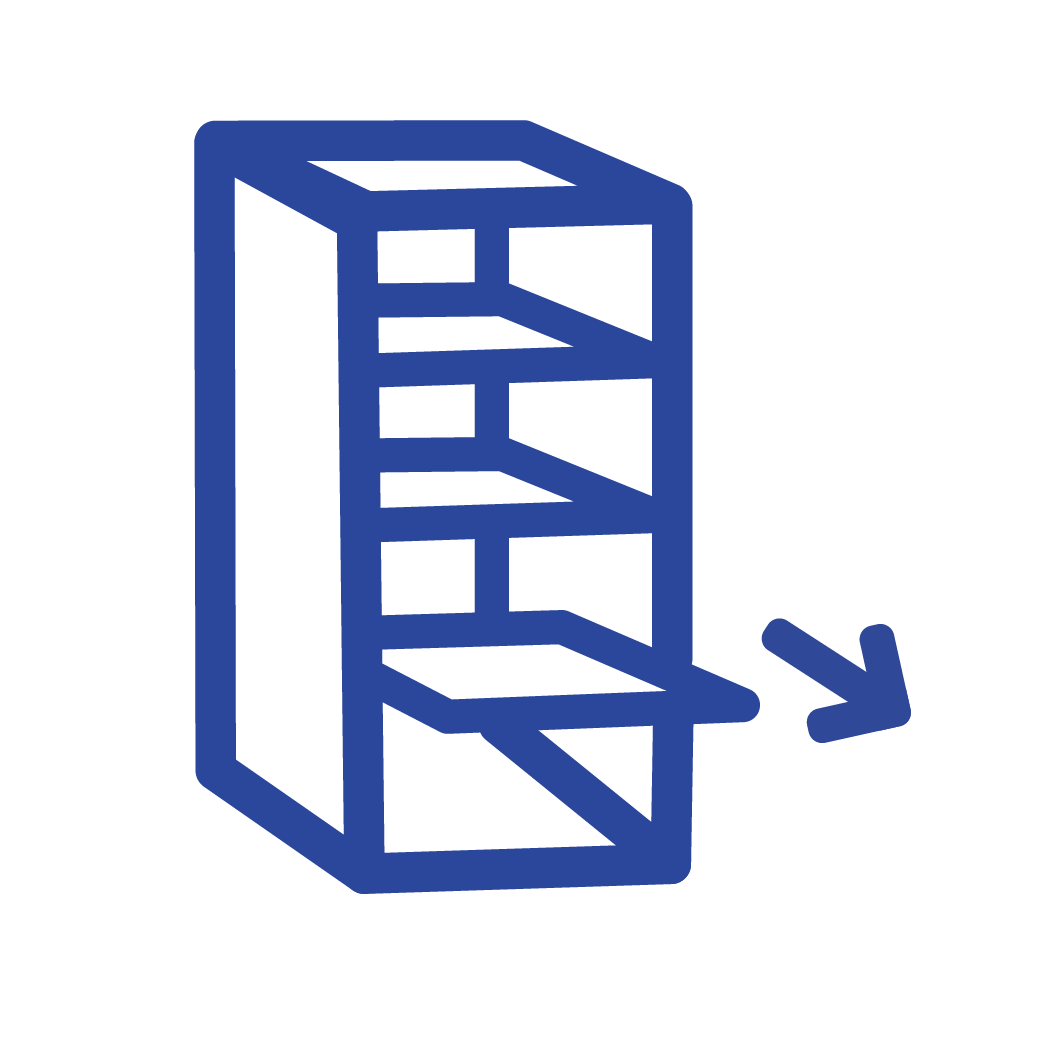 Adjustable shelves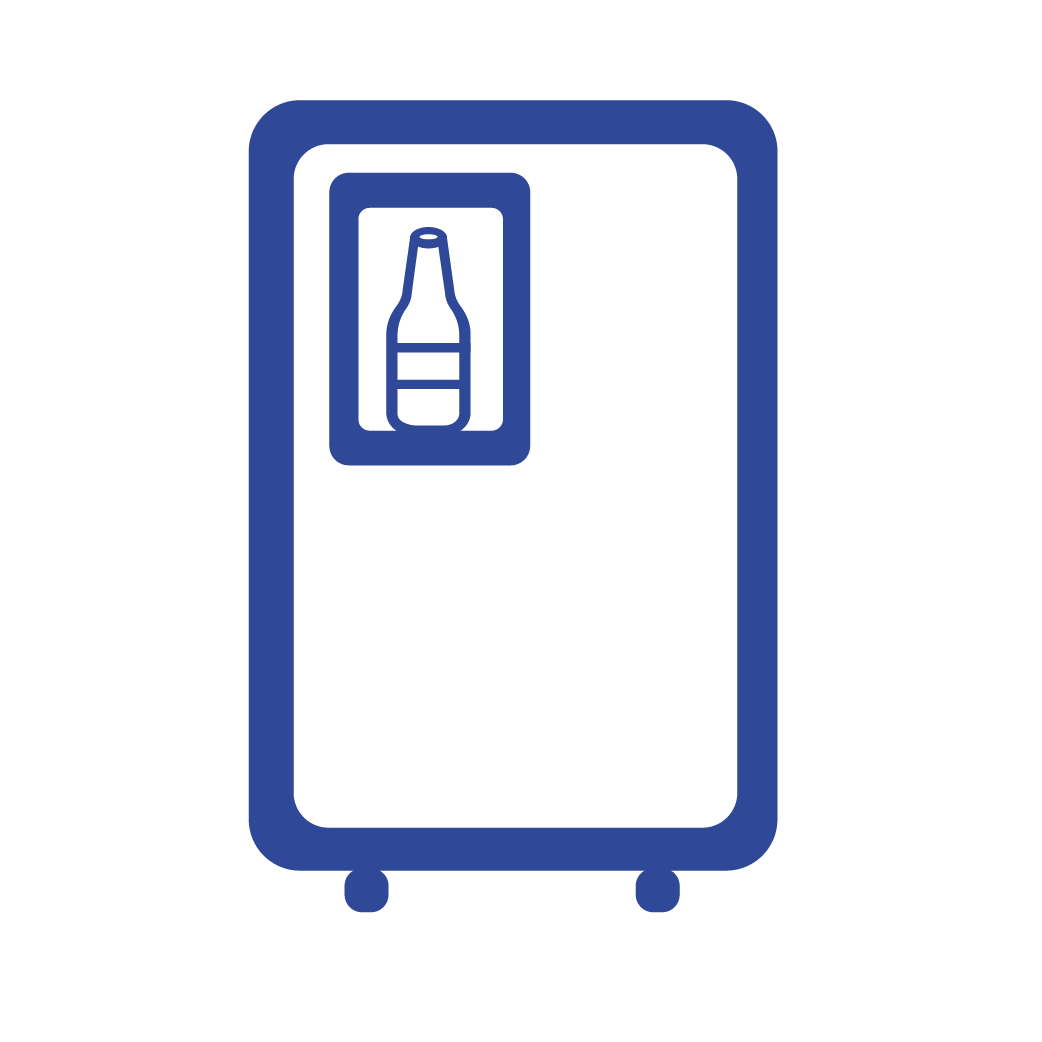 Anti-fog glass for door viewer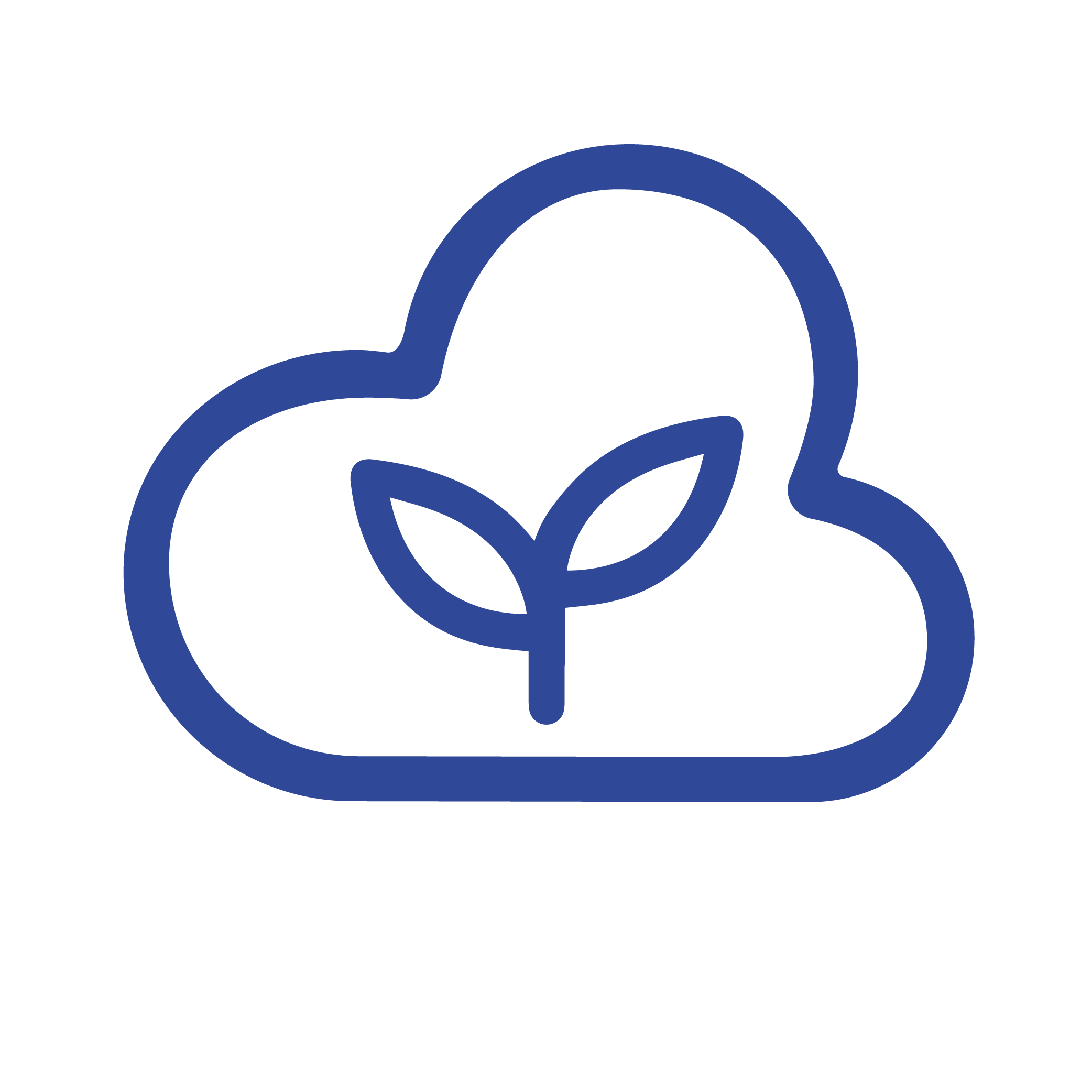 Ecological Gas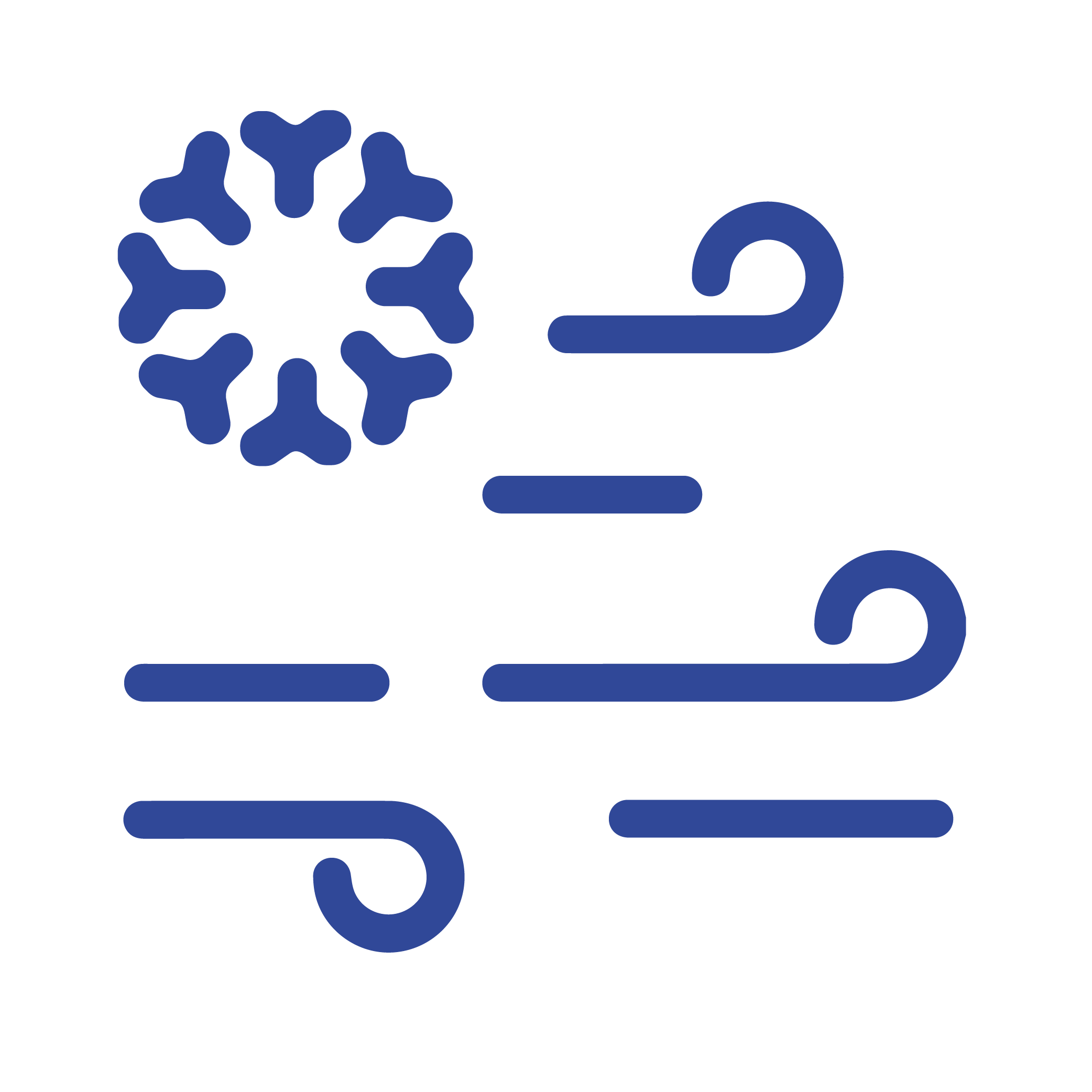 Finned Evaporator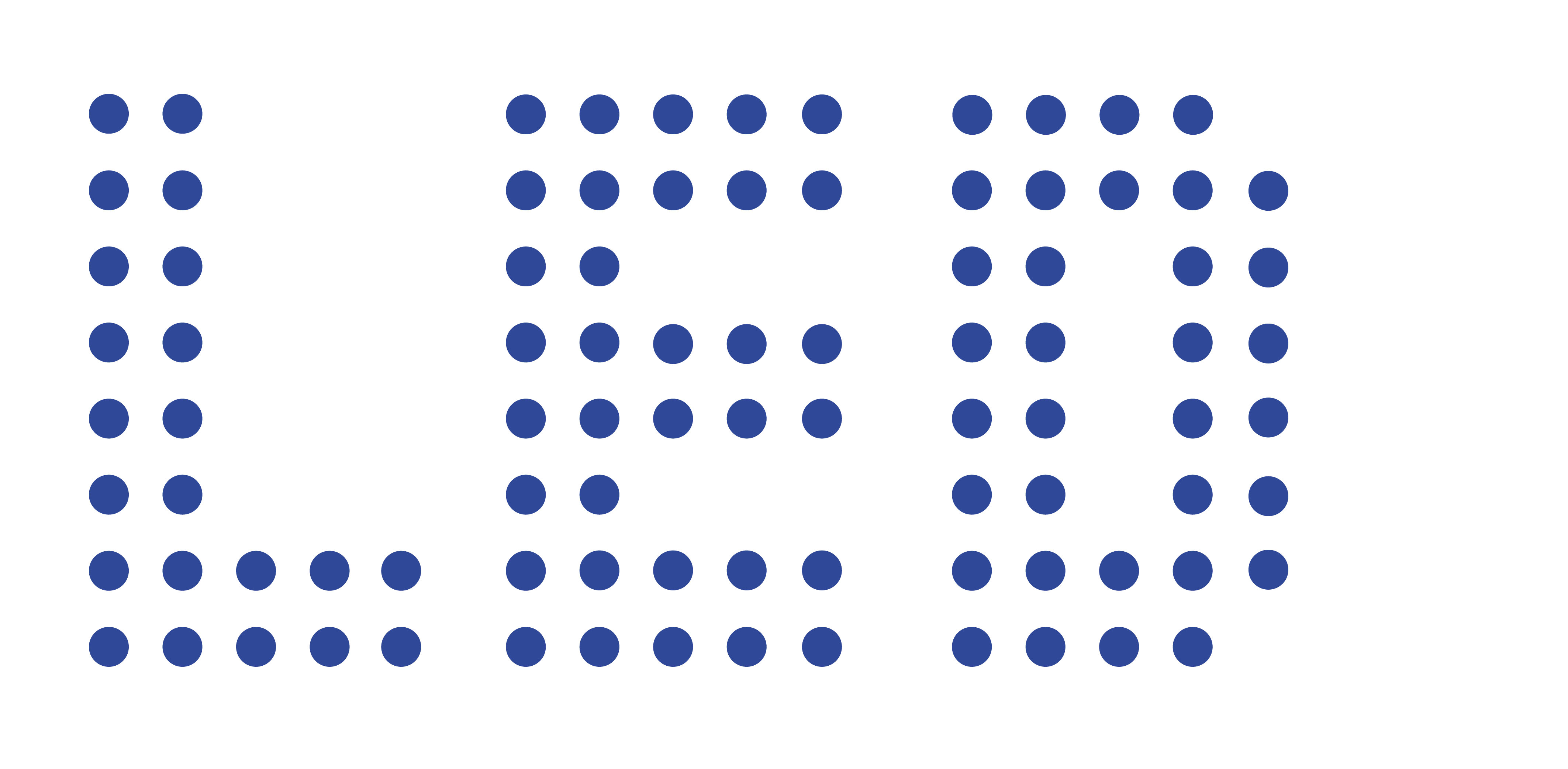 LED light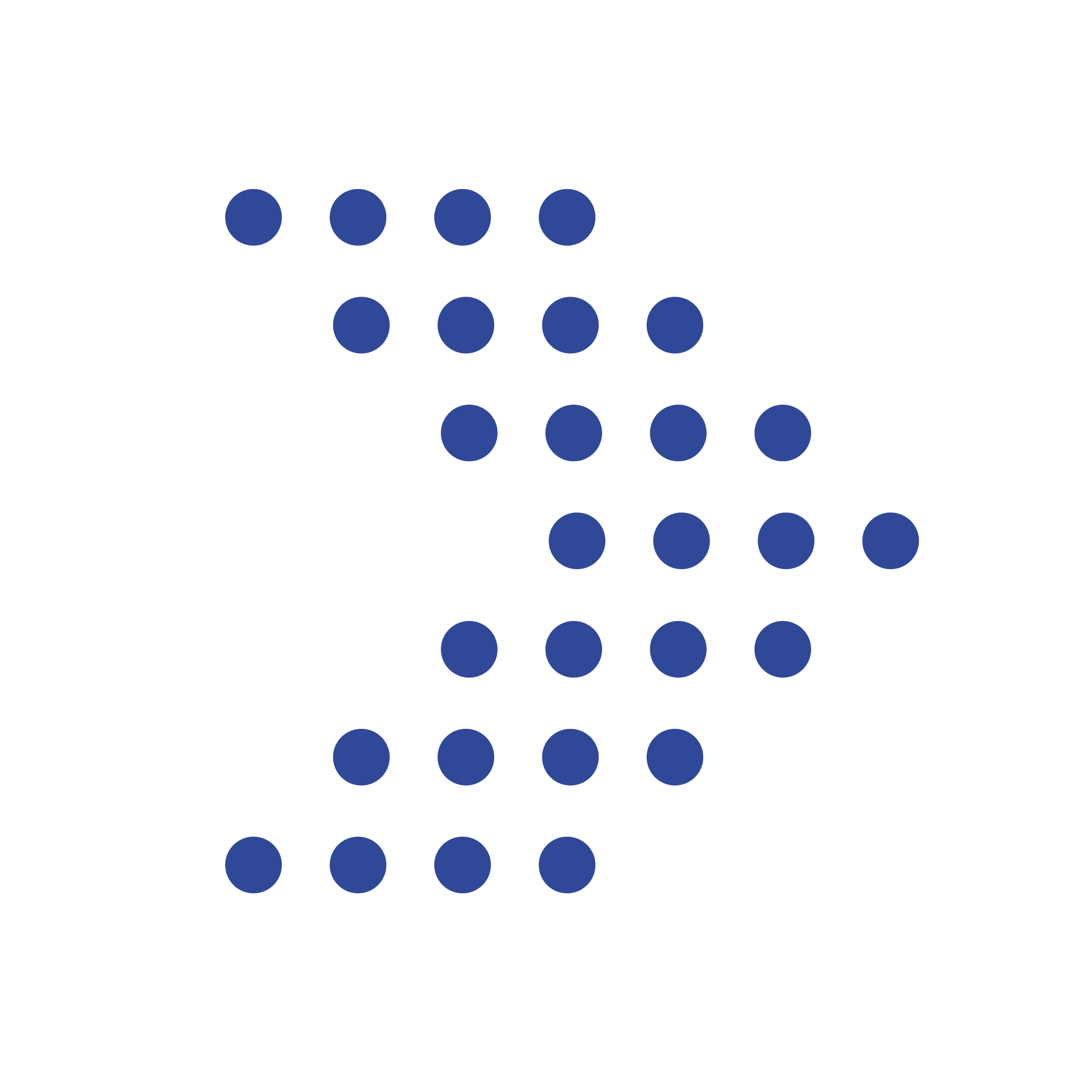 Next Control technology - energy saving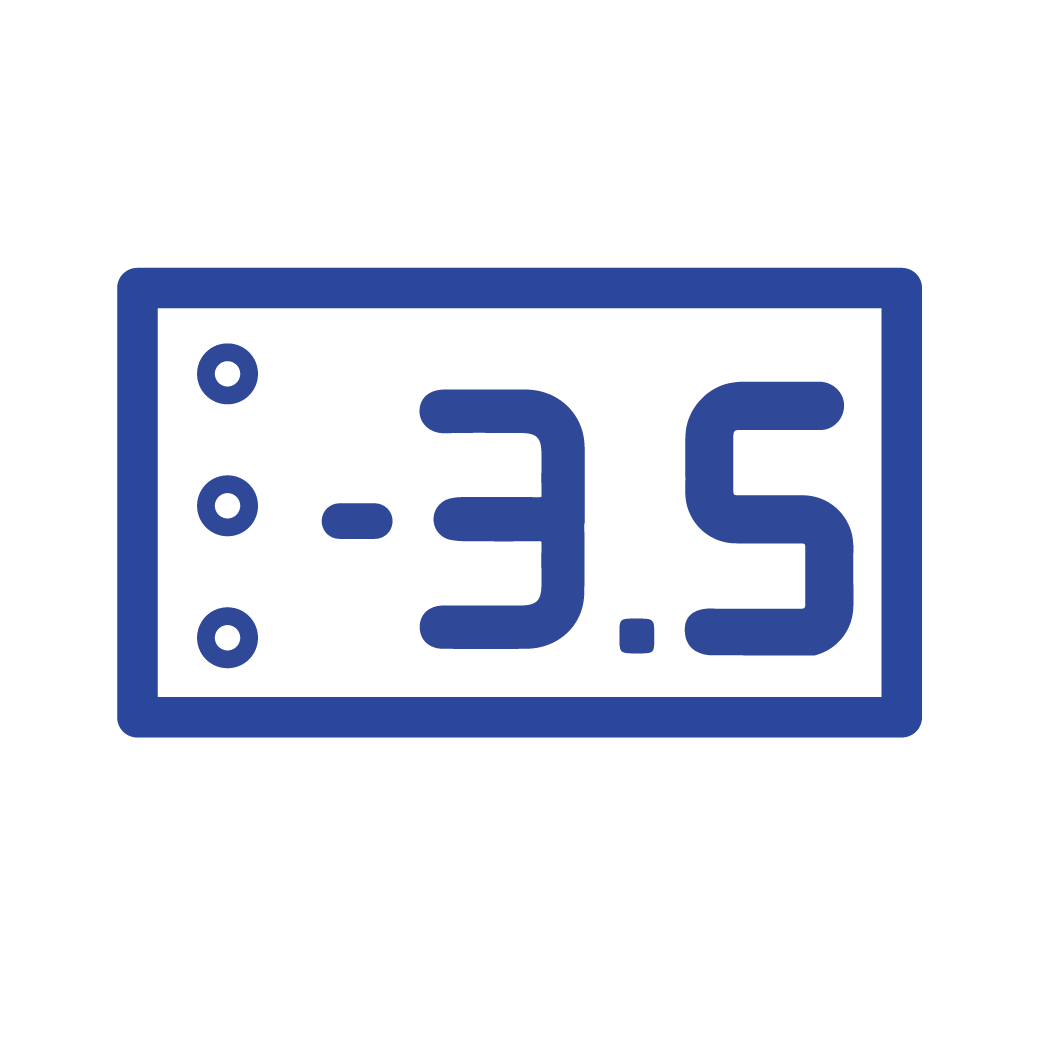 Temperature Setting Controller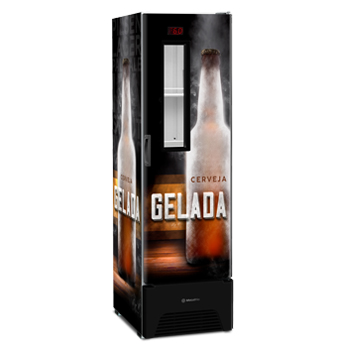 Technical Specifications

1892 mm

525 mm

669 mm

78 kg

1450 mm

445 mm

520 mm

78 kg
Energy

Voltage

127V ou 220V

Capacity

Gross Capacity

336 L

Net Capacity

300 L

Temperature Range

Subzero

-2°C / -6°C

Lids

Number of Doors

1

Loading

Cans 269ml

392

Cans 350ml

288

Cans 473ml

216

Bottles 355ml

144

Bottles 600ml

100

Bottles 1l

48

Shelves

Shelves

4

Weight

Gross

78 Kg

Net

70 Kg