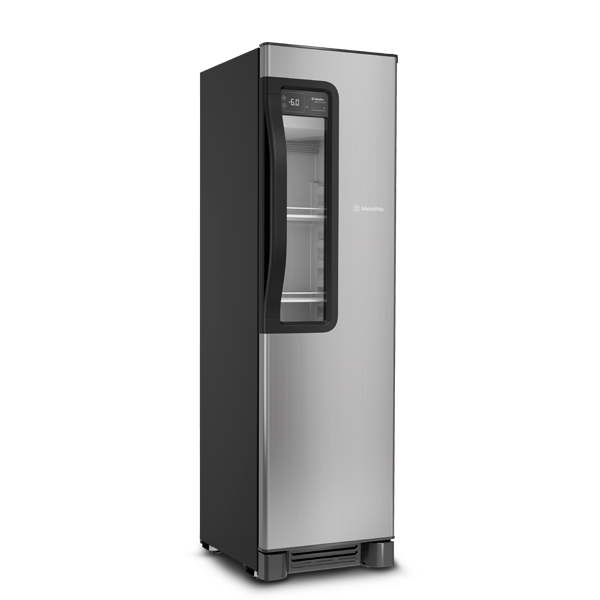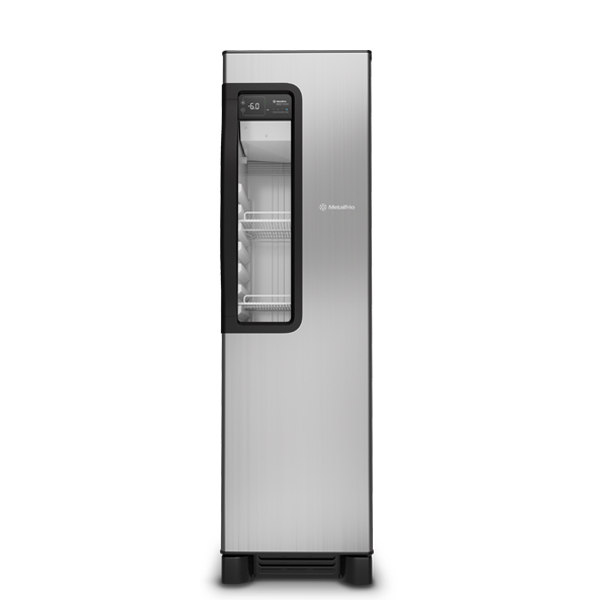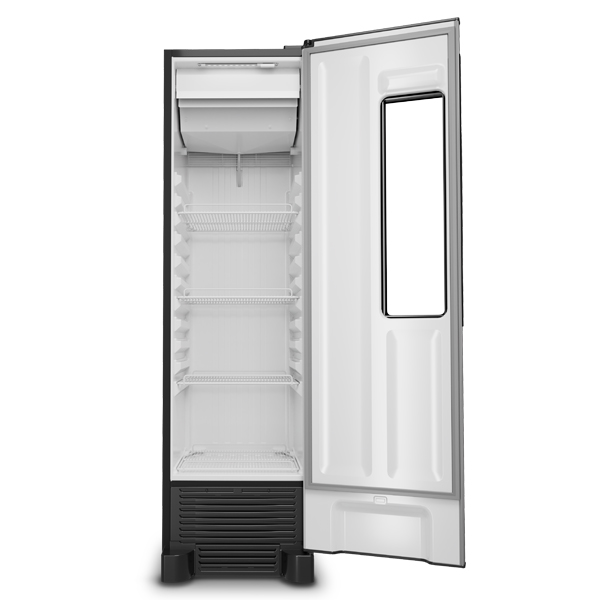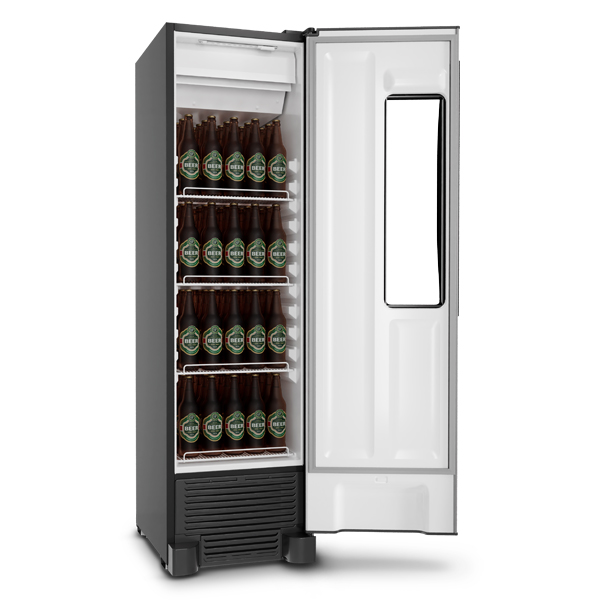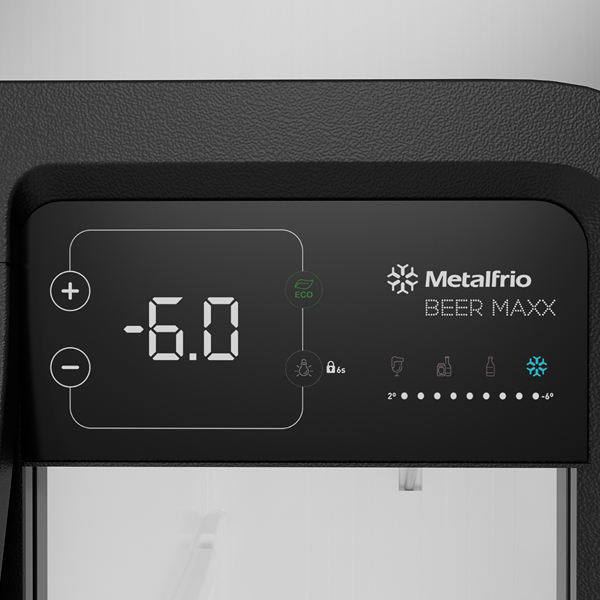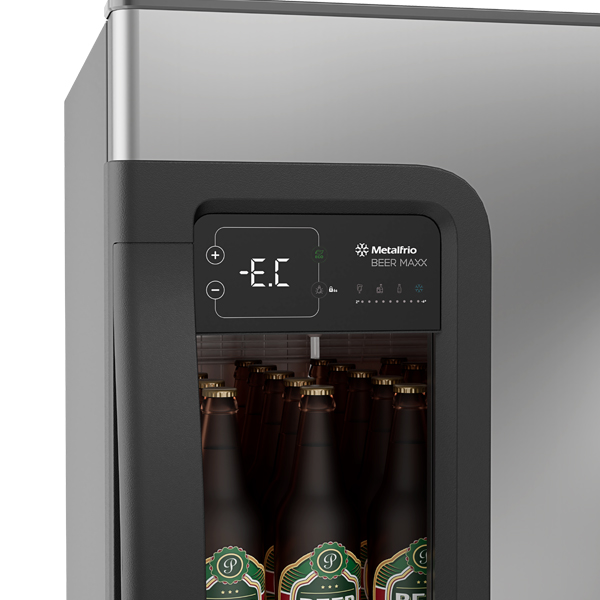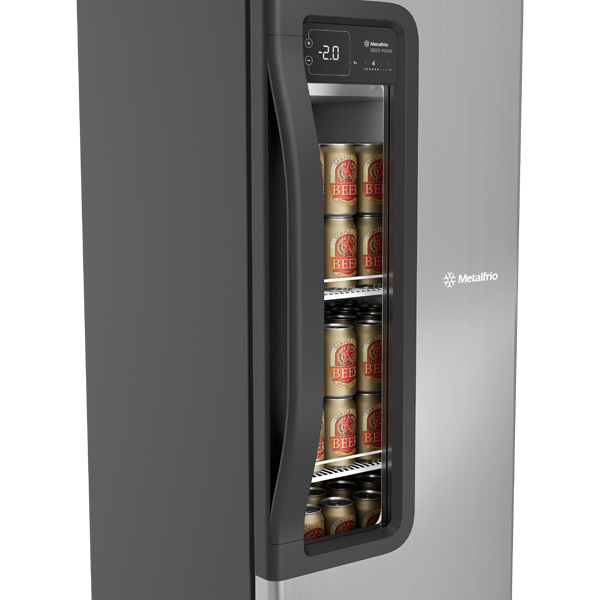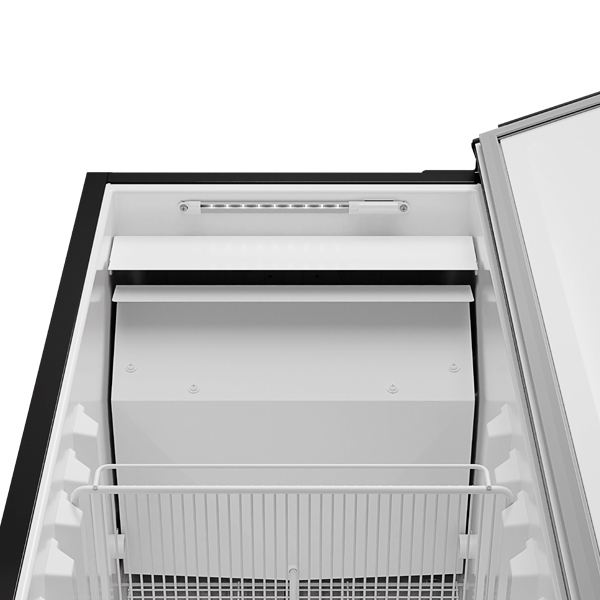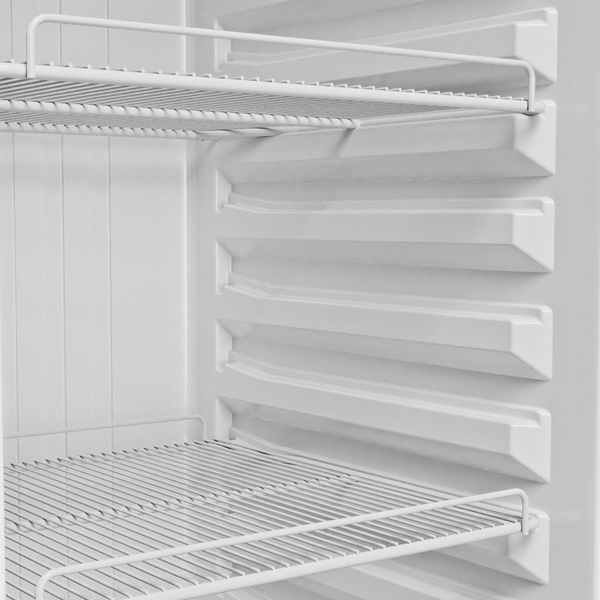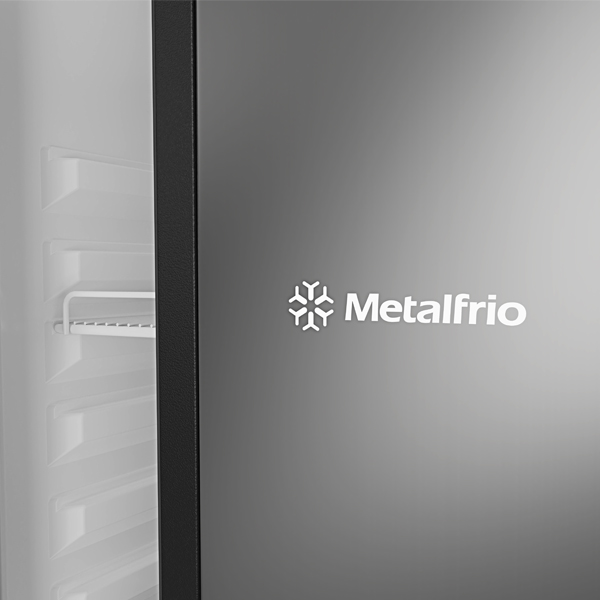 Beer Maxx 300 (VN28TP) - Subzero Stainless Steel Color - 336L
The best invention, after beer.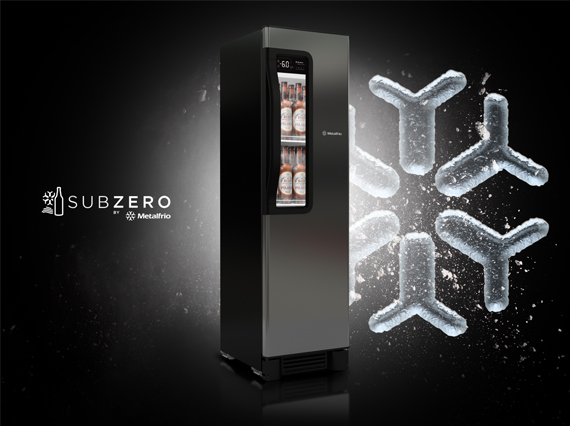 SUBZERO TECHNOLOGY
Same technology selected by beer brands worldwide, Beer Maxx considers the cooling needs of different types of packaging and beers, lowing the temperature to the freezing limit, and leaving the beer ice-cold, like the one of your favorite bar.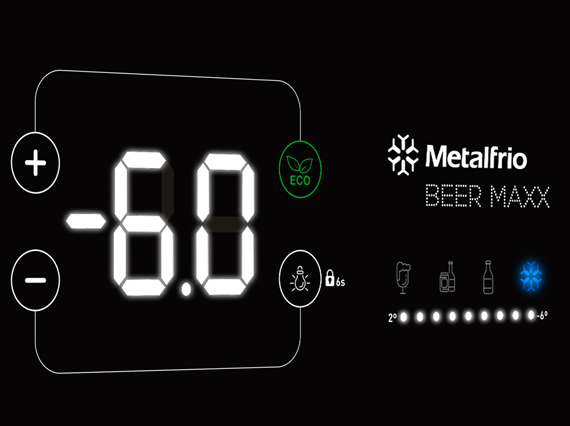 INTERACTIVE DISPLAY
Beer Maxx new electronic controller with touch screen provides full autonomy to define, according to your preference, the ideal temperature of your beer! Exclusive temperature range, from 2°C to -6°C, adapting to all types of beer and occasions.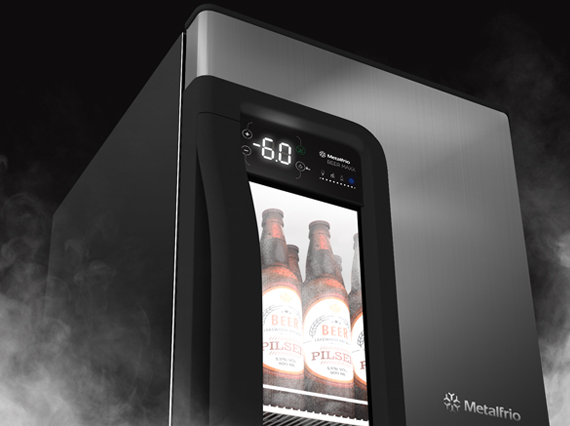 SOPHISTICATED DESIGN
Stainless steel & Azul grafite colors, touch screen and ergonomic handle to improve hand fit ensure maximum functionality and elegance to your house and leisure area.
Why choose it
Beer Maxx 300 (VN28TP) - Subzero Stainless Steel Color - 336L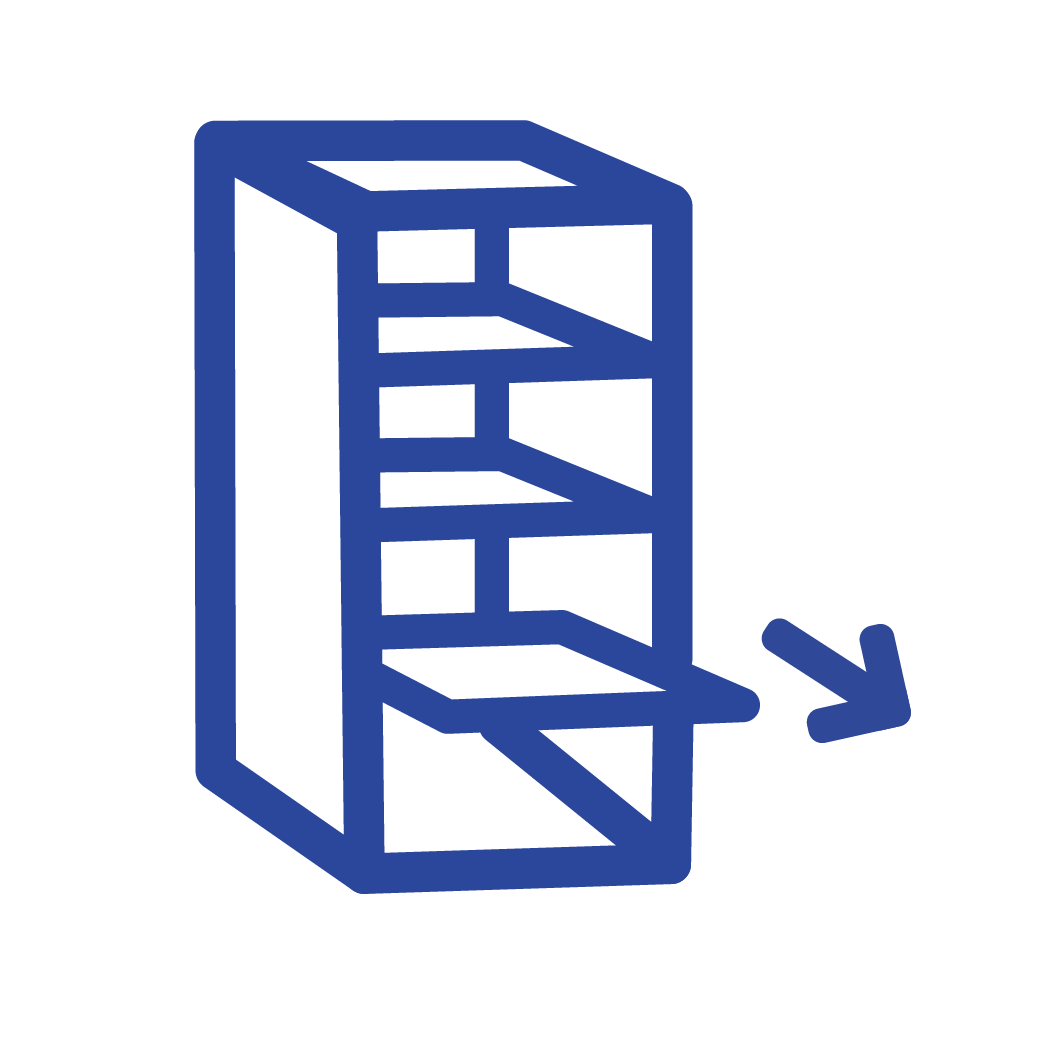 Adjustable shelves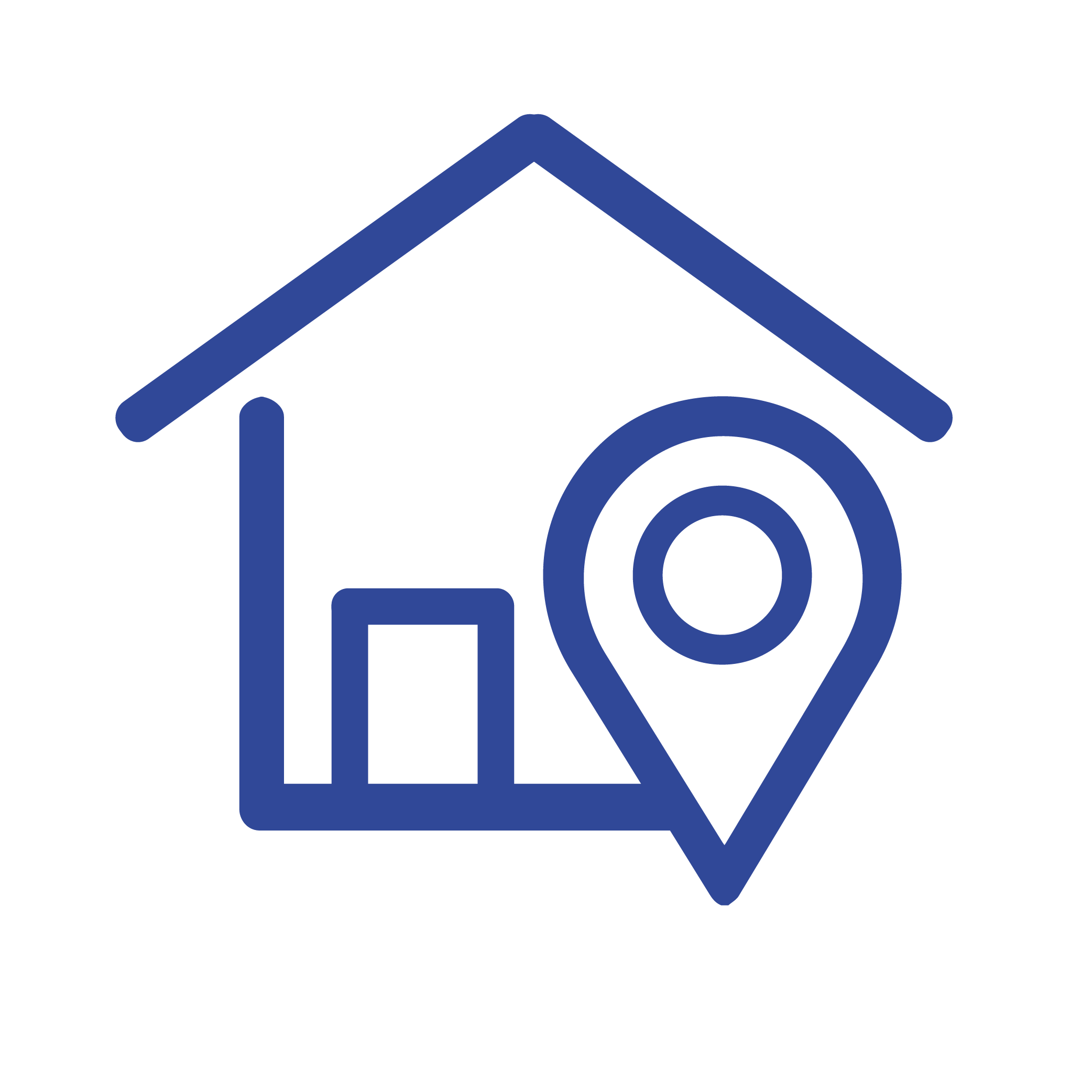 Cold Beer at Home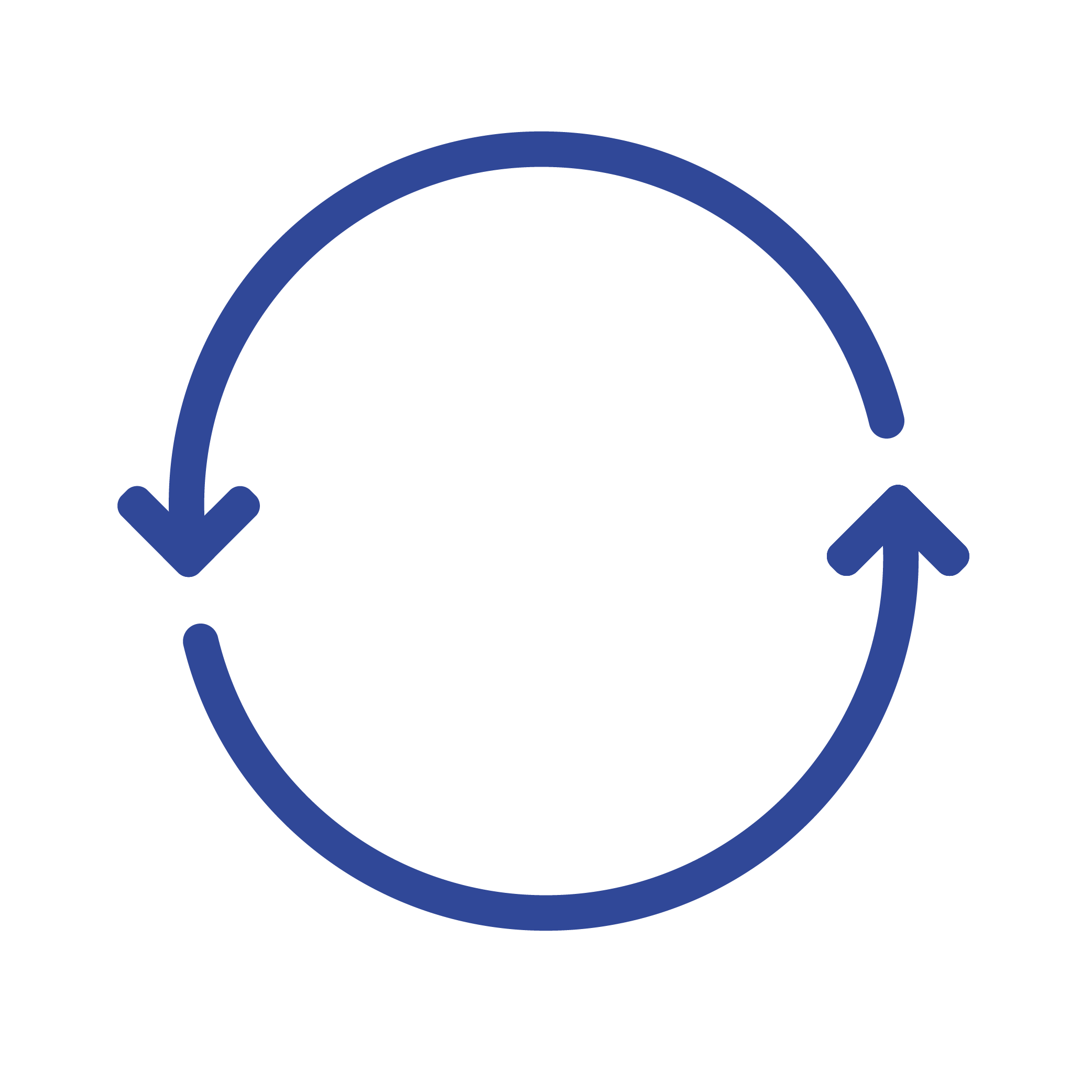 Continuous air flow system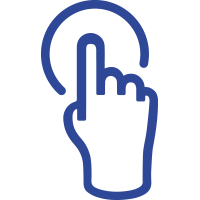 Digital display temperature

Eco Mode function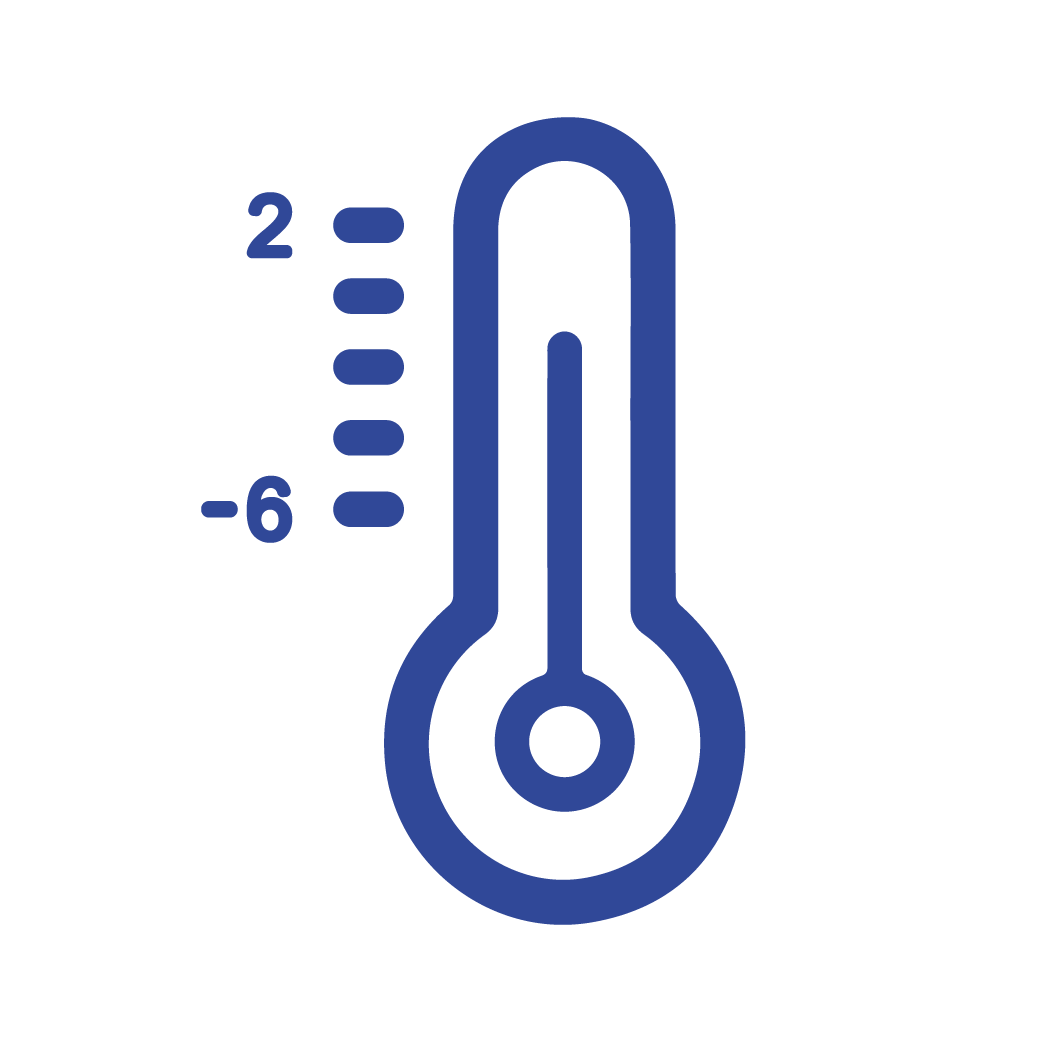 Expanded temperature range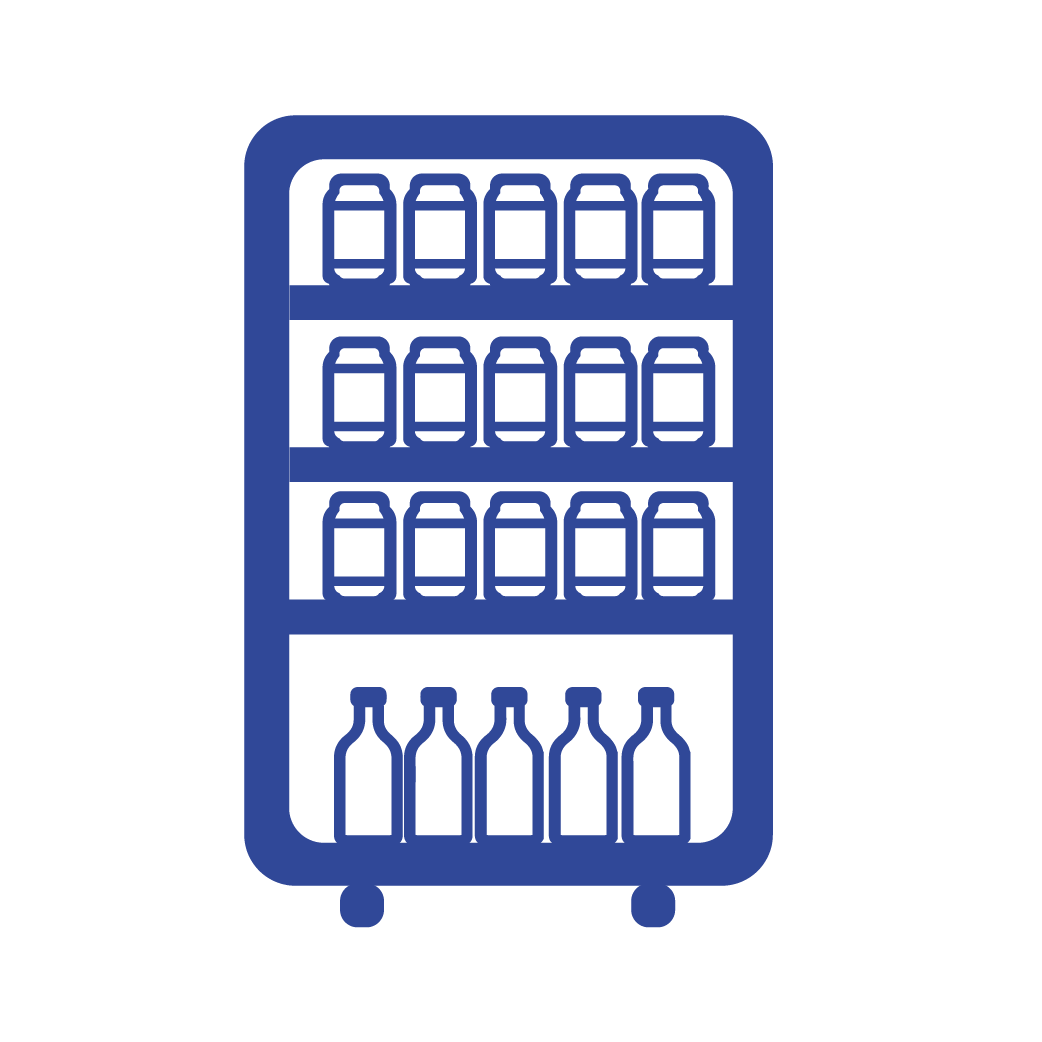 High loading capacity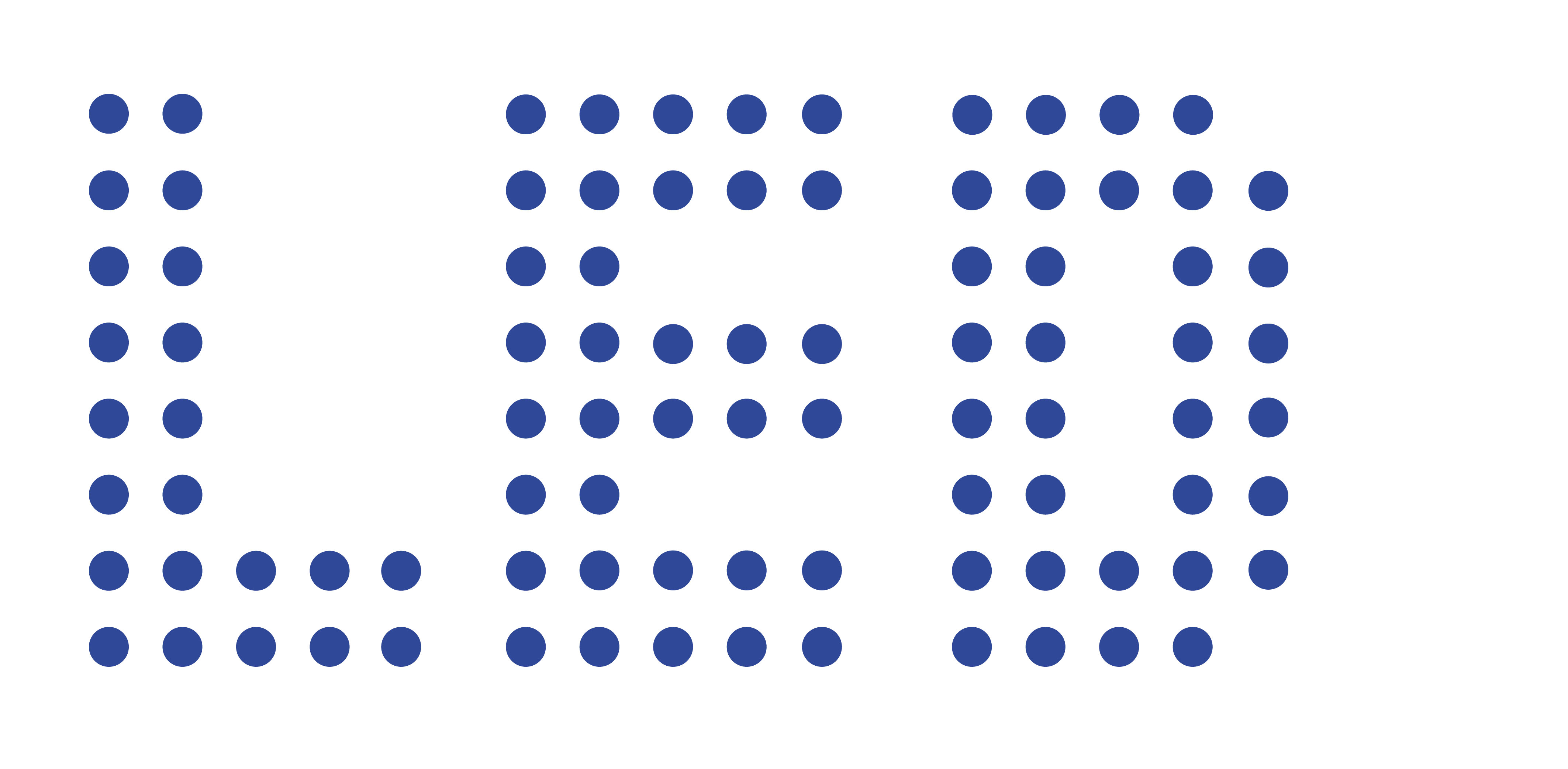 LED light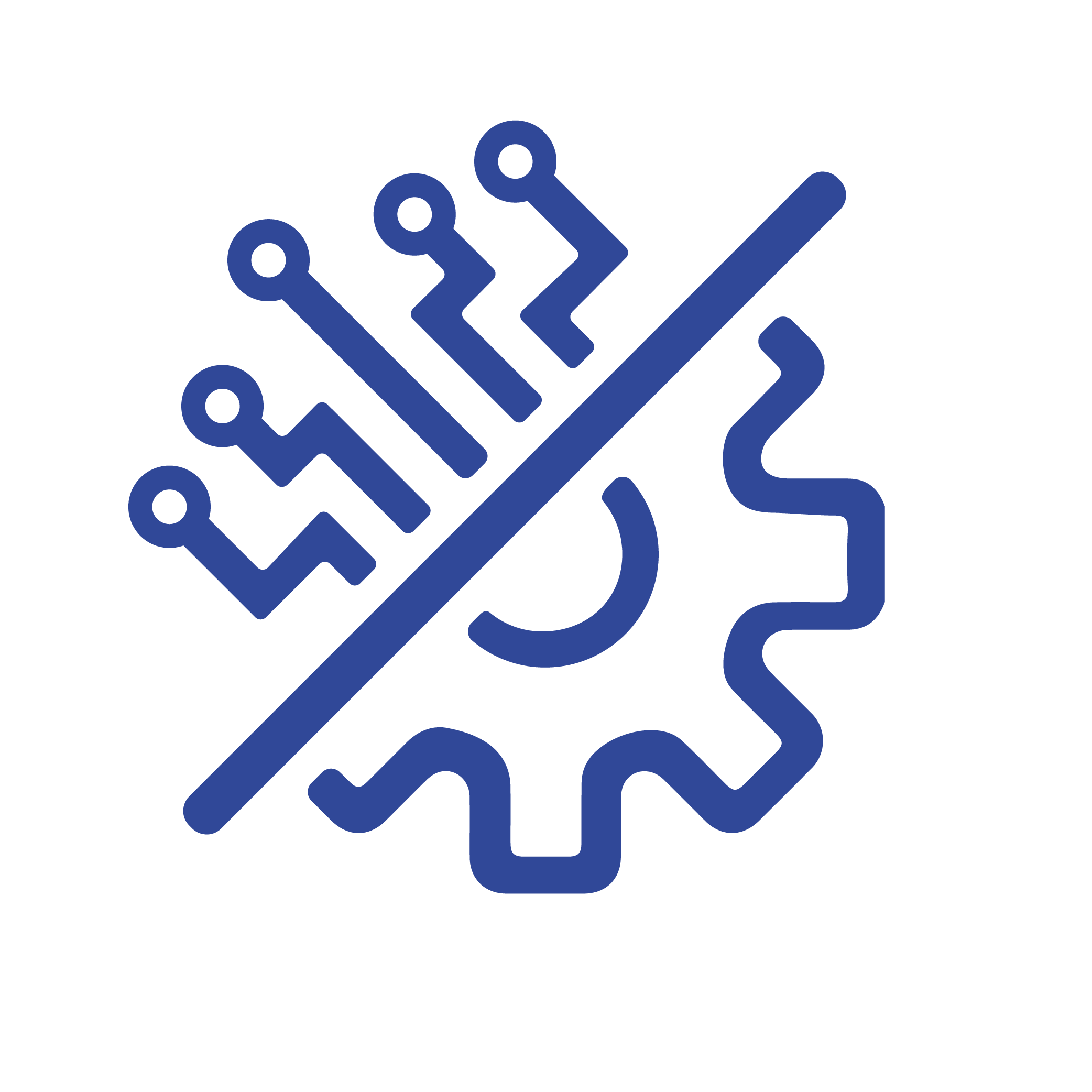 Professional performance for your home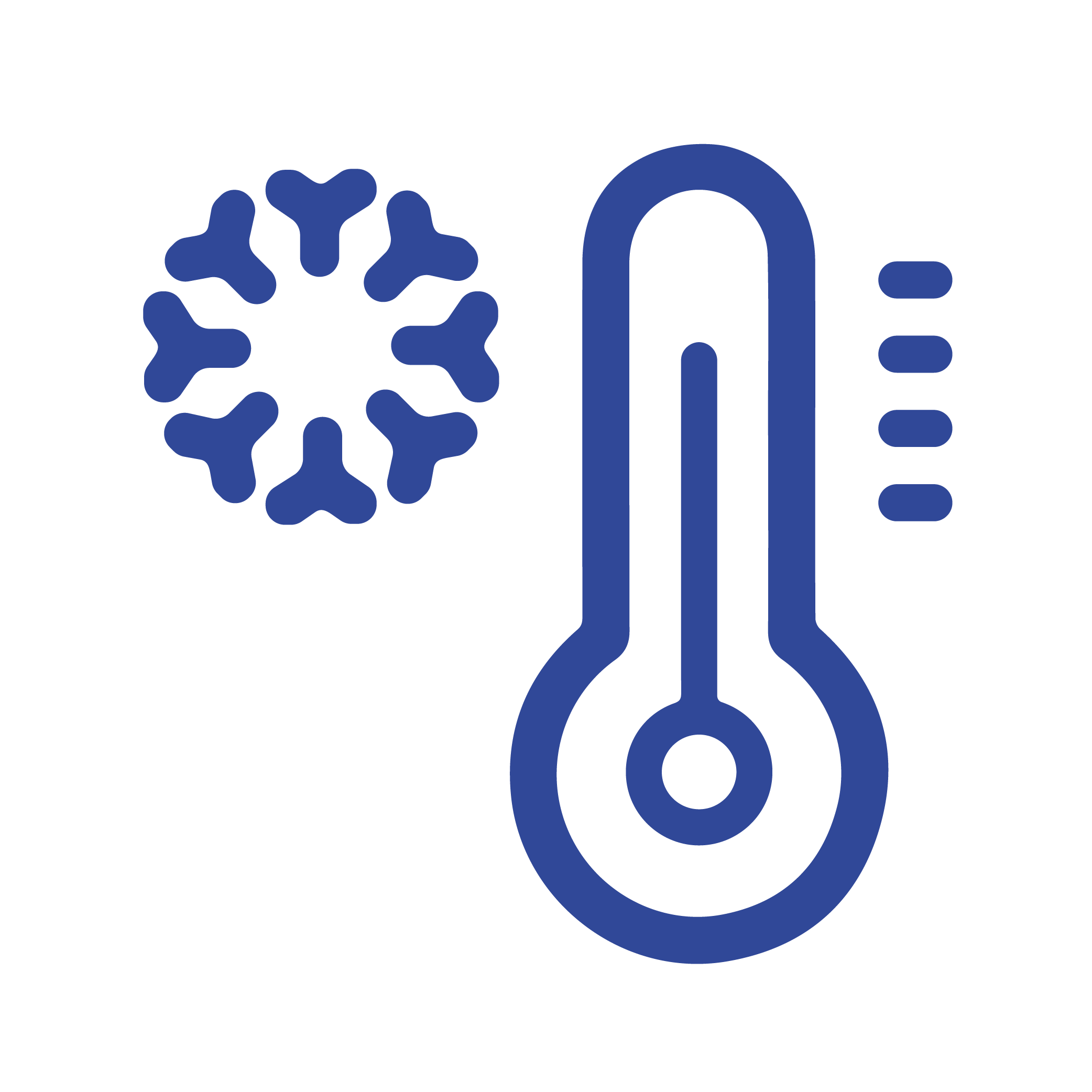 Subzero Cooling System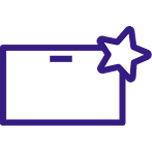 Thermoformed innerliner
Technical Specifications

1892 mm

525 mm

726 mm

78 kg

1450 mm

445 mm

520 mm

78 kg
Energy

Voltage

127V ou 220V

Capacity

Gross Capacity

336 L

Net Capacity

300 L

Temperature Range

Subzero

2ºC / -6ºC

Loading

Cans 269ml

392

Cans 350ml

288

Cans 473ml

216

Bottles 355ml

144

Bottles 600ml

100

Bottles 1l

48

Shelves

Shelves

4

Weight

Gross

78 Kg

Net

70 Kg