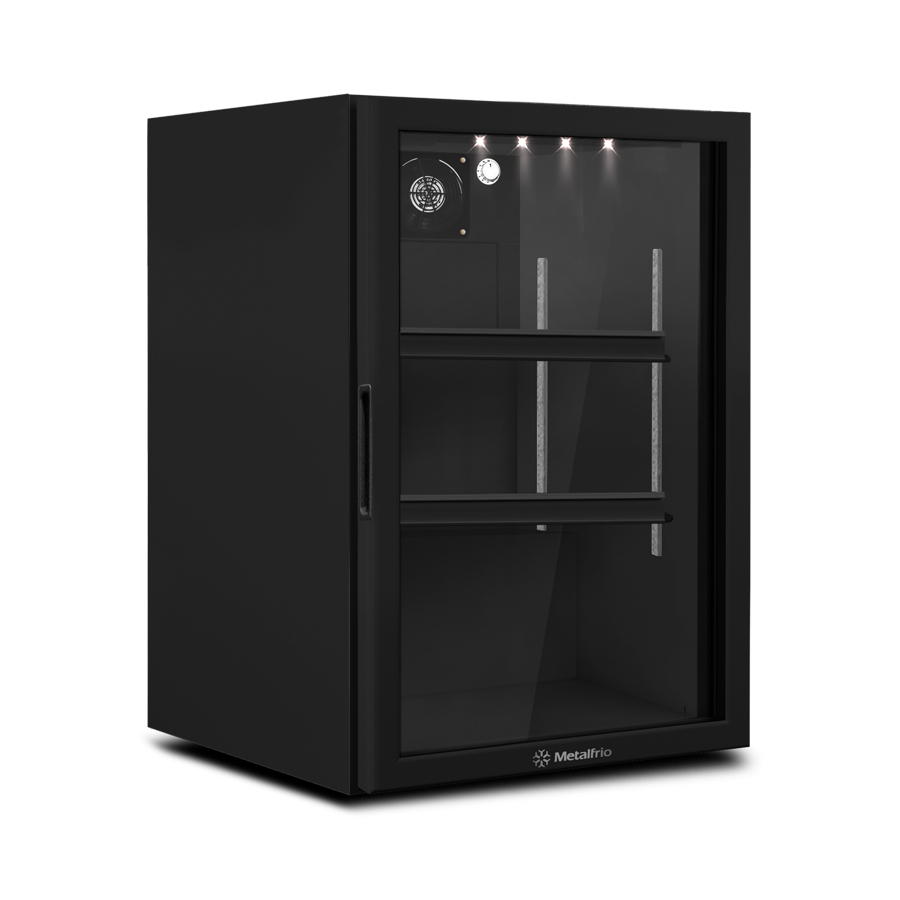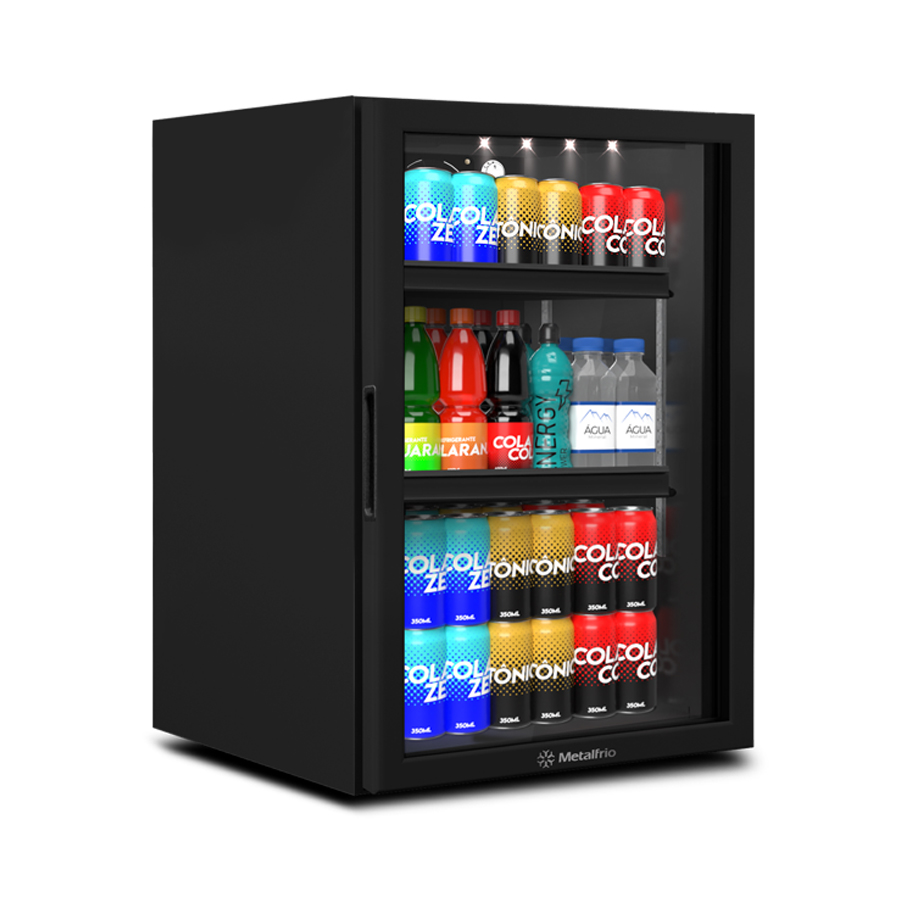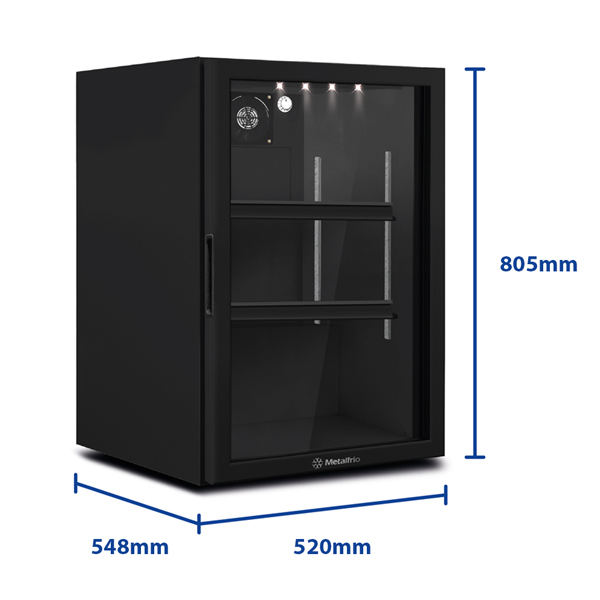 VB11 Counter Top All Black - Refrigerator Display for Counters - 115L
Compact for your space, profitable for your business!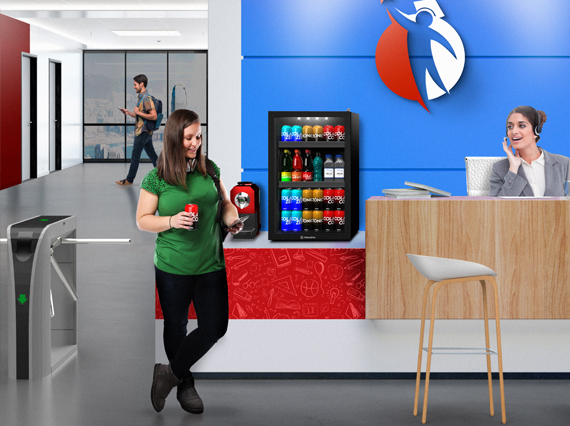 COMPACT FOR YOUR SPACE, PROFITABLE FOR YOUR BUSINESS
Designed for strategic spaces, with service counters and check-outs, with constant circulation of people, the VB11 surprises your customers with refreshing beverages and increases your business income.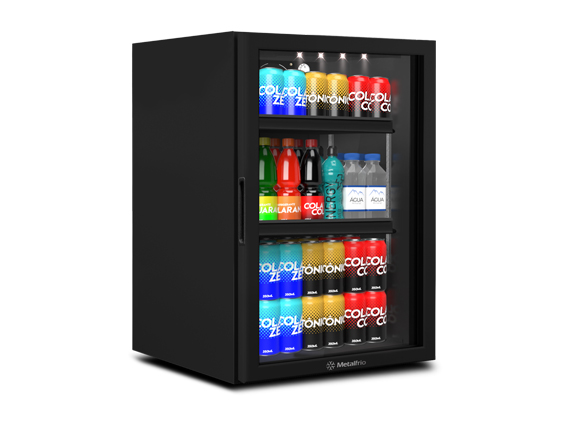 VERSATILITY AND CONVENIENCE
Perfect for display of different beverages like water, soda, teas, energy drinks, isotonic drinks, dairy drinks, etc, in different types of establishments. It means convenience to your customers and more businesses for your store.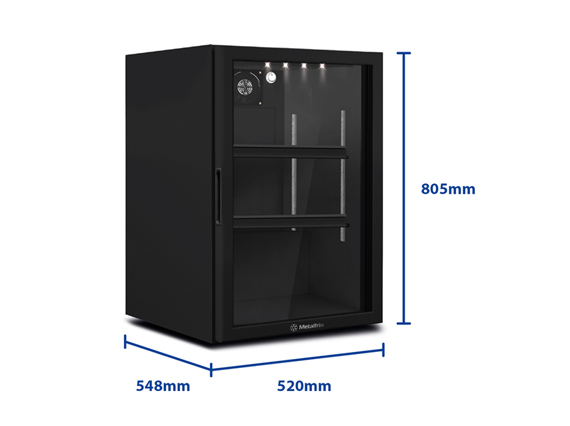 OPTIMIZED DIMENSIONS
With compact size, it can be place over all types of counters, ensuring maximum space use. It offers excellent storage capacity: 108 350ml cans.
Why choose it
VB11 Counter Top All Black - Refrigerator Display for Counters - 115L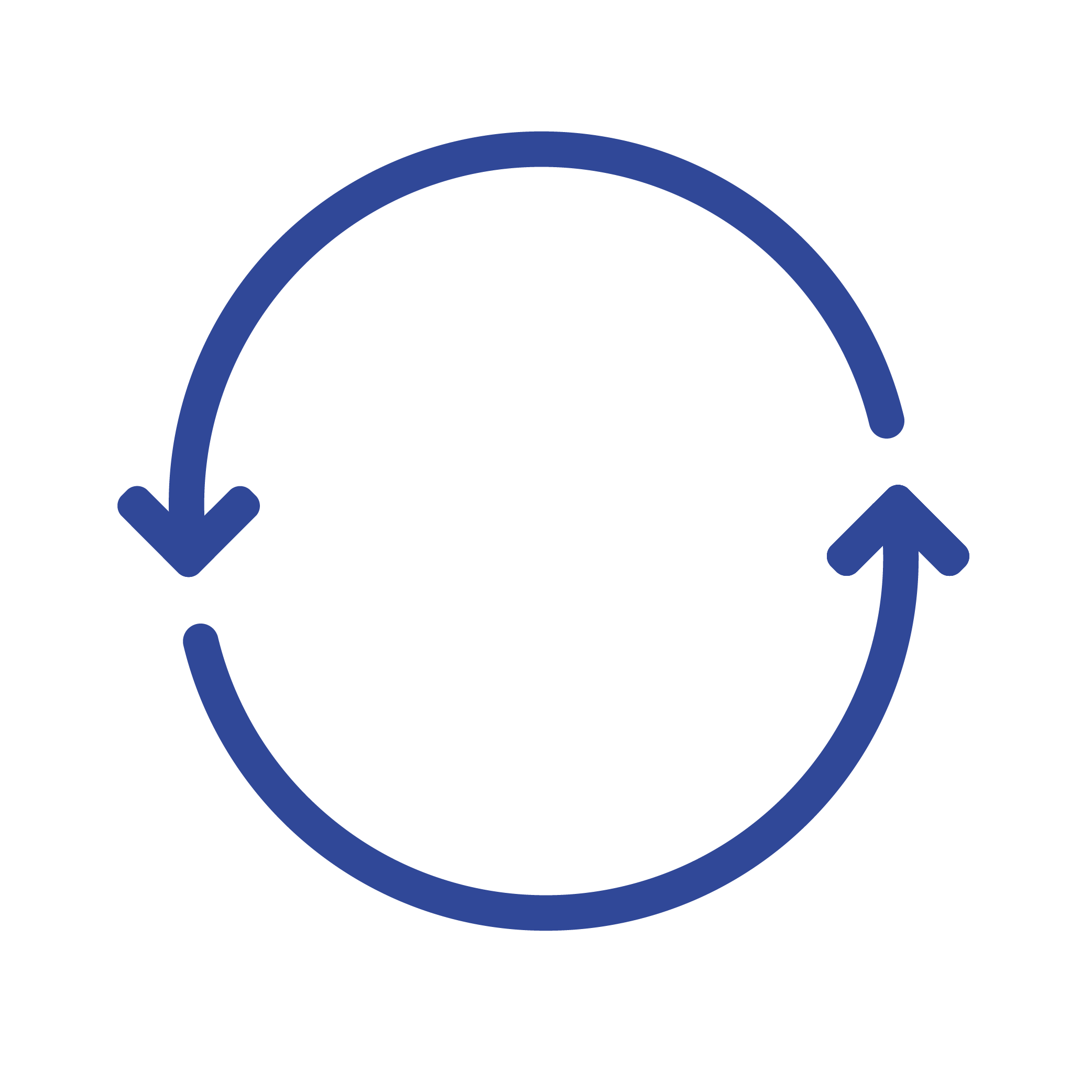 Continuous Air Flow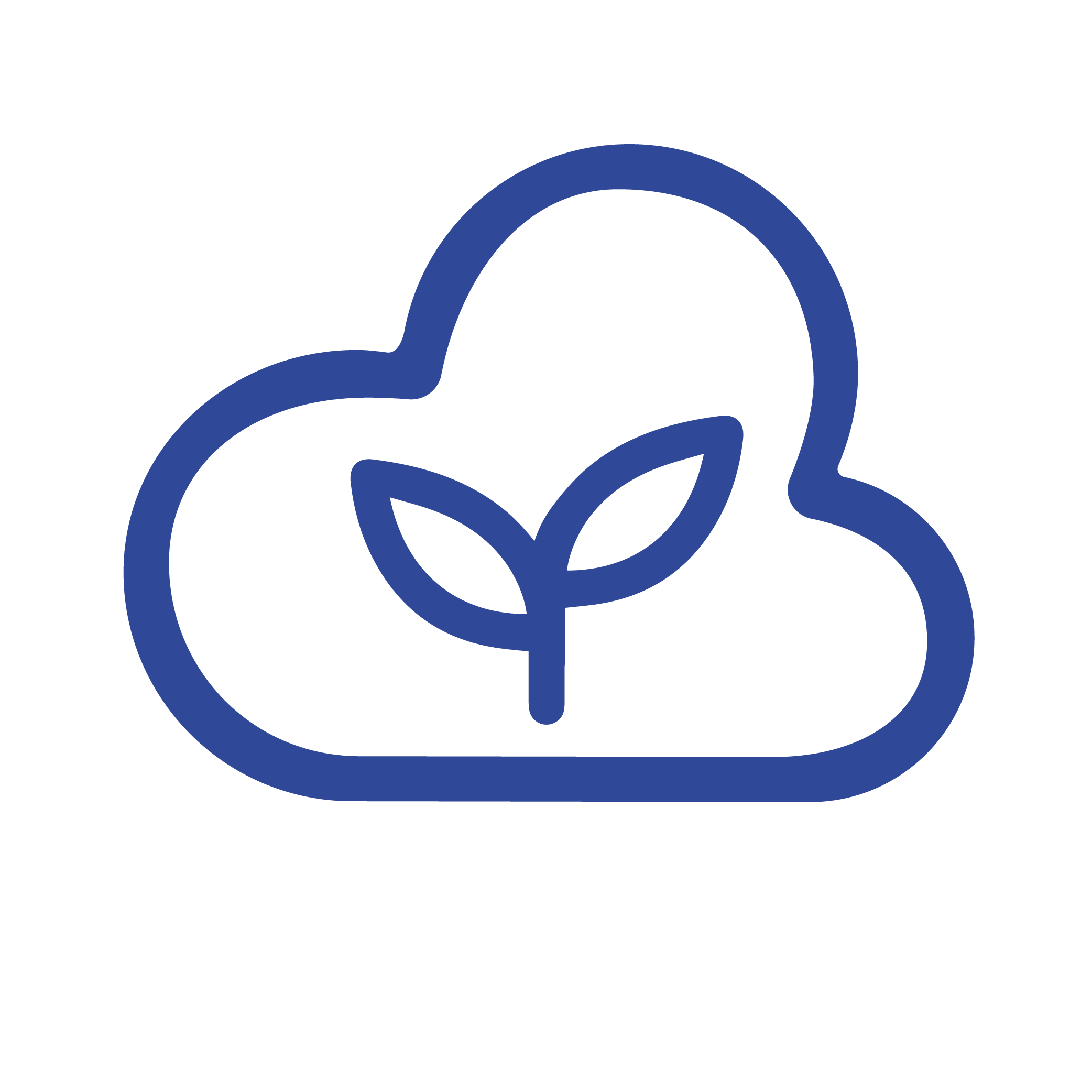 Ecological Gas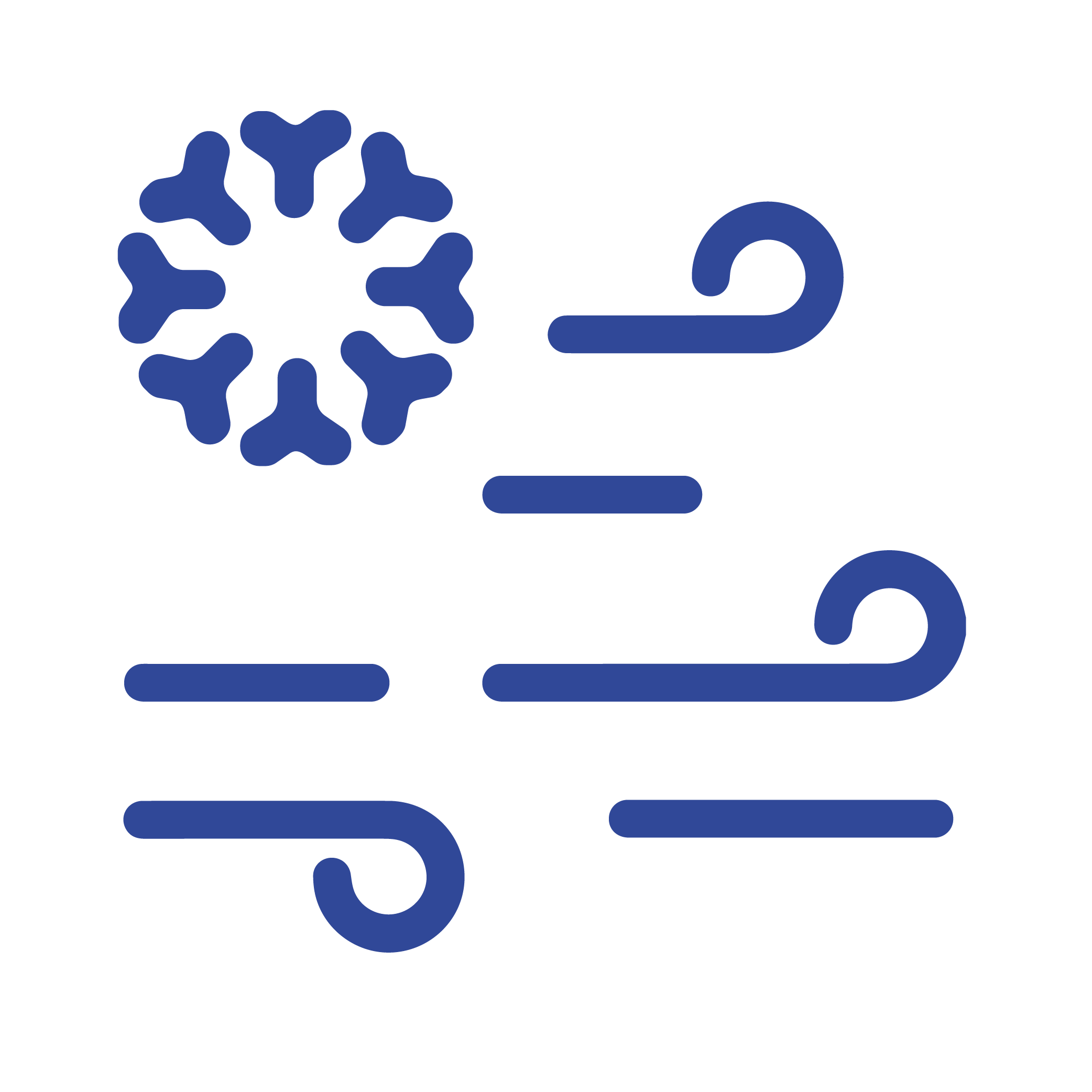 Evaporator with fins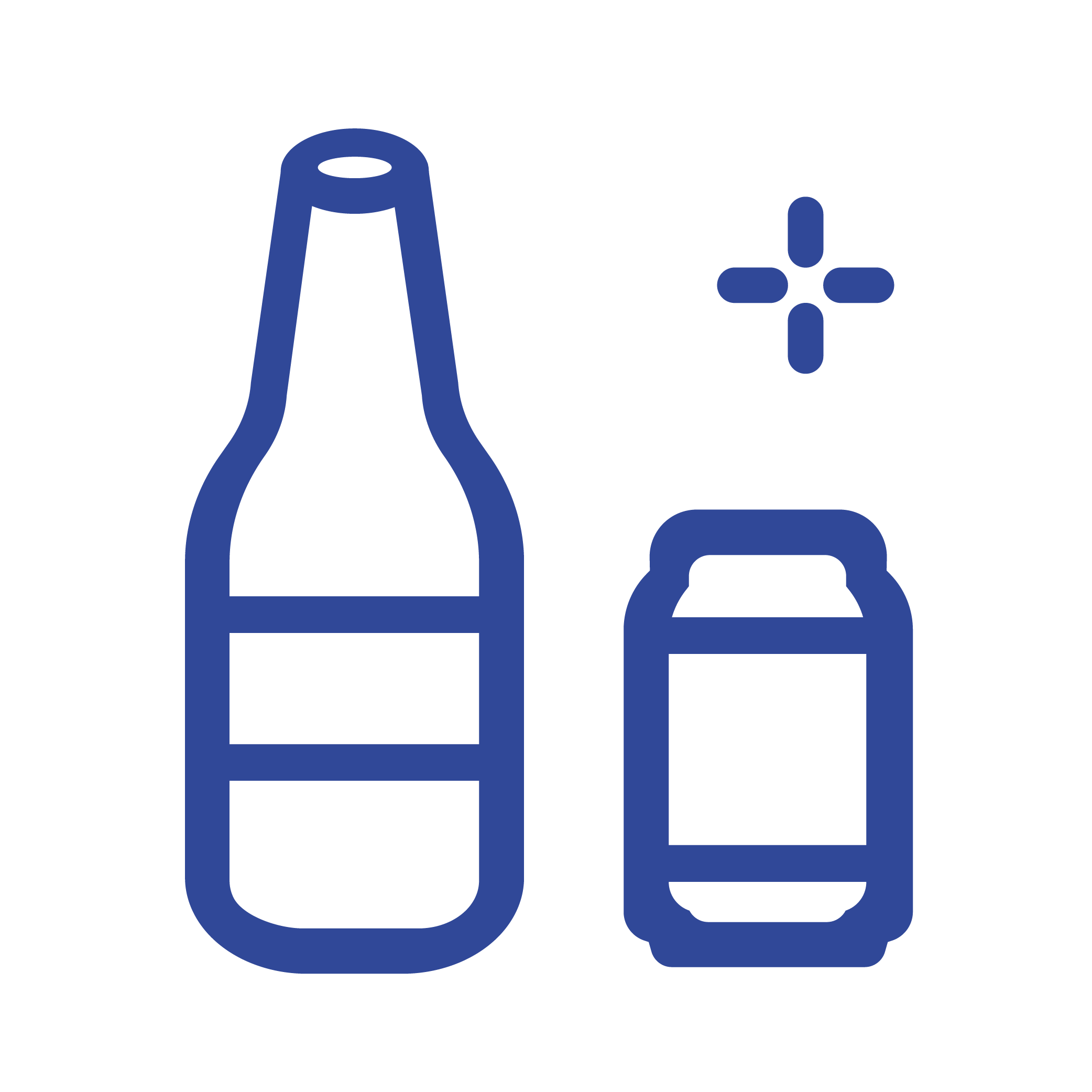 Perfect exposition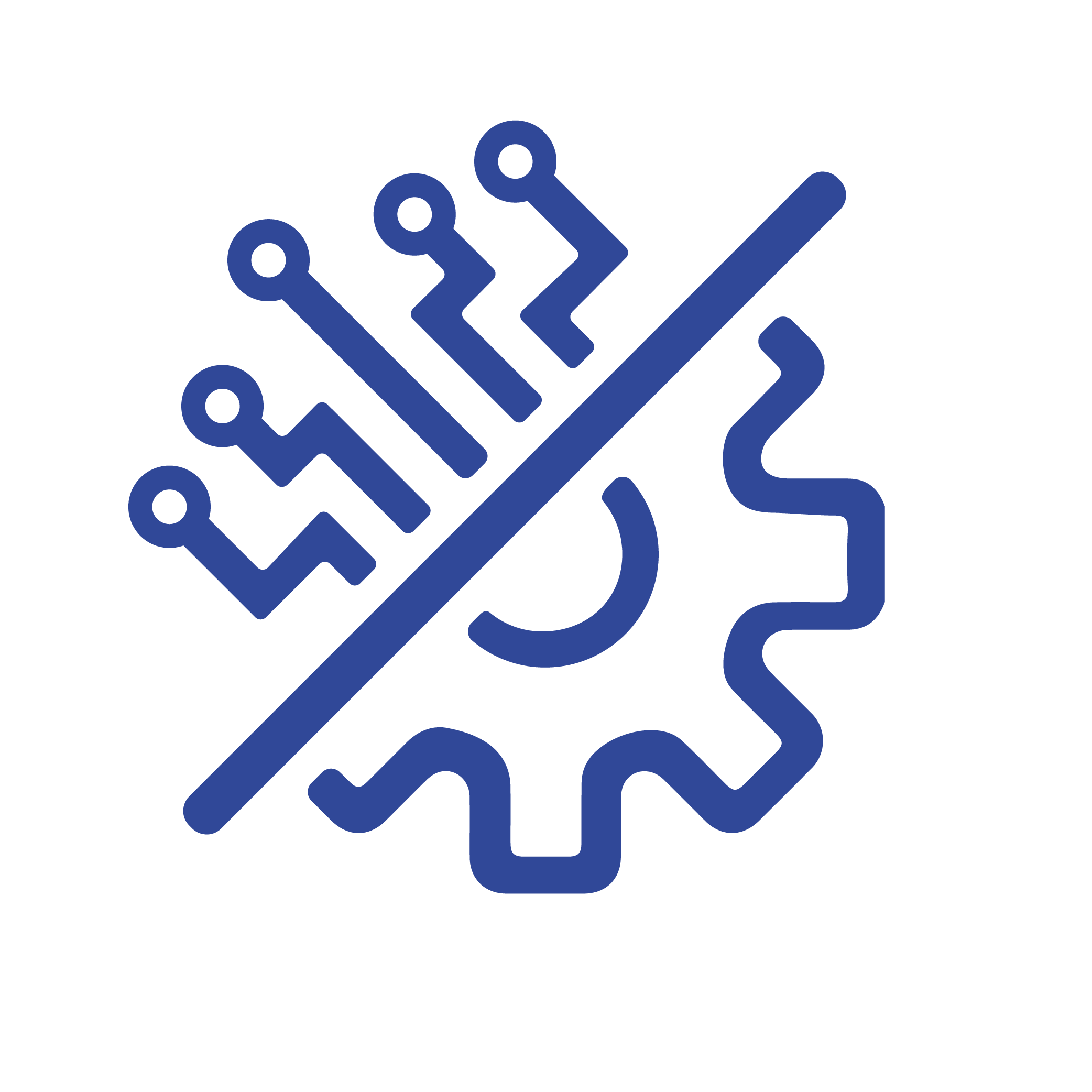 Professional performance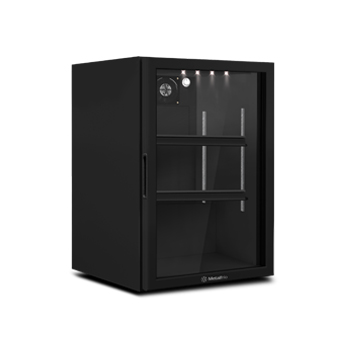 Technical Specifications

805 mm

520 mm

548 mm

41 kg

682 mm

440 mm

411 mm

41 kg
Energy

Voltage

127V ou 220V

Capacity

Gross Capacity

115 L

Net Capacity

106 L

Temperature Range

Refrigerator

0ºC / 6ºC

Loading

Cans 269ml

147

Cans 350ml

108

Cans 473ml

90

Bottles 355ml

42

Bottles 600ml

30

Bottles 1l

20

Pet 600ml

30

Pet 2l

8

Shelves

Shelves

2

Weight

Gross

41 Kg

Net

31 Kg