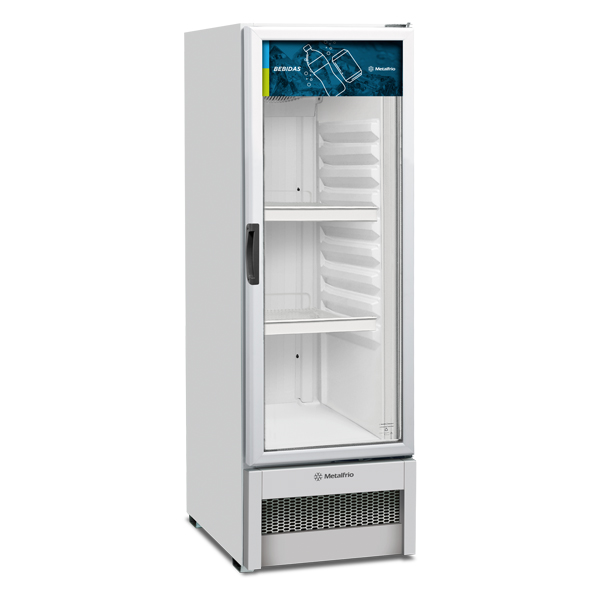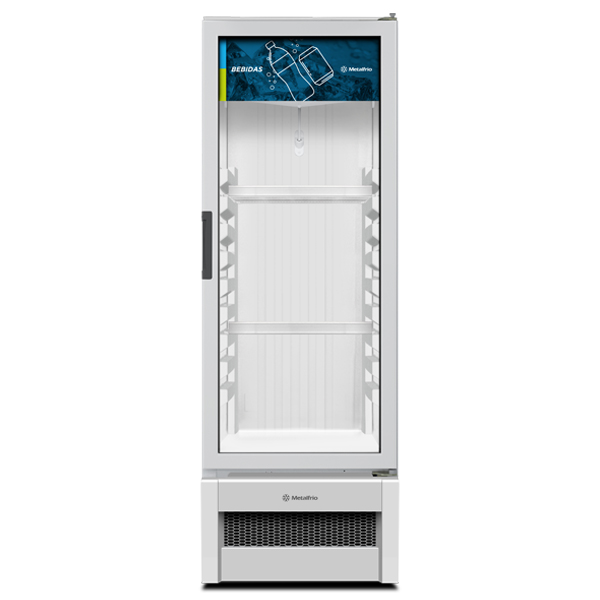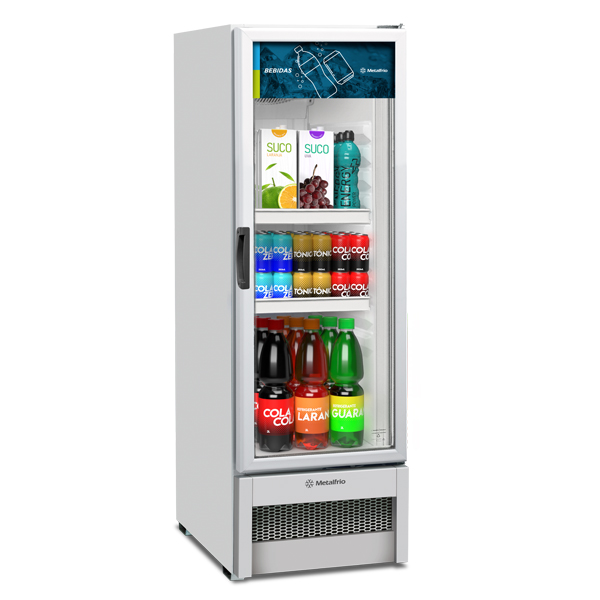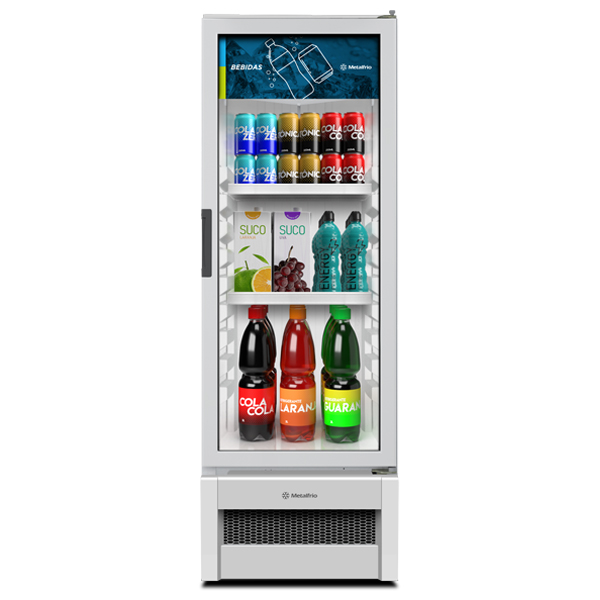 VB25 Light - Refrigerator Slim Display - 256L
Perfect cooling and exhibition for sodas, juices and waters.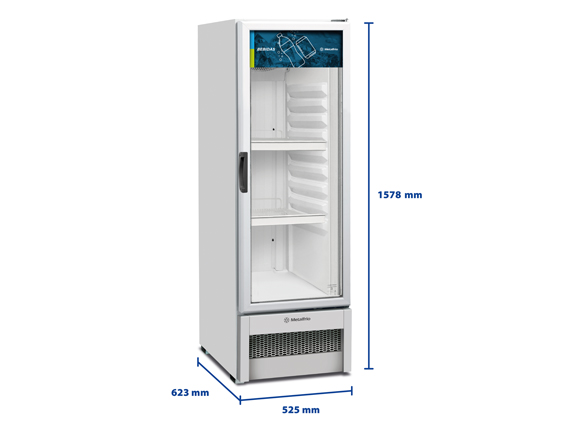 OPTIMIZED DIMENSIONS
The VB25 Light is the ideal cooler for point of sales with reduced store space, but with high sales potential. The VB25 presents excellent storage capacity, accommodating different types of packaging.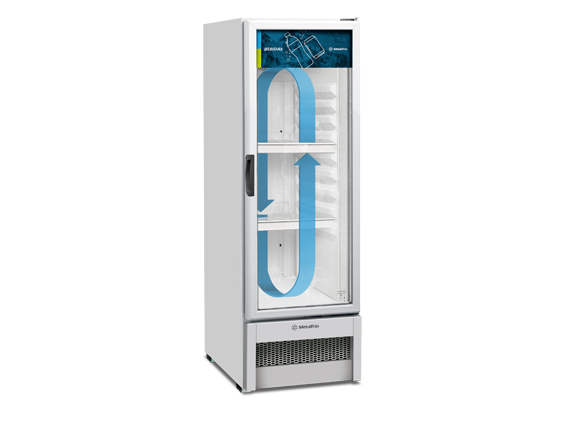 PROFESSIONAL PERFORMANCE
Cooling system with continuous air flow. Ensures quick and uniform cooling temperature to all beverages, and quick recovery of temperature, even after frequent door openings.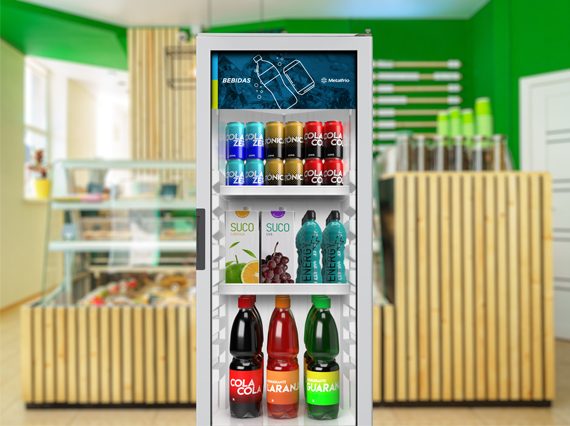 PERFECT DISPLAY & MERCHANDISING
The VB25 Light presents excellent internal finish with adjustable shelves and LED light. The perfect combination for you to keep beverages always highlighted at your point of sale.
Why choose it
VB25 Light - Refrigerator Slim Display - 256L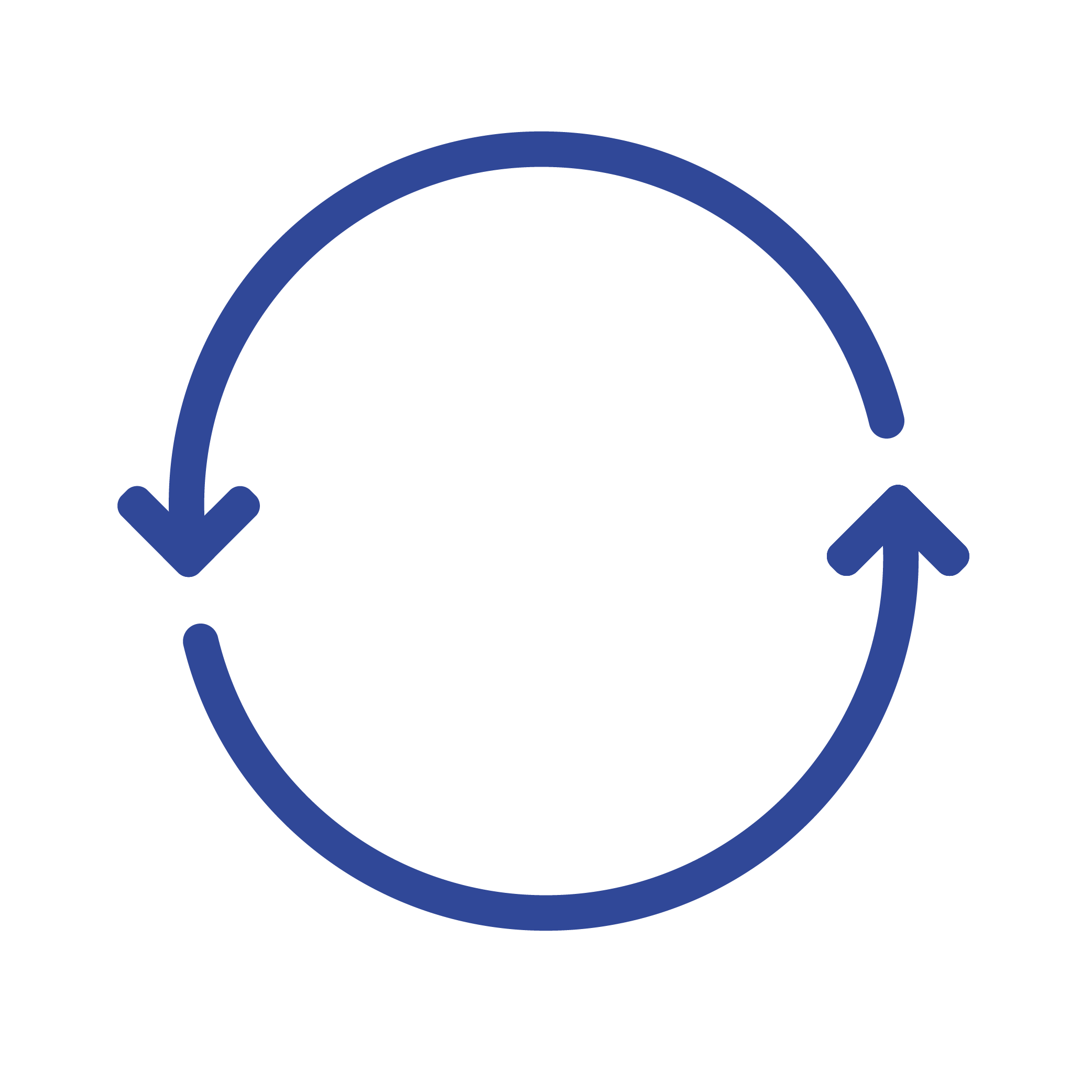 Continuous air flow system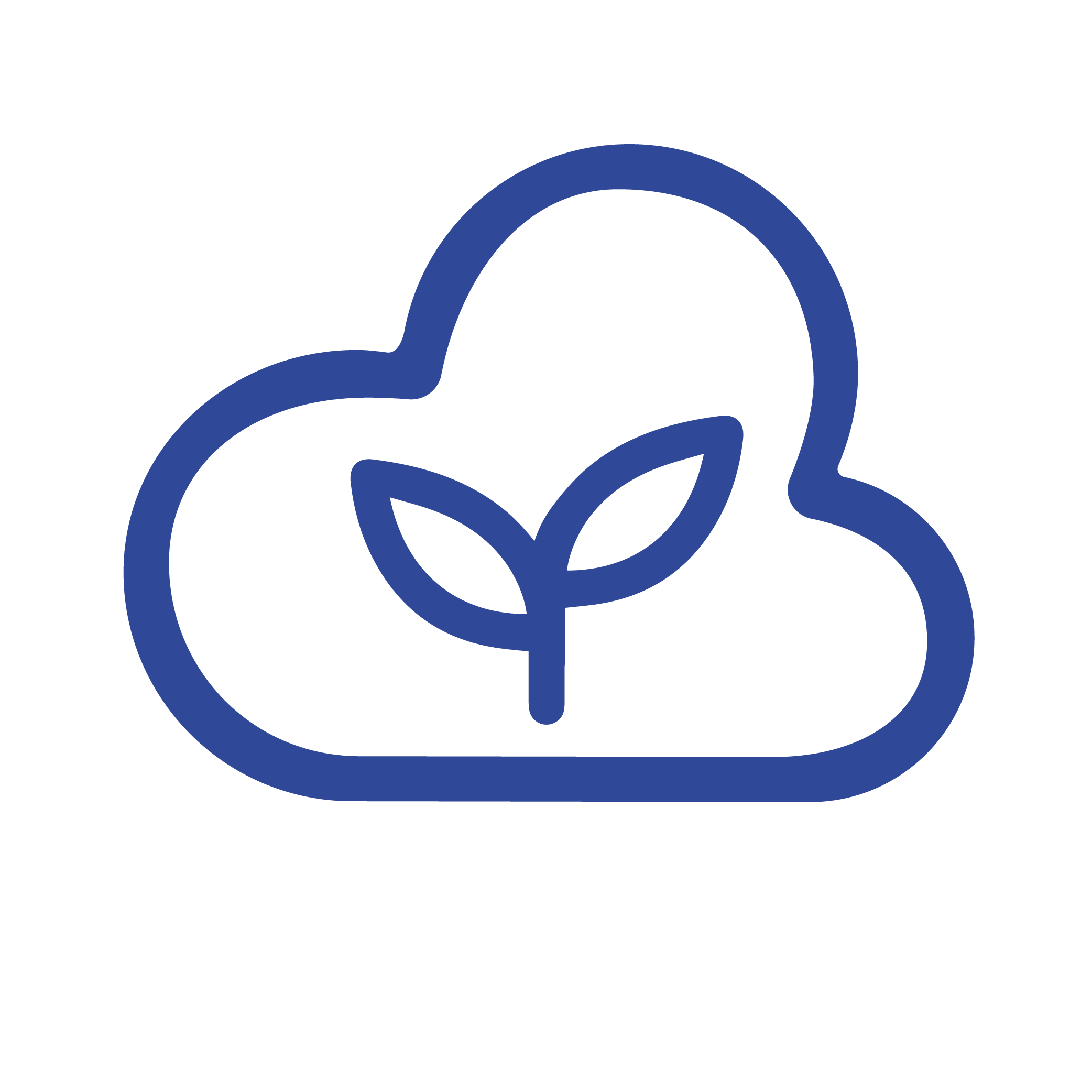 Ecological Gas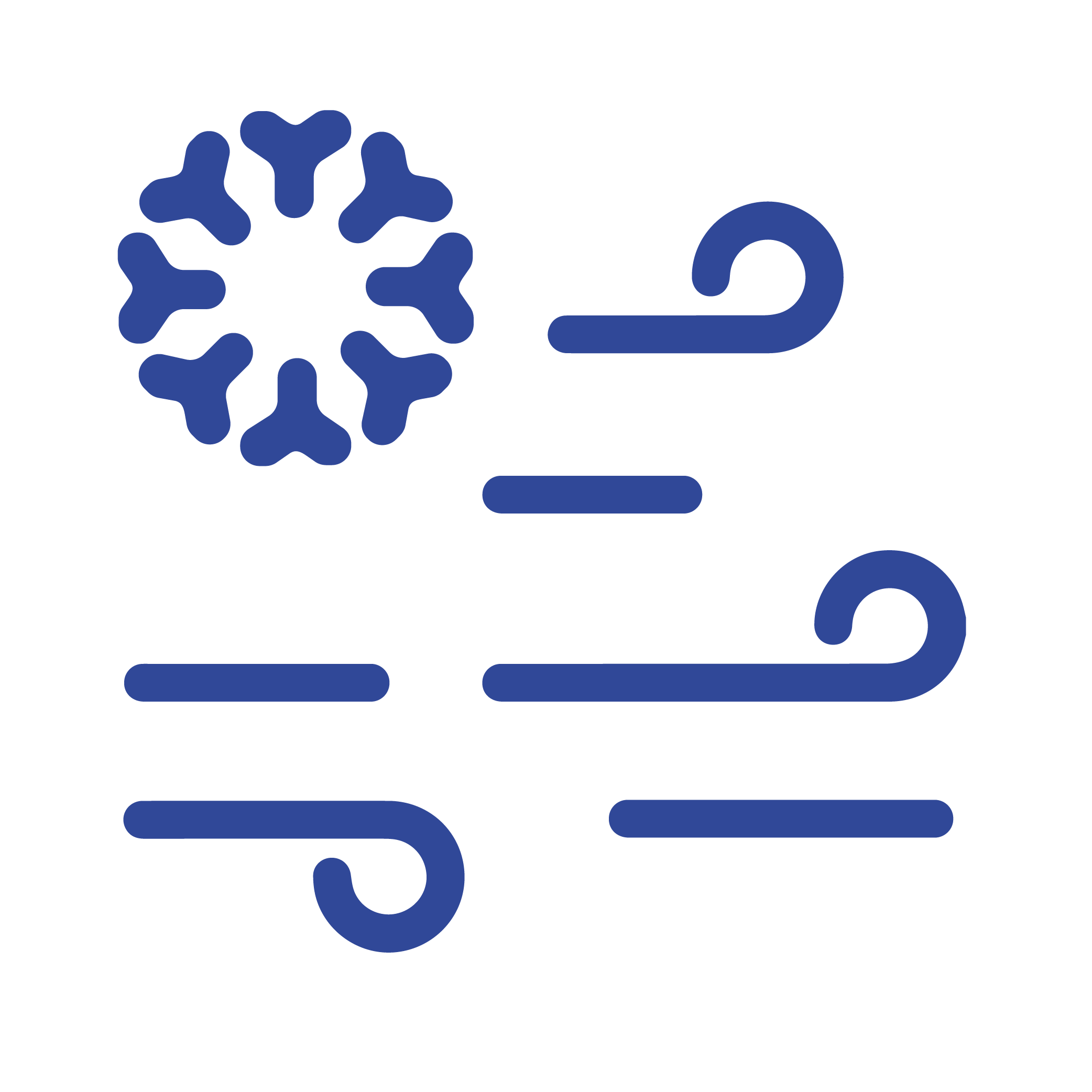 Finned Evaporator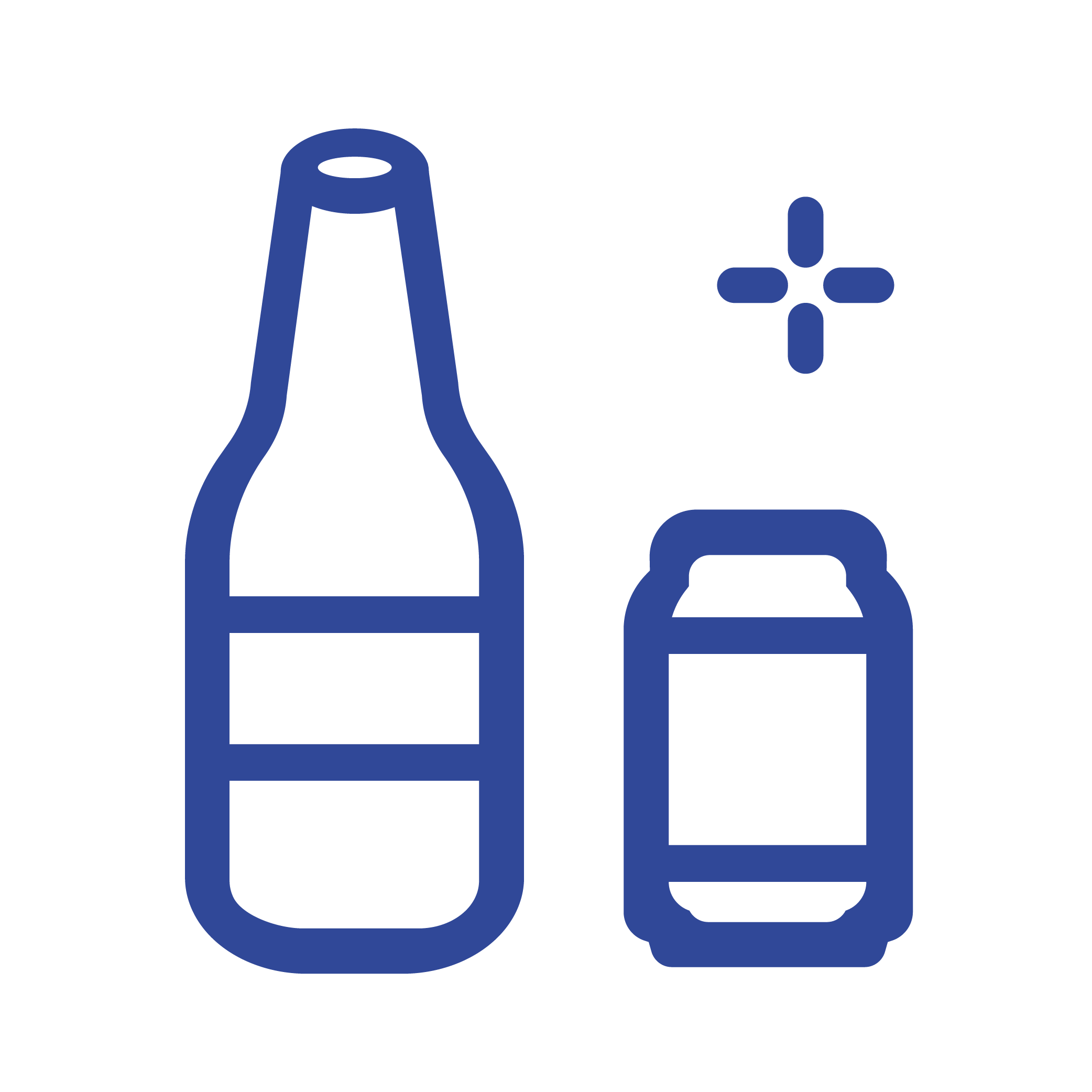 Perfect Display Area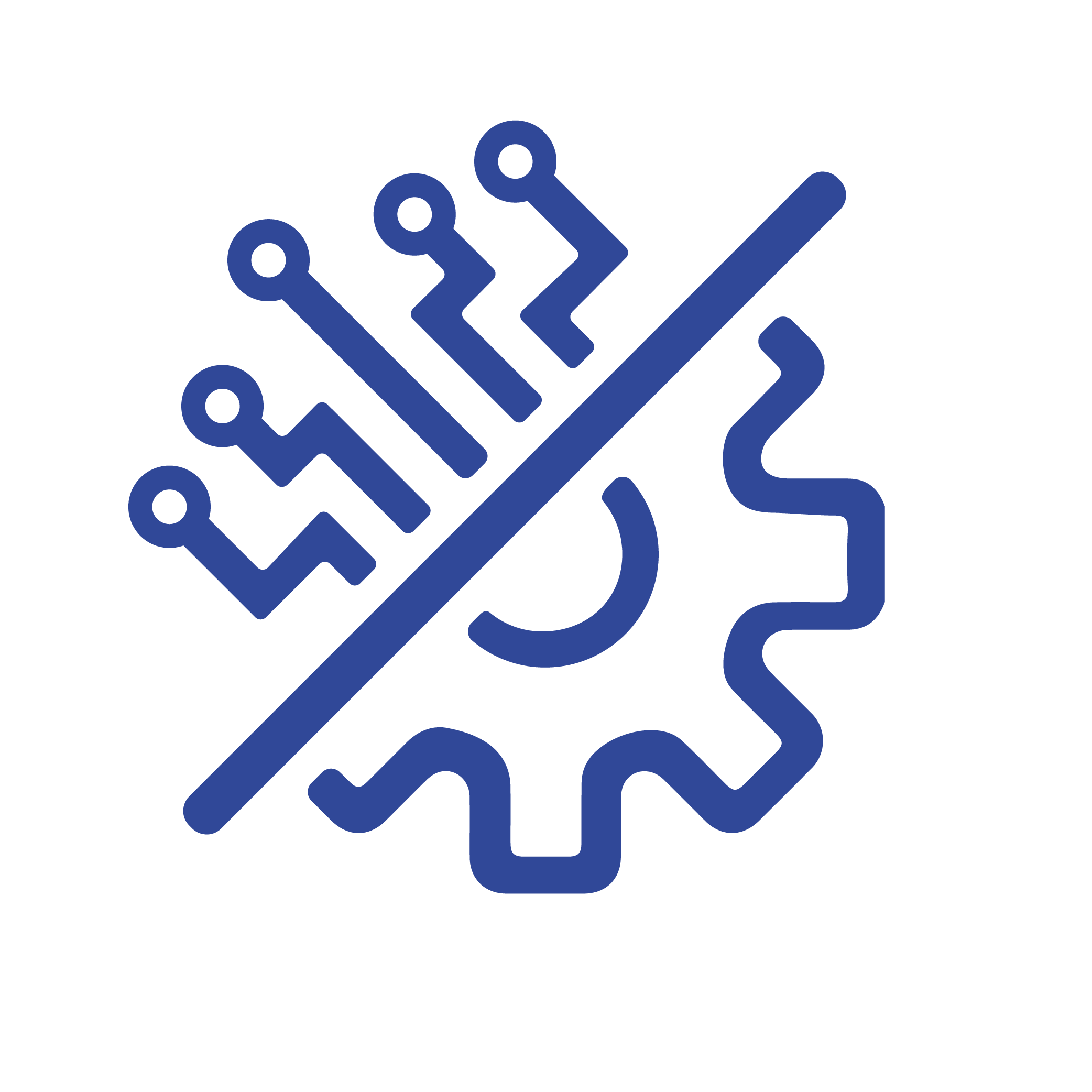 Professional performance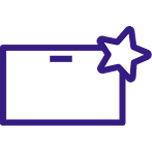 Thermoformed Innerliner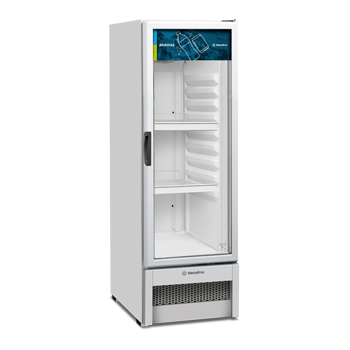 Technical Specifications

1578 mm

525 mm

623 mm

63,3 kg

1141 mm

446 mm

520 mm

63,3 kg
Energy

Voltage

127V ou 220V

Capacity

Gross Capacity

256 L

Net Capacity

229 L

Temperature Range

Refrigerator

+2 / +8°C

Loading

Cans 269ml

294

Cans 350ml

216

Cans 473ml

180

Bottles 355ml

108

Bottles 600ml

75

Bottles 1l

36

Pet 600ml

90

Pet 2l

27

Shelves

Shelves

2

Weight

Gross

63,3 Kg

Net

53,3 Kg